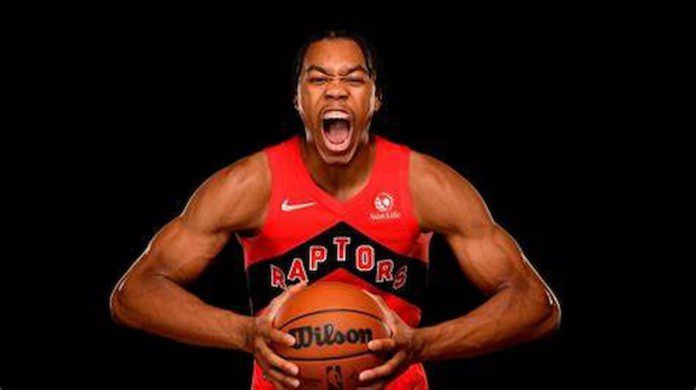 With Kyle Lowry partying ways with the Toronto Raptors ahead of the start of NBA 2021-22 Season, Scottie Barnes seems to be a perfect fit for the 2019 NBA Champions. Not only is the particular forward leading the scoring charts for the Eastern Conference but his ability to dominate in the paint and score against strong offense has led the Raptors to register 9 wins in the season so far.
However, with the Memphis Grizzlies coming to Toronto Raptors, Scottie Barnes surely had a rough start as he tripped while the team made their entrance onto the court for the pregame workout. Moreover, Barnes too shared a smile after falling out on the floor as he was helped by his teammates, up on his feet to resume training against the resilient Memphis matchup.
Also read: Watch: Robert Williams makes buzzer beating block to fetch victory for…
Video: Scottie Barnes trips and falls on the floor whilst running out of team tunnel
Scottie Barnes, just 20-years-old has already made a name for himself in the league being the Number 4 pick in the 2021 NBA Draft. Knowing that the rookie has a lot of potential, a playoff berth for the Raptors could even make him rank among the top contenders for the respective award.
Currently, the Power Forward is averaging more than 15.3 points per game, 1.2 steals, 3.3 assists per game. Moreover, Barnes attacking skills have allowed marquee players like Fred VanVleet and Pascal Siakam to play with more freedom and attack the opposition around the rim.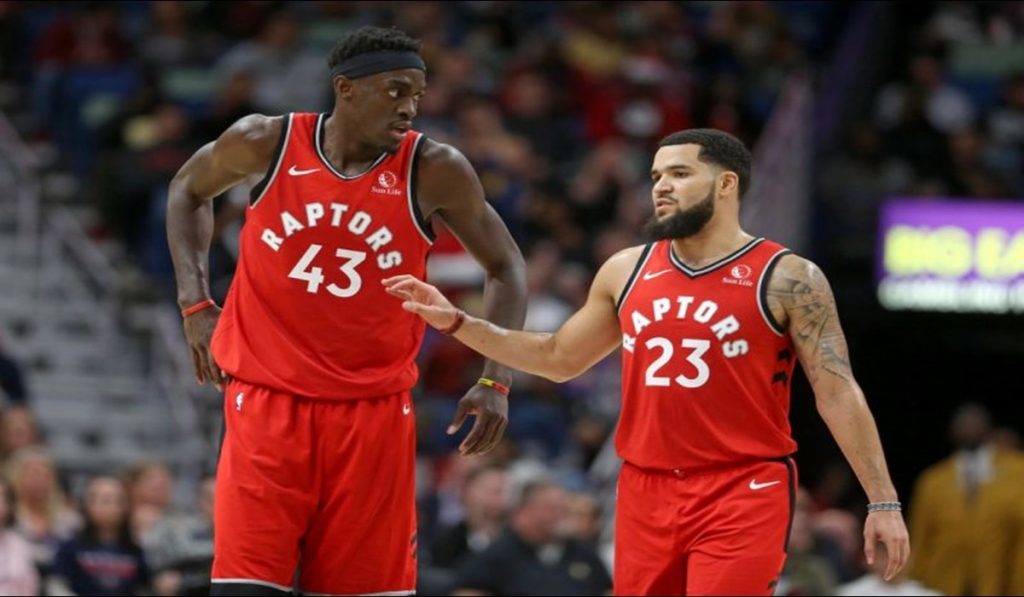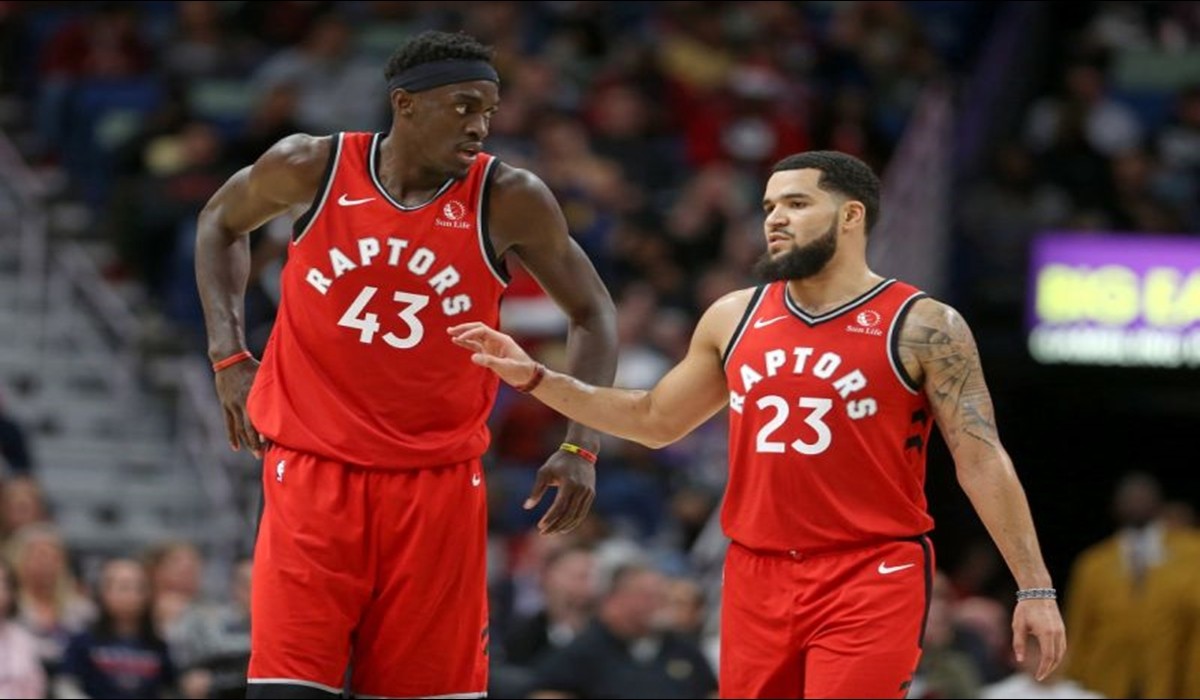 Having said that, Scottie Barnes has just become part of the toughest league and this 'falling down' in the Grizzlies vs Raptors pregame workout is only part of the little embarrassment which follows every now and then.
Watch how hoop fans reacted as Scottie Barnes tripped while running out of the team tunnel-
Also Read: Twitter reacts as Phoenix Suns stretch winning streak to 17 despite…
Also Read: Lakers News: Kendrick Perkins urges Russell Westbrook to take Charge in…