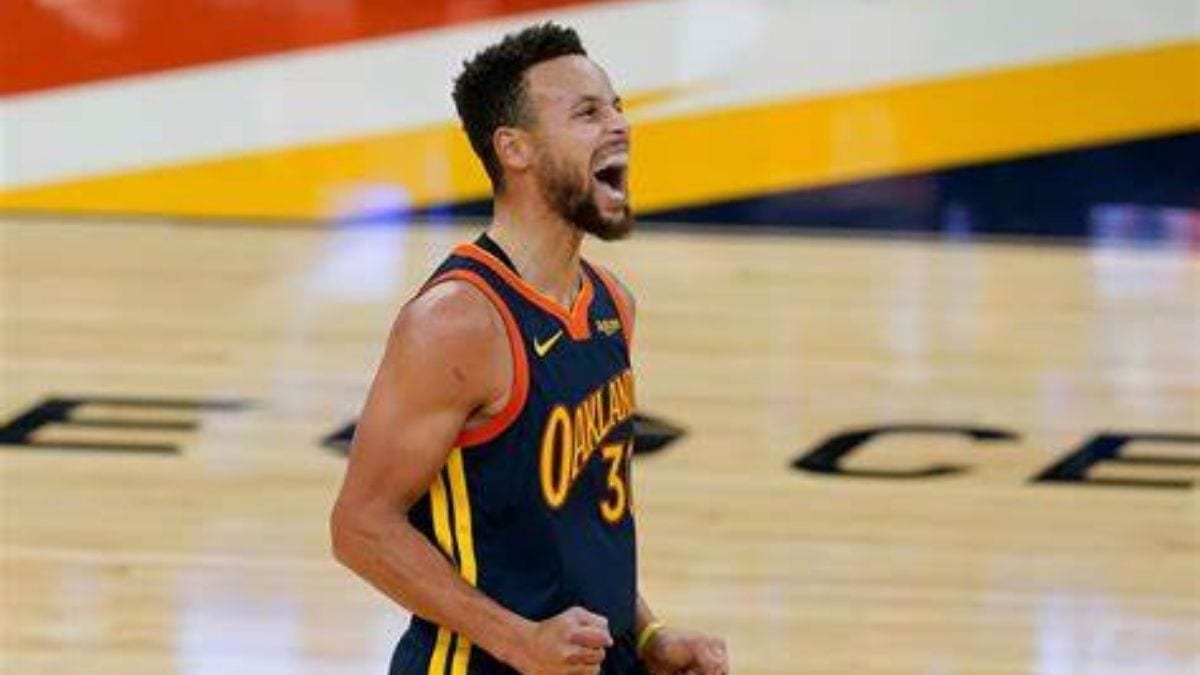 The highest point scorer in the NBA 2021-22 Season, Stephen Curry has simply been sensational for the Golden State Warriors. Having not only led them on the offensive charts, his scoring prowess has improved game after game, making sure that all his teammates manage to find their respective rhythms around him. However, in the Warriors vs Clippers most recent clash, Curry proved to be too strong for his own teammate.
Given that the greatest 3-point shooter wears his heart on his sleeves, Curry is always super active after any dagger shots. And one particular play led to Stephen Curry chest bumping with own teammate after an elite 3-point pay which forced the opposition to take a timeout. Take a look at the video yourself- 
Also Read: "When it comes to China, they remains silent" Enes Kanter calls…
Also Read: Boston Celtics veteran Enes Kanter changes his last name to "Freedom"
Stephen Curry unleashed the beast after dagger 3-pointer
The Golden State Warriors were not nearly as great on the offense tonight, as they were on the defense. They struggled to get points in, even Stephen Curry, for the first three-quarters of the game. However, after the 33-years-old marquee scorer received a technical for arguing with a referee because he didn't call out a foul, the superstar had enough.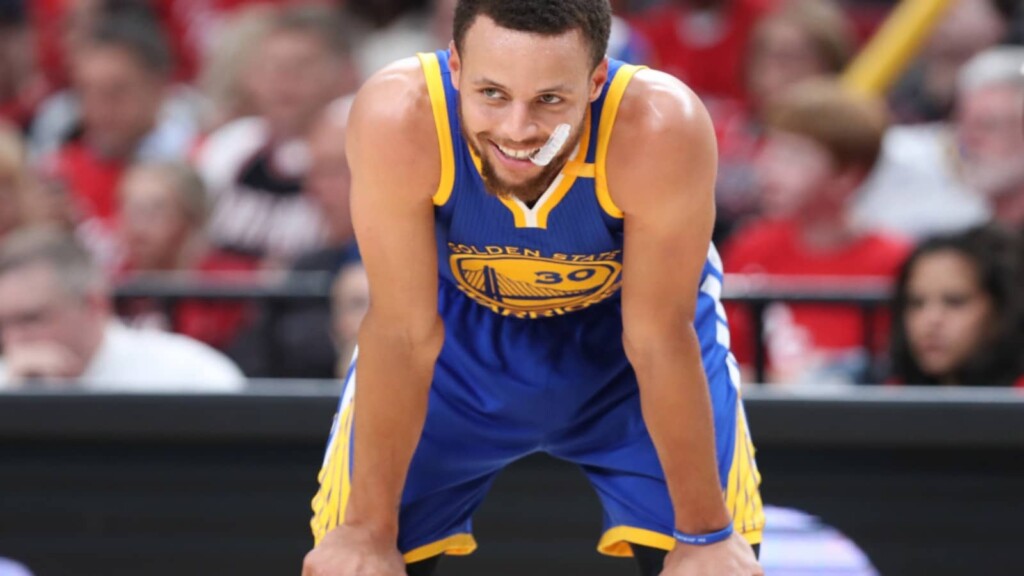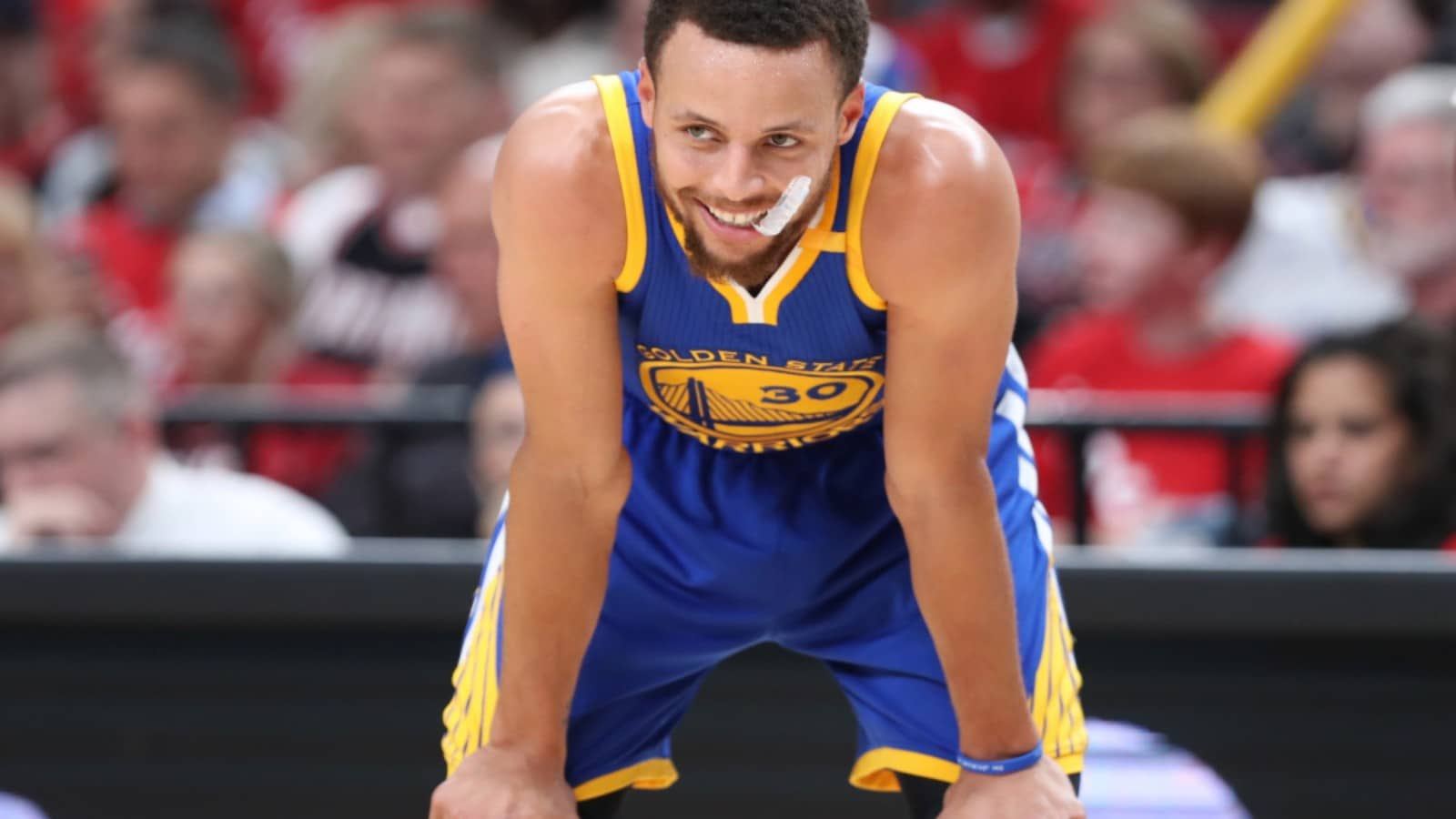 After the above-mentioned incident, the fourth quarter of Warriors vs Clippers was all about the greatness of Stephen Curry as he just can't let the limelight fall anywhere but on him. In all of the first three quarters, the 33-year-old could only put up 20 points. But when it mattered the most, he was draining three consecutive shots from the arc within 90 seconds. He finished the night with a total of 31 points, 6 assists, 6 steals, and 5 rebounds. However, nothing beats the way he celebrates his little achievements.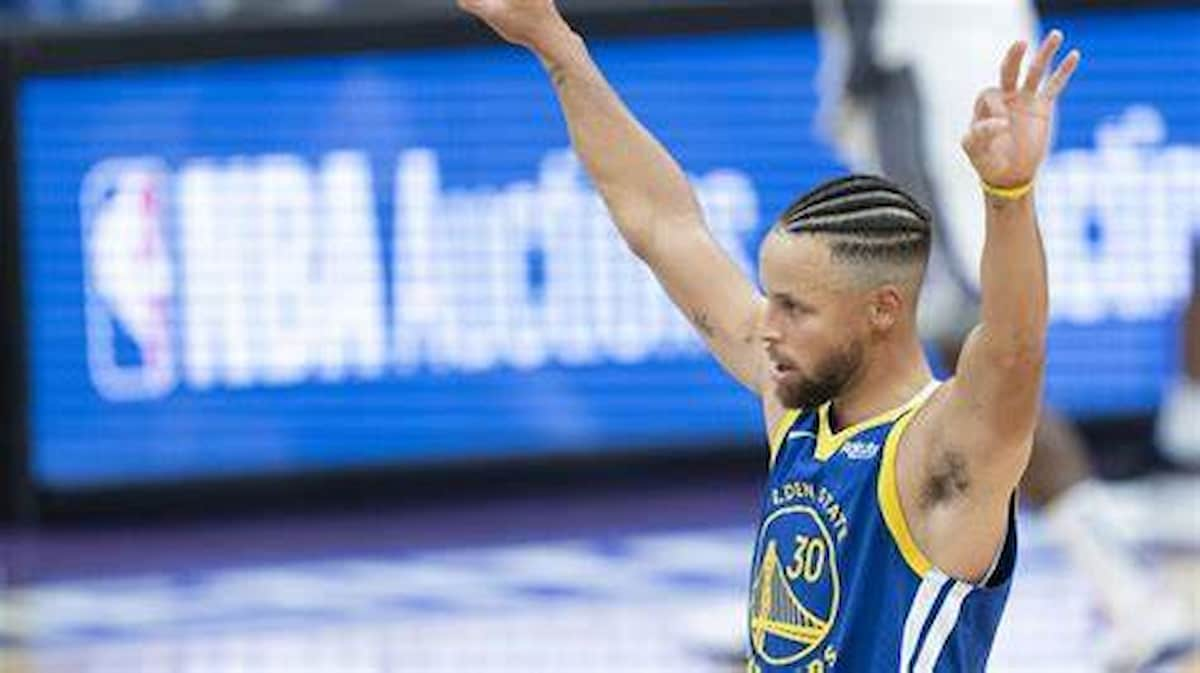 Having said that, after the bucket went in, he celebrated by giving one of his own teammates a chest bump that looked quite hard. But at this point, everyone just wanted him to do his thing and get the Warriors past the finish line as the winners. And that he did.
Also Read: Sacramento Kings vs LA Lakers Live Stream, Prediction, Preview, Injury Report,…
Also Read: Phoenix Suns vs Golden State Warriors Live Stream, Prediction, Preview, Injury…