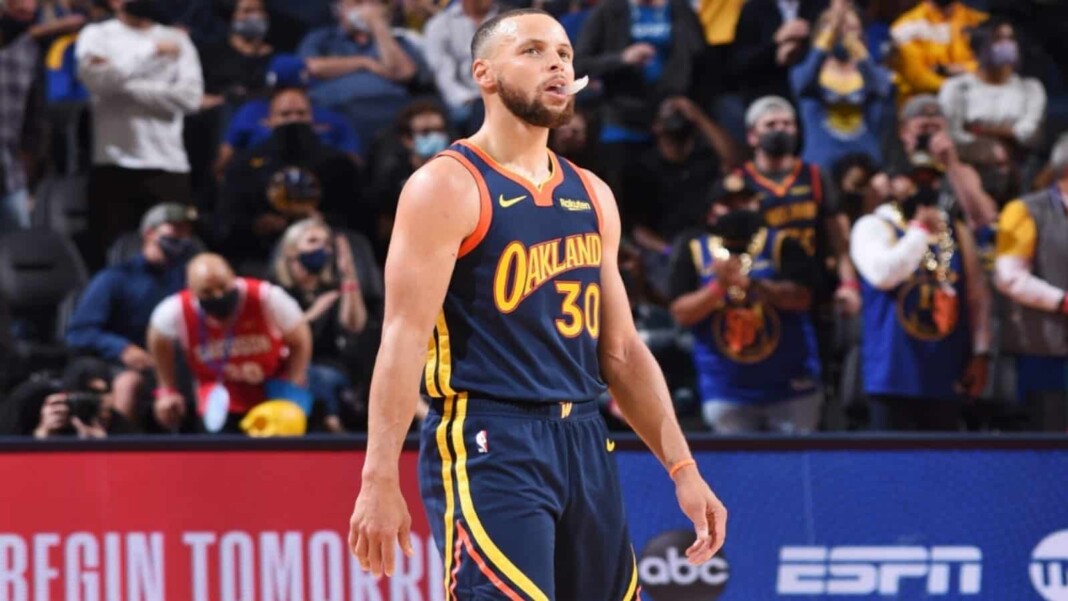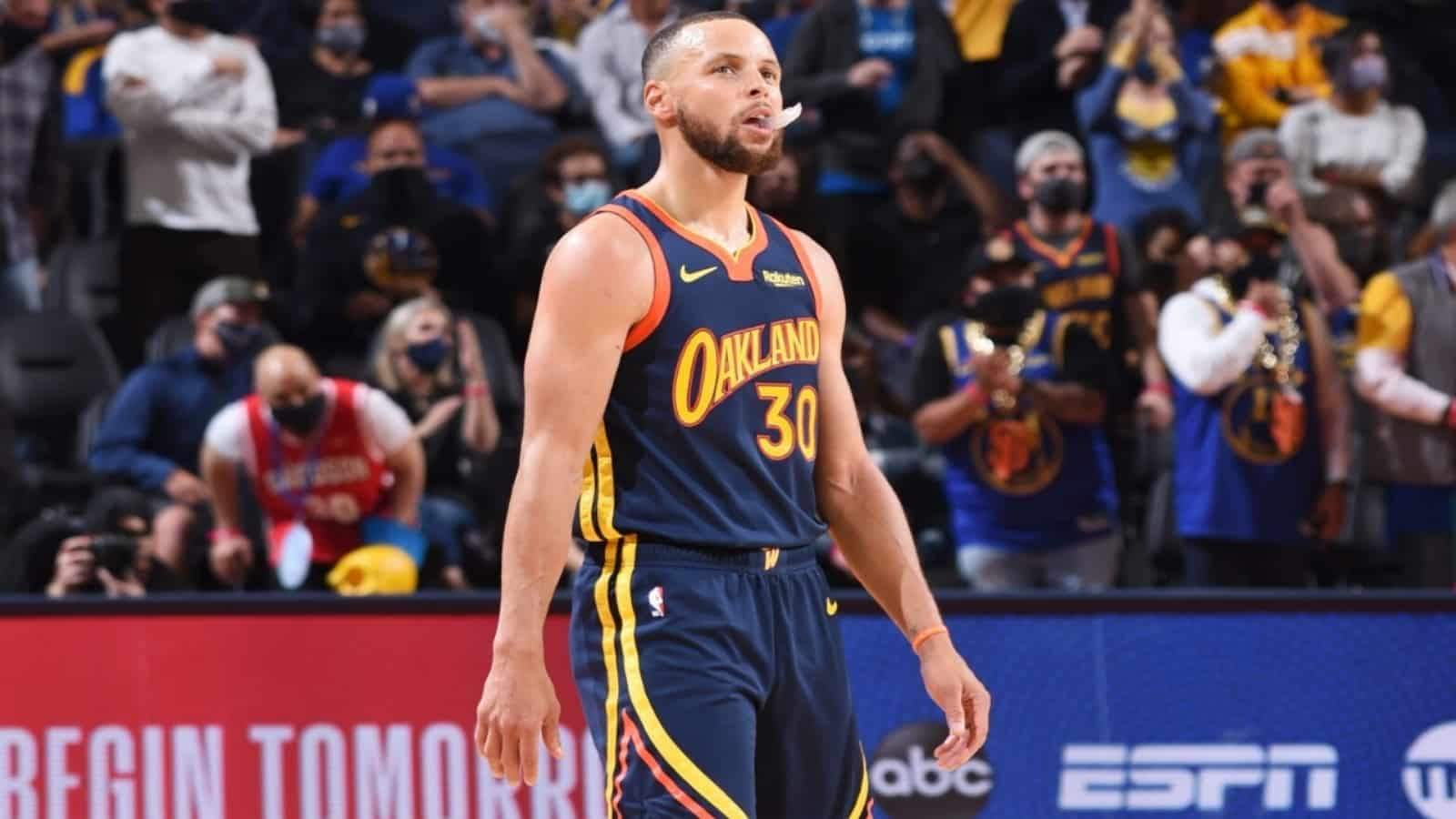 It is not a usual sight to see Stephen Curry struggling to make shots and registering big points for the Golden State Warriors. Yet in the team's first game in the NBA 2021-22 Season, the talismatic 3-point shooter experienced a rare shooting drought, managing to knock only 5 for 21 from the field vs LA Lakers. Which normally is not the havoc caused by the 3-point king.
Yet it was the Warriors' bench who manage to bail out Stephen Curry and his shooting vows in the first game vs LA Lakers. Although the 33-years-old managed to register the highest points for the team, yet it was Jordan Poole and the other players from the bench who managed to score in double digits in order to claim the team's first victory on the opening day.
Video: Stephen Curry Struggles vs Lakers on Opening Day
Even in the post-match interview, Stephen Curry admitted that he played like trash yet was satisfied and happy to see his team stepping up and performing against a star-studded LA Lakers side.
Talking about the Los Angeles Lakers, it was Anthony Davis and LeBron James who combined to score more than 60 points for the team in their 121-114 loss to the Warriors on opening day. Even with the best if the players, it seems like Frank Vogel's side will take time to adjust as each player possesses a special talent. Apart from these two spoken about Laker players, none of the other players managed to score in double digits. Whereas for the Warriors, a total of 6 players managed to score in double digits, including Curry.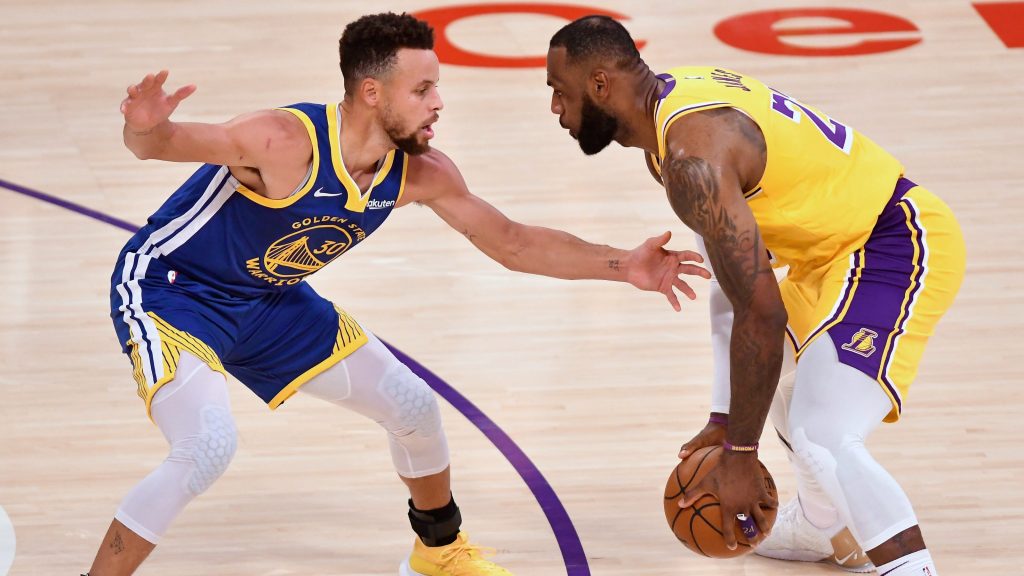 Having said that, Stephen Curry's Warriors have got off to a good and positive start as they maintain their 100% winning record in the NBA 2021-22 Season. After this hard-fought victory against the Los Angeles Lakers in the first game, Stephen Curry and his men will be up against Los Angeles Clippers in a couple of days' time itself.
Also Read: Kyrie Irving's Girlfriend Marlene Wilkerson Goes Viral Amid Covid-19 Vaccine Controversy
Also Read: Sixers News: Ben Simmons Suspended from Season Opener for Conduct Detrimental