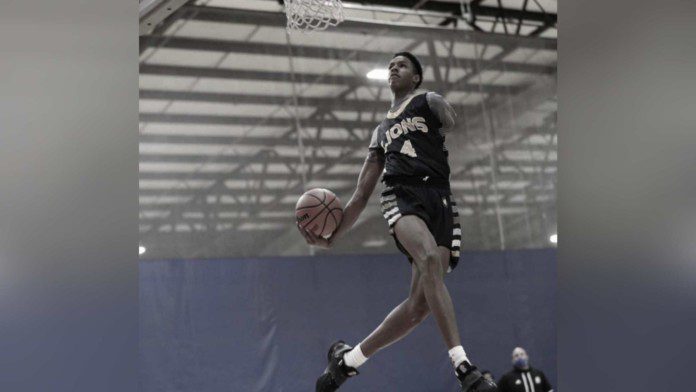 Hansel Emmanuel is a Domician high school basketball player who attends Life Christian Academy in Kissimmee, Florida. The 17 year old gained recognition early this year because of his flashy dunks, passes, three pointers and unmatchable athleticism against top high school talents despite having only one arm due to a childhood incident when he was only 6 years old.

Hansel Emmanuel moved to the United States of America after he was offered scholarship by Life Christian Academy in January 2021 to play basketball and accepting this offer it turned the chain of events for him. Multiple videos and photos of Hansel Emmanuel are viral on the internet and his college career with Life Christian Academy is also going good.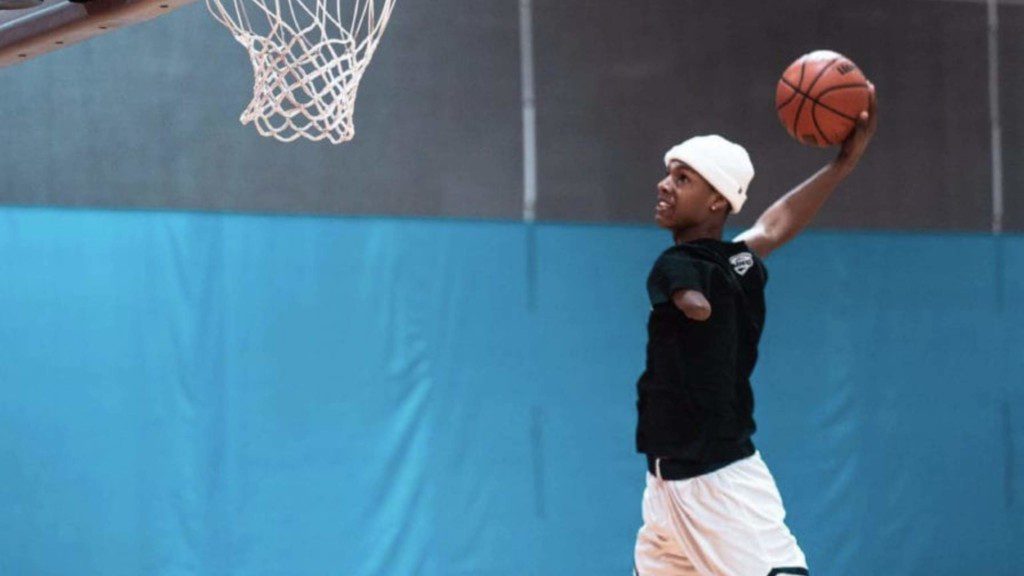 Hansel Emmanuel also received his Division-1 offer in August by Tennessee State. The 6 ft. 4 inches big guard for Life Christian Academy recently had a matchup against the Choctawhatchee High school of Fort Walton Beach at Florida and didn't hold back in delivering while having many of his highlight worthy clips from the game viral on internet.
Also read:Michael Jordan and his son launch HEIR INC; A company which…

Twitter reacts to Hansel Emmanuel's almost Play of the Year award worthy play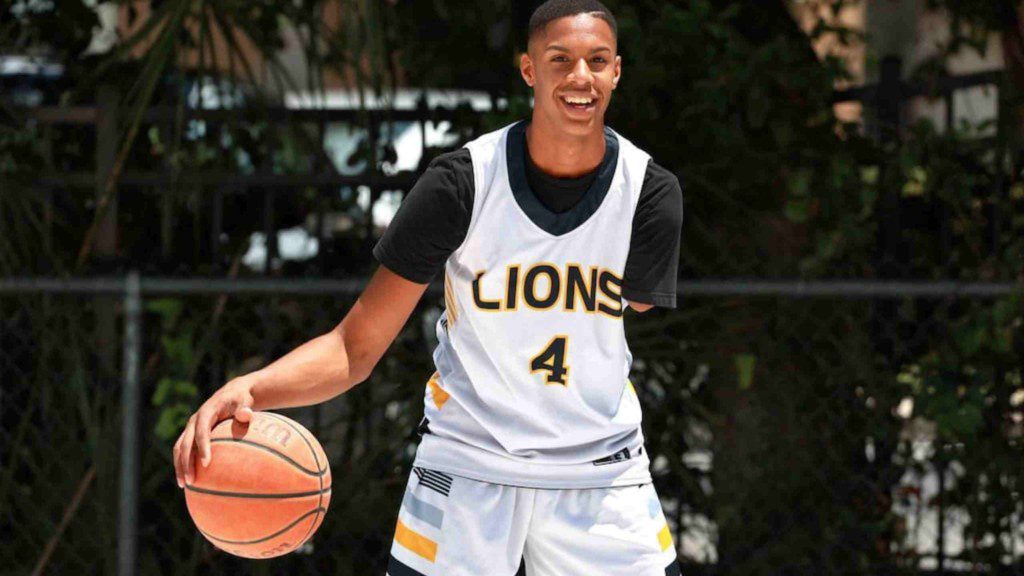 Hansel Emmanuel crossing his defender while faking him attempt a shot drives towards the rim for a layup and does a 360⁰ rotation during his air time while finger-rolling the ball to score but unfortunately the ball ends up sticking to the rim corner between the board and rim and gets locked resulting in the play go countless.

Hansel added 16 points for him during this match and also led the team to win the game. This play of Hansel Emmanuel is viral on the internet and getting recognised especially on Twitter. Twitter has got many crazy reactions for this play by Hansel Emmanuel which showcase efforts of Hansel despite having only one arm and still not giving up for the dreams he hold.
Also read:"I think Skip Bayless is the king of saying Sh**"-Charles Barkley…

The video went viral by his college highlights and then SportsCenter Next too posted it which got people making bold statements like Hansel Emmanuel to be drafted in National Basketball Association and raising questions like what if Hansel Emmanuel had 2 arms? Find some of such reactions for the play below: