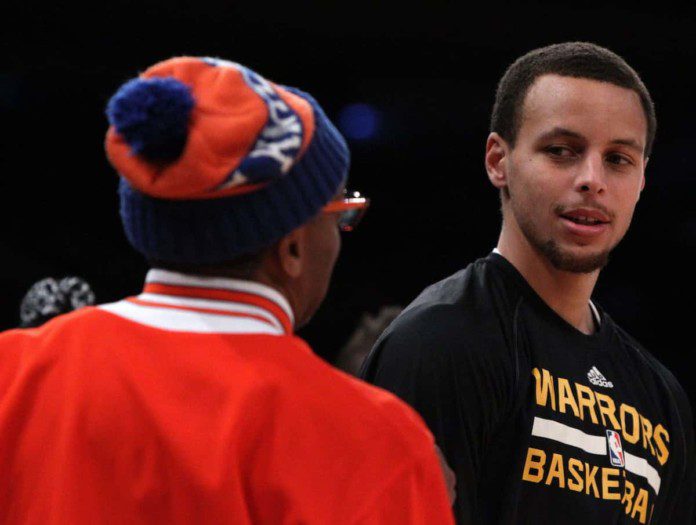 No basketball fan needs an introduction upon who Spike Lee is. Being one of the most celebrated NBA fans, Lee is evidently witnessed to get into verbal banters with players whilst supporting his beloved New York Knicks. But this around, the table turned for him as hoop fans saw him become the biggest fan on Golden State Warriors' marquee scorer Stephen Curry.
Lying down on the floor, Spike Lee could be seen capturing the historical moment of Curry. More obviously, this time he did not cuss the 33-years-old but was in awe of him for surpassing Ray Allen in the all-time 3-point record. The acclaimed director went one step ahead as he came down on his knees and only wanted to capture Curry showcasing his gifted 2947 jersey in-front of the camera. 
Also Read: "Defensive Specialist, Waiter Gary Payton doing all tonight"- Twitter reacts to…
Spike Lee trends on Twitter after becoming Stephen Curry's biggest fan
On one hand, where certain fans saw Spike Lee's gestures to be highly inappropriate, there were some who could not get over the adorable moments he shared on the court with Stephen Curry and even when he is a die-hard Knicks fans, he went full-throttle in appreciating the Golden State Warriors marquee.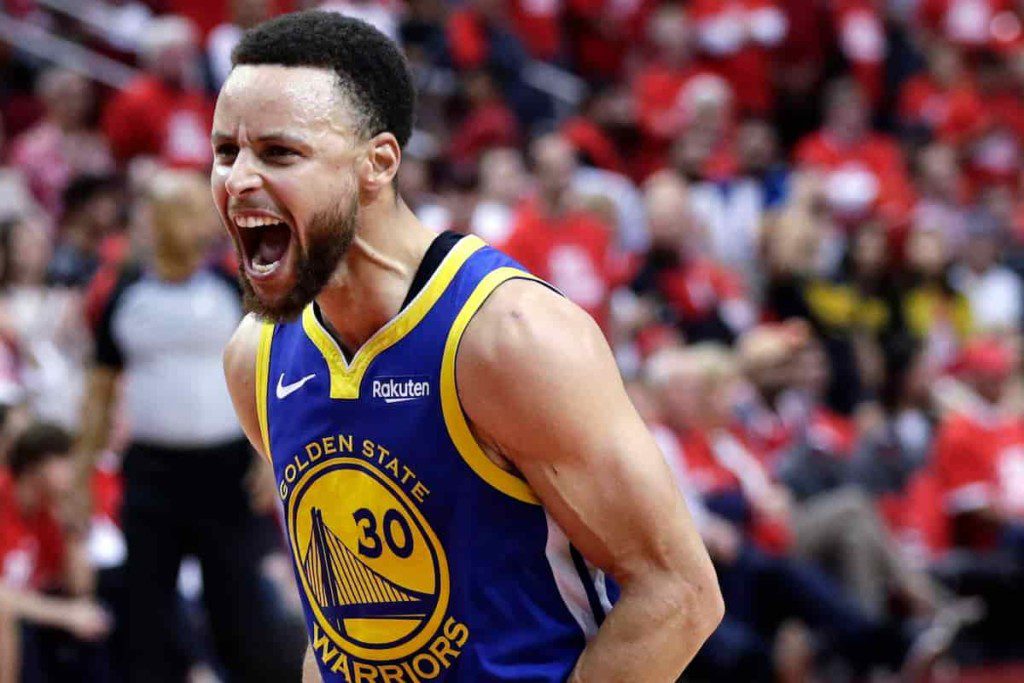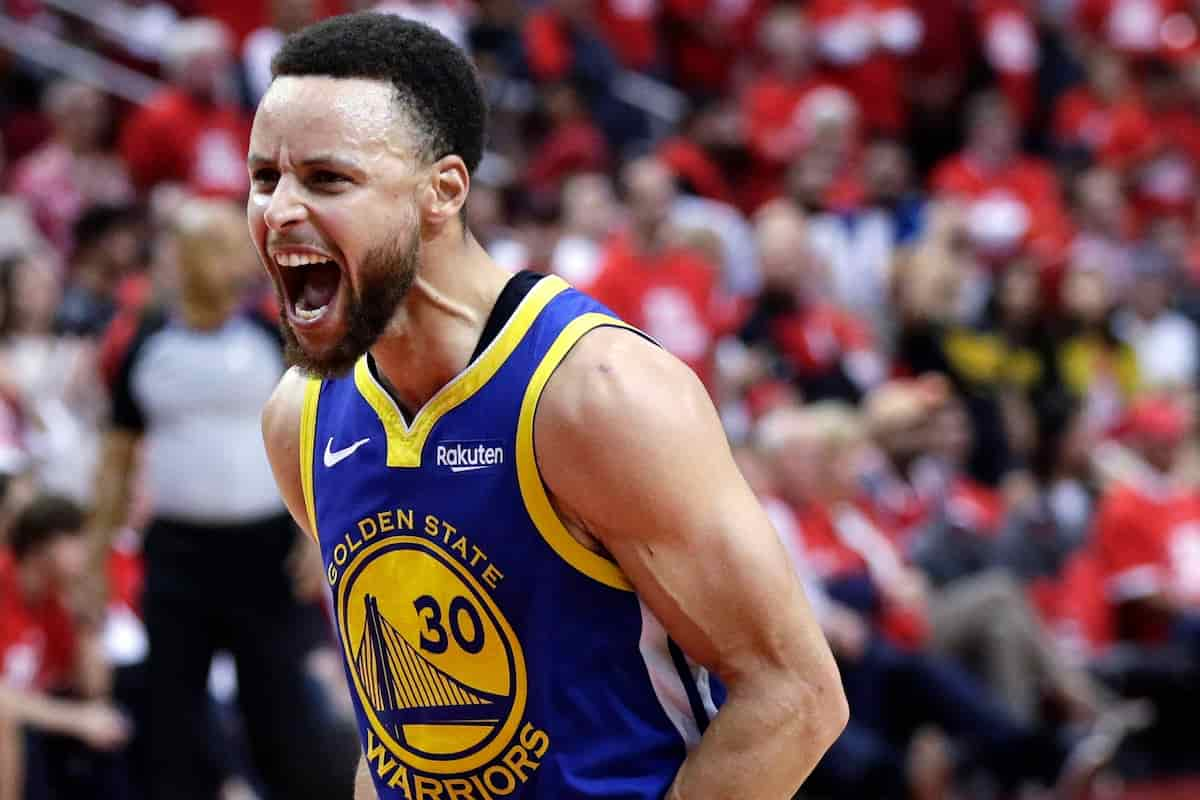 The Warriors were there to take on the Knicks, but all anyone was talking about before the game was Curry and the record he was about to break. Sitting just two three-pointers shy of breaking Ray Allen for the most three-pointers made in a career, Stephen Curry needed just five minutes of game time to get the record out of the way. After which when the congratulations ceremony began, Spike Lee was surely a planned part of it.
Take a look at hoop fans reacted on the same-
After the Warriors won the game 105-96, they ended up registering their 23rd win of the 2021-22 season, having being led by Stephen Curry, who scored team-high 22 points. 
Also Read: "Never Say Never" Twitter hails as 360 pound 19-years-old Connor Williams…
Also Read: Watch Twitter applauds Stephen Curry as he breaks the all time…