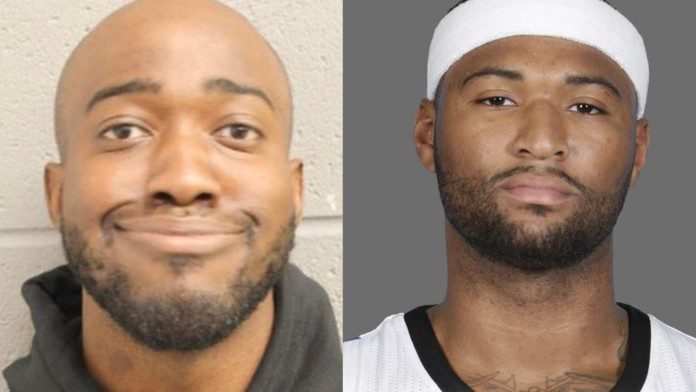 DeMarcus Cousins after being out of the league for a while has agreed to sign a one year non-guaranteed deal with the Milwaukee Bucks. The Los Angeles Clippers signed DeMarcus Cousins earlier on a 10 day contract but not agreeing to spend the entire season with the Clippers after averaging 7.8 PPG and 4.5 RPG while getting approximately 12 minutes every game DeMarcus Cousins never extended his contract.

DeMarcus Cousins in his 10 year long NBA career which still continues with the Milwaukee Bucks has averaged 20.2 points, 10.5 rebounds and 3.1 assists per game while coming off two lower leg career ending injuries. The league recognised DeMarcus Cousins has one of the best Big Man in the league with a great defensive as well as offensive potential to score during his time with the New Orleans Pelicans. DeMarcus Cousins was also a part of MVP conversation in the 2017 season.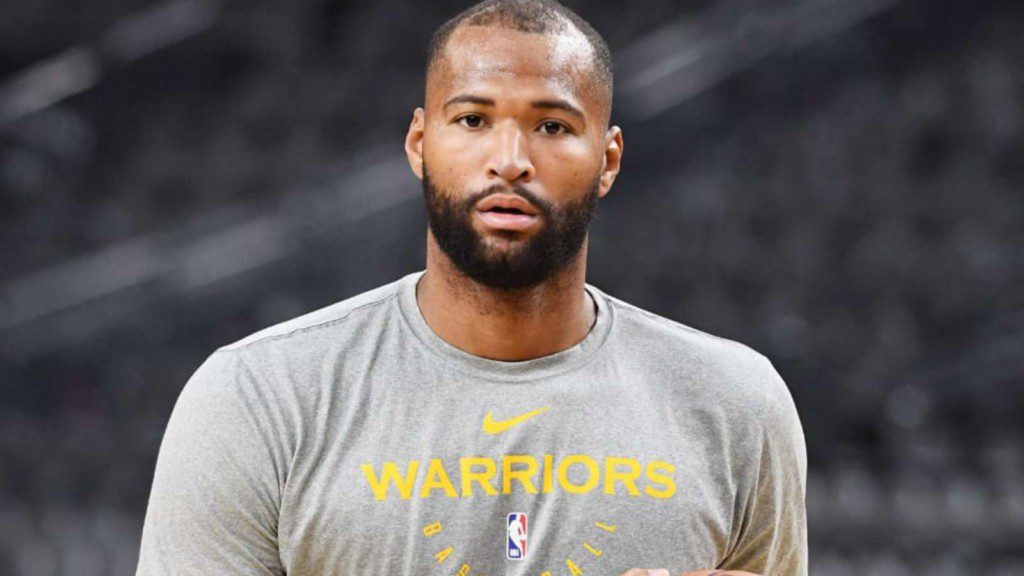 DeMarcus Cousins playing 9 games as of now with the Milwaukee Bucks is averaging 5.8 points, 5.1 rebounds and 1.1 assists per game coming off the bench. Recently in a match against Houston Rockets the Boogie got a chance to meet his biggest fan JiDion which was a special moment for both the sides and will be remembered as the clip is getting viral on the internet.
Also read:"Not too soft now": NBA Fans troll NFL after Deroy Williams…

Twitter reacts to DeMarcus Cousins meeting JiDion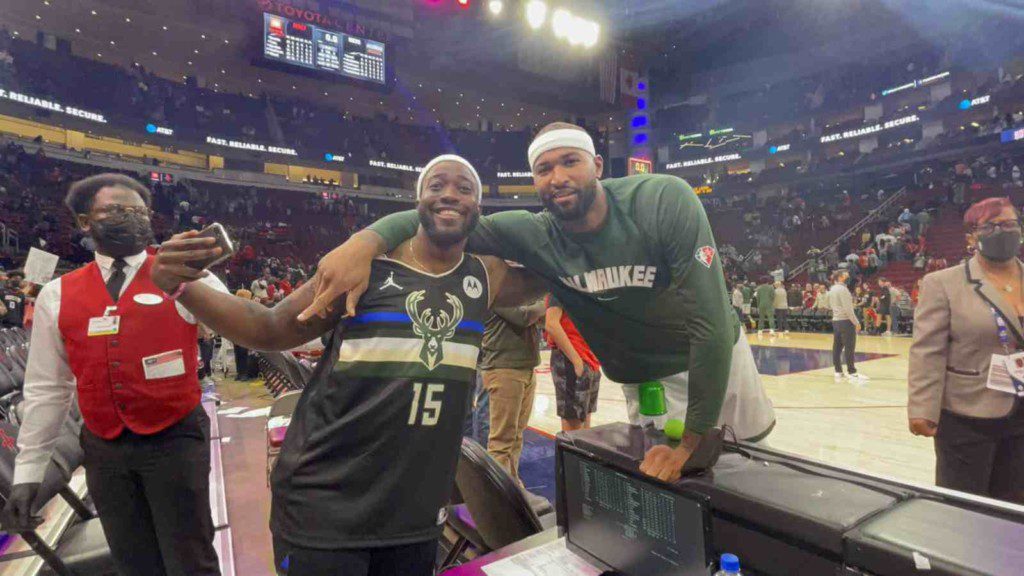 JiDion got a chance to meet his idol DeMarcus Cousins in a match-up of Houston Rockets and Milwaukee Bucks at Toyota Center on December 10th, Friday, 2021. "DeMarcus Cousins III" is the real name of JiDion a Houston based YouTube artist with 2.72 million subscribers. JiDion was enjoying his time at the game exchanging words with the fans and even players while referring DeMarcus Cousins as his grandfather.
Also read:Watch: Twitter implodes as Shai Gilgeous Alexander knocks game-winning 3 in…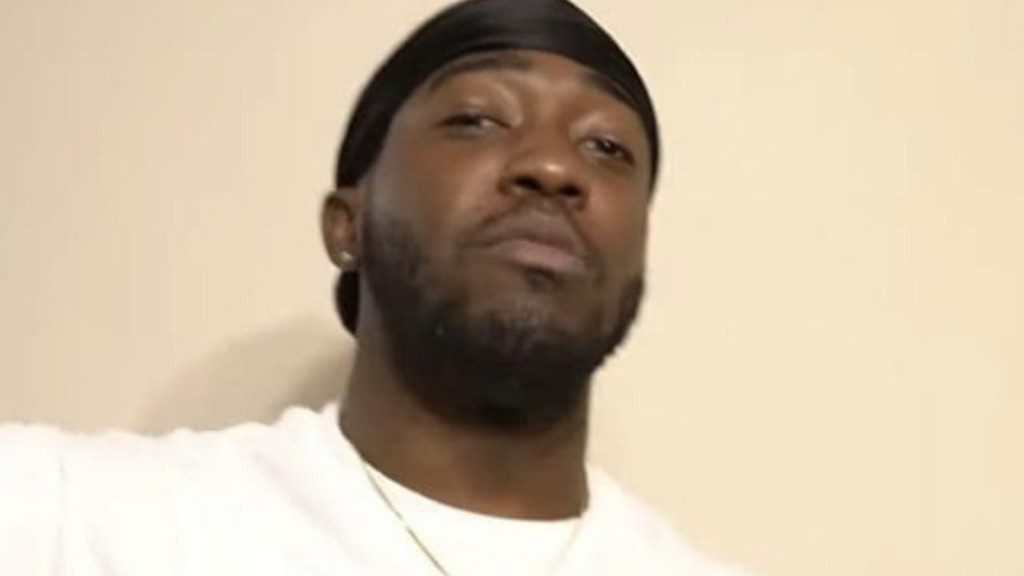 JiDion when the game ended and a Bucks player came to dab him up for his entertainment got a chance to meet DeMarcus Cousins and had probably the biggest moment of his life while getting a picture with DeMarcus Cousins and also getting his jersey signed which he had arranged specially for the purpose to meet his idol.

DeMarcus Cousins appreciated his efforts and the love shown for him by JiDion and signed his jersey even though the security at Houston Rockets' Toyota Center wasn't allowing it. The clip of interaction between JiDion and DeMarcus Cousins is viral on the internet and especially Twitter which has got some awesome reactions to offer, find some of those below: