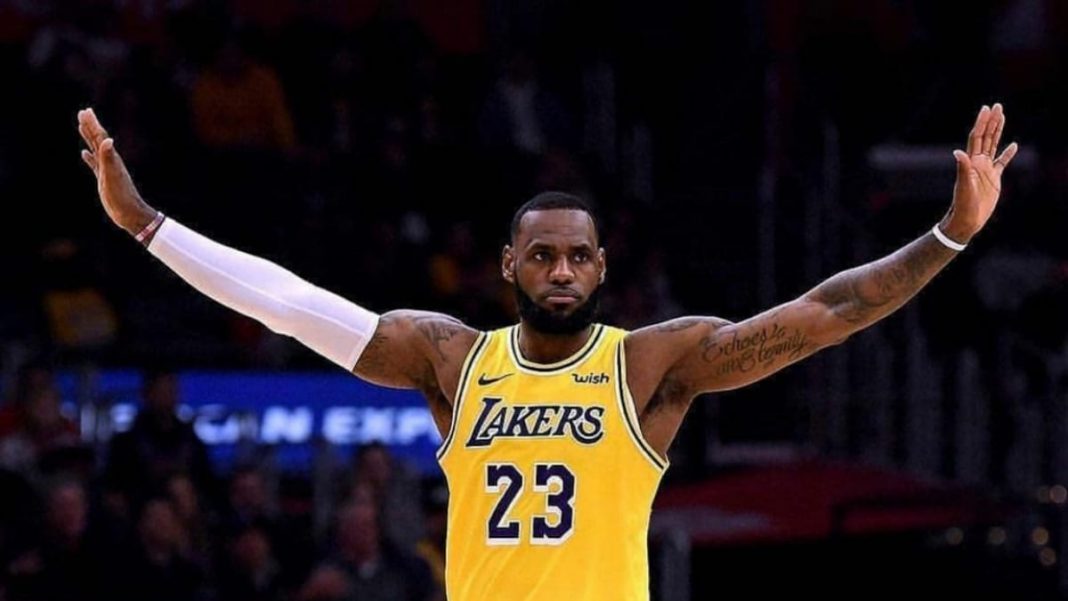 With LeBron James not representing the purple and gold army in 11 games in the NBA 2021-22 Season so far, the Los Angeles Lakers have been 4-7 and the latest reason for his absence was his heated scuffle and elbow with Isaiah Stewart. However, as the 36-years-old veteran returned in the Lakers vs Pacers game, he surely took matters into his hand to ensure a 'W' against the unpredictable home team.
To those who are not aware, the Lakers vs Pacers game went into Overtime and it was LeBron James who managed to display his nerves of steel as he drained clutch threes to ensure the Lakers register their 10th win of the season and are inspired to take the initiative in the game late on. 
LeBron James brings backs iconic celebration as Twitter hails effort in OverTime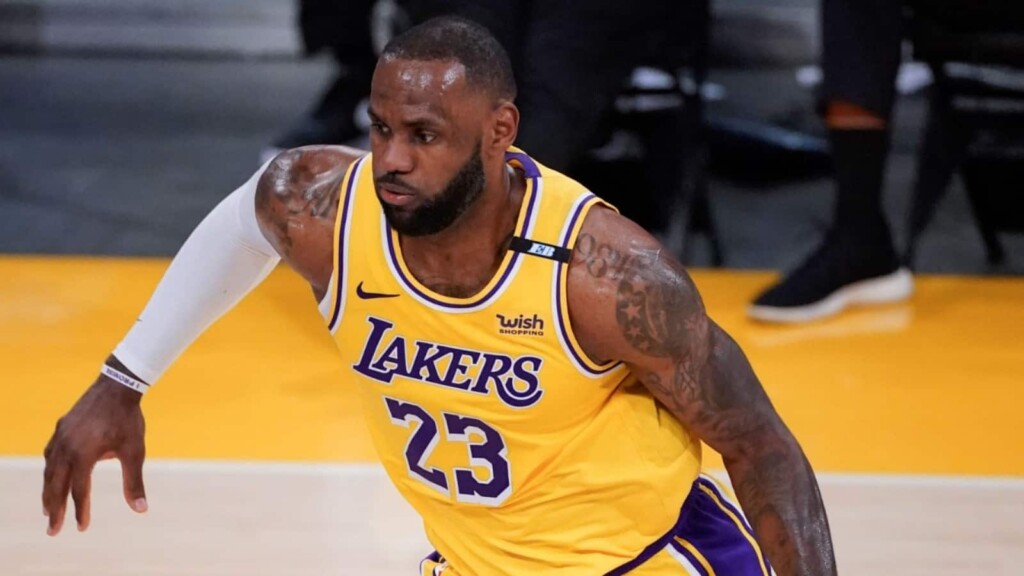 For the longest time, LeBron has received slander for not being a clutch player. Despite proving it many times, the narrative doesn't seem to change, as analysts often say he doesn't have that killer in him. However, James proved them all wrong once again after a dominating performance in overtime in the Lakers win over the Indiana Pacers. 
After missing the potential game winner in regulation, LeBron James came out with a purpose in overtime. The 'King' hit back-to-back threes to give the Lakers a comfortable advantage.  
His second three was probably the best of the night as he went to the left and shot it from way beyond the arc. After hitting the three, James celebrated with his iconic 'Silencer' celebration and shot down all his critics once again. His teammates were also hyped as they put on his crown after the clutch display.
Take a look at how hoop fans reacted on this iconic celebration of LeBron James after he nailed the game winner in Lakers vs Pacers showdown-
Also read: Watch: Rui Hachimura sparks 'Comeback' rumor with the recent Twitter Practice…
Also read: "It's Unacceptable": Enes Kanter urges to boycott 2022 Olympics to end…