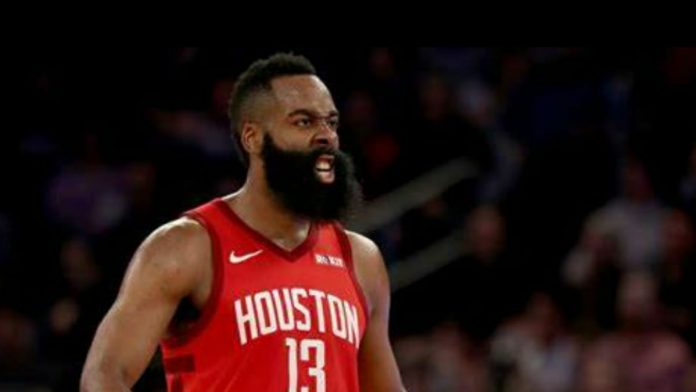 Many hoop fans believe that it was Houston Rockets, when James Harden made himself worthy to be named in the NBA 75th anniversary team. Not only did the Beard lead the franchise to the Conference semi-finals but made some mesmerizing moments at the Toyota Center. On the same note, when Harden returned to the iconic court once again for the Nets vs Rockets clash, former fans were quick in acknowledging in paying their tribute to the arguable, best player having ever dawned the red jersey.
Although James Harden parted his ways with Houston Rockets with some controversy stringed to his name ye tit did not rule out the team and the fans making his return, worth the wait as the Beard was surely emotion to say the least and fans can't get over his honest reaction before the start of Brooklyn Nets vs Rockets encounter.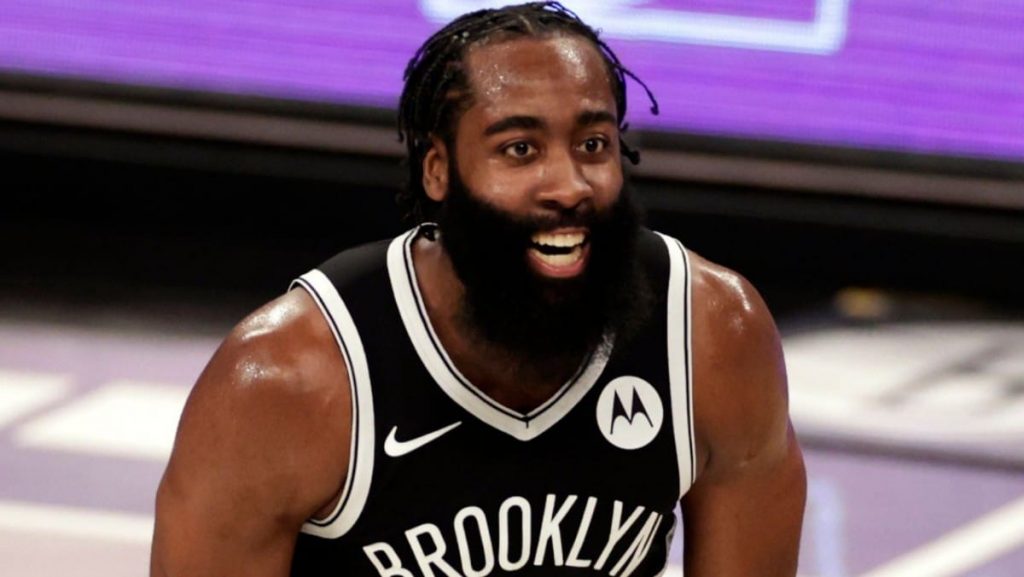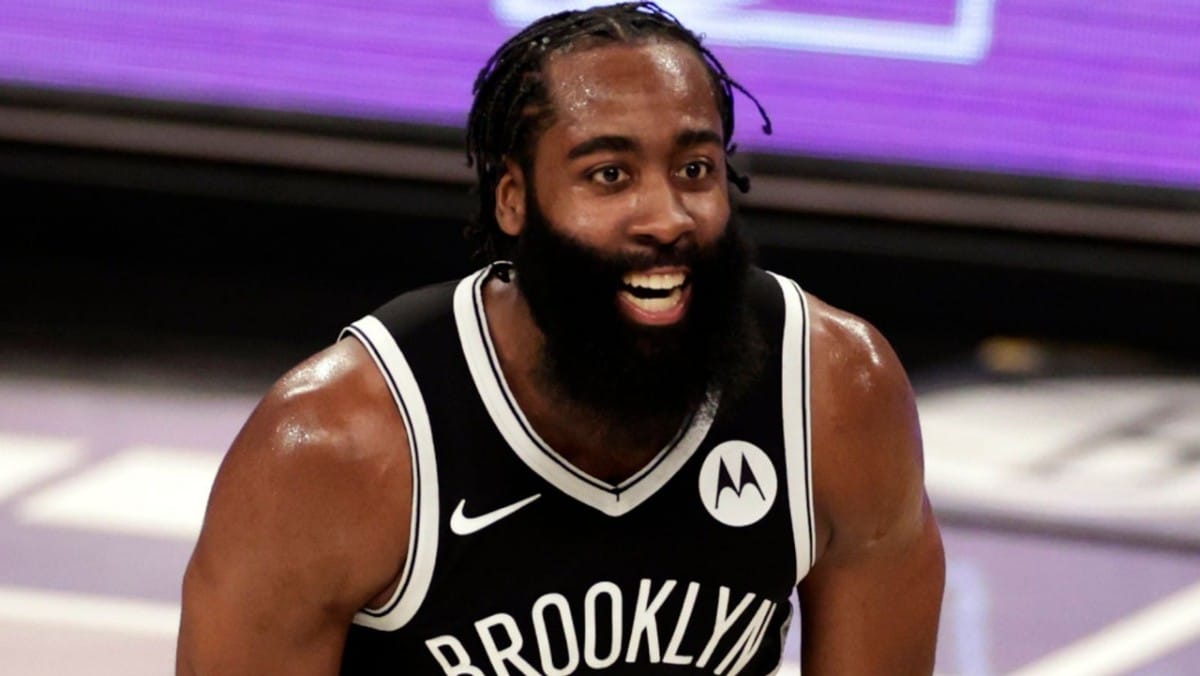 Also read: "It was an honor…but it wasn't the right fit"- Dennis Schroder…
Fans react to James Harden's epic tribute at Toyota Center
Before being traded to the Brooklyn Nets, James Harden left a huge mark during his time in Houston. During his time there, the Rockets have found more success than they usually have as a franchise. The Nets star was able to put up some incredible numbers including in 2018-19 where he scored 36.1 points per game for Houston and brought them to a Western Conference semifinal.
Having said that, take a look at how hoop fans reacted on James Harden's honest reaction whilst receiving the tribute at Toyota Center-
Lastly, if the Brooklyn Nets intend on winning the 2022 NBA Championship, Harden needs to come back to his veteran best as how he led proceedings in Houston. Even if he returns to 70% of his form, back from the that time, the Brooklyn Nets team is going to be unstoppable, without Kyrie Irving. As of now, James Harden seems to be enjoying each day in the NBA 2021-22 Season, especially with Nets looking to maintain their top spot in the Eastern Conference. 
Also read: Twitter reacts to Dennis Schroder being showered with Boos at the…
Also read: Watch: When Dwayne Wade gifted comic Kevin Hart a gag jersey…