In the recent match-up of New York Knicks and Washington Wizards at Madison Square Garden. The New York Knicks even after stepping up and having the game under control for a while fell short against the Washington Wizards and trailing by 7 points as the final whistle was called lost to the Wizards with the final Box score as 124-117. The Washington Wizards are currently ranked as the 6th seed in the eastern conference with the record of 17 wins and 15 losses while on the other hand the New York Knicks are currently ranked as the 12th seed in the eastern conference with the record of 14 wins and 18 losses.
Kemba Walker was the only reason for the New York Knicks to even be alive in their matchup against Washington Wizards as the team is already short on players due to COVID-19 health and safety protocols and the other starters of the team like Julius Randle and Evan Fournier were out of form and lacked on efforts. The COVID-19 outbreak has given Kemba Walker a opportunity to prove him and his worth to the league. As the New York Knicks' head coach Tom Thibodeau had Kemba Walker out of rotation for 9 straight games.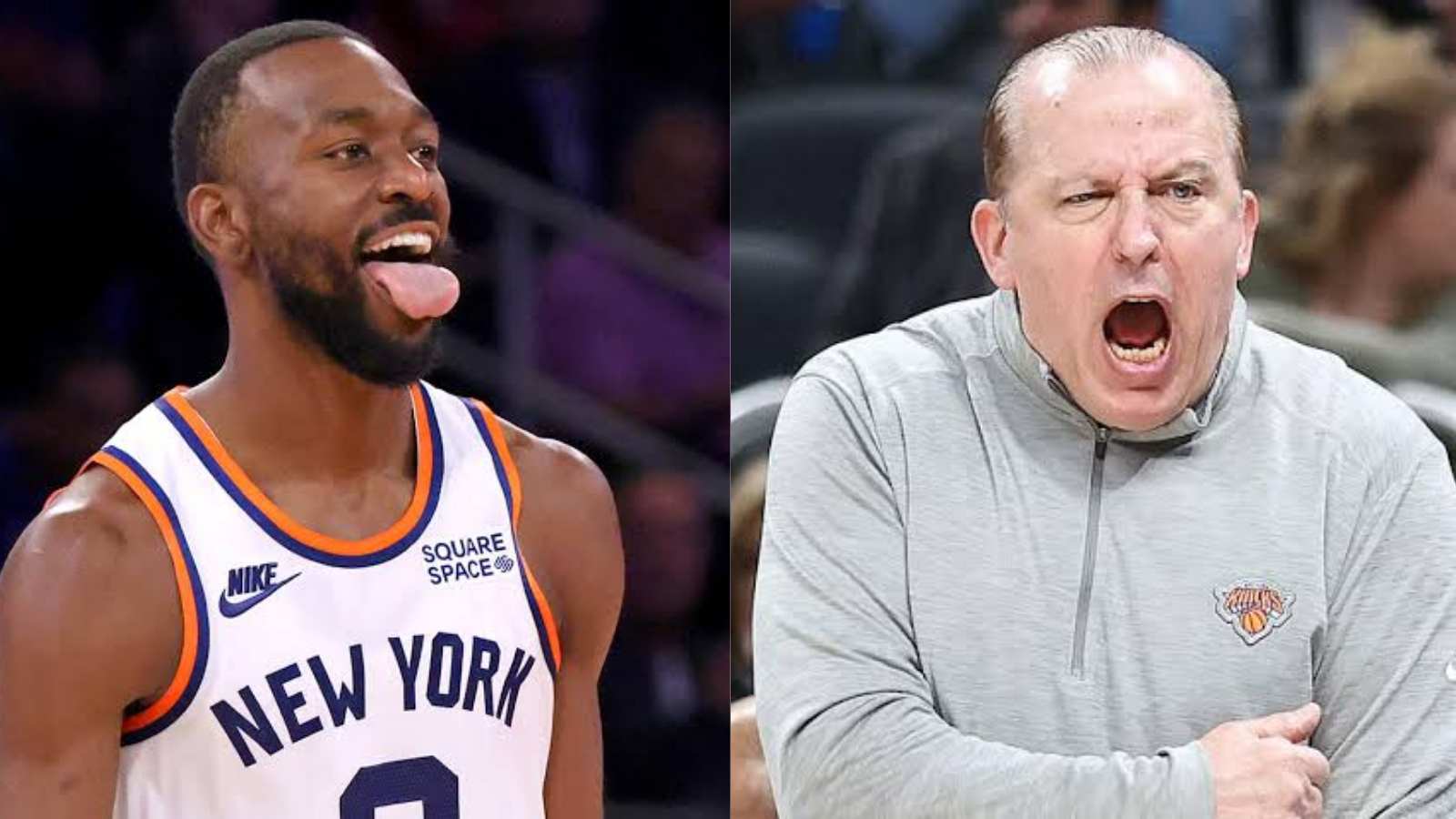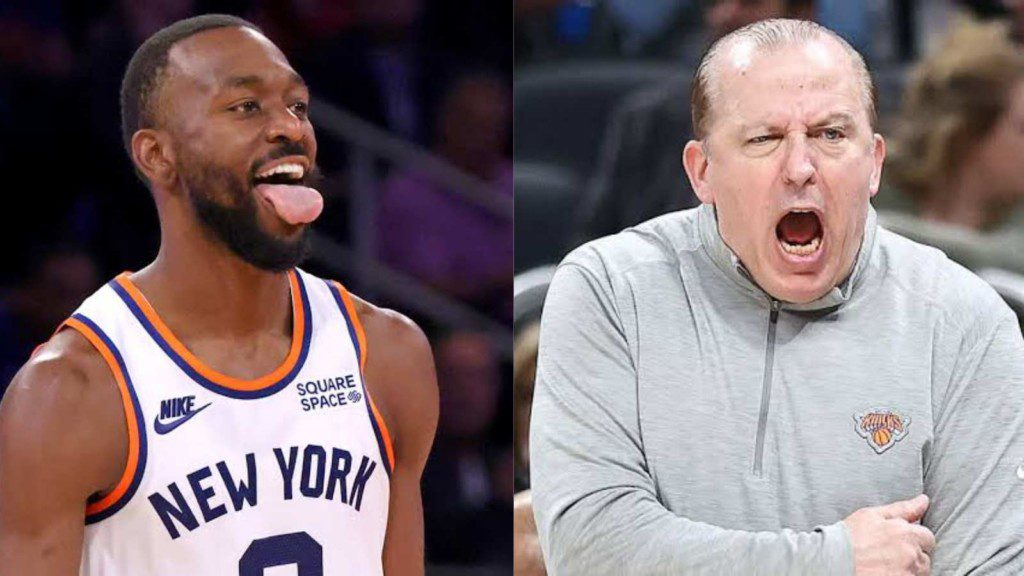 Kemba Walker being back in rotation has proved the coaches' decision wrong and Tom Thibodeau is facing some serious criticism by the fans to have such a offensive asset benched. Just in 3 quarters of the game Kemba Walker had 41 points and the game looked quite into the pockets of New York Knicks but the 4th quarter didn't really go well for the Knicks especially in terms of defence.
Also Read: Internet goes Kooky after Stephen Curry and Ayesha Curry Allegedly reported…
Twitter reacts to New York Knicks wasting Kemba Walker's 44 points game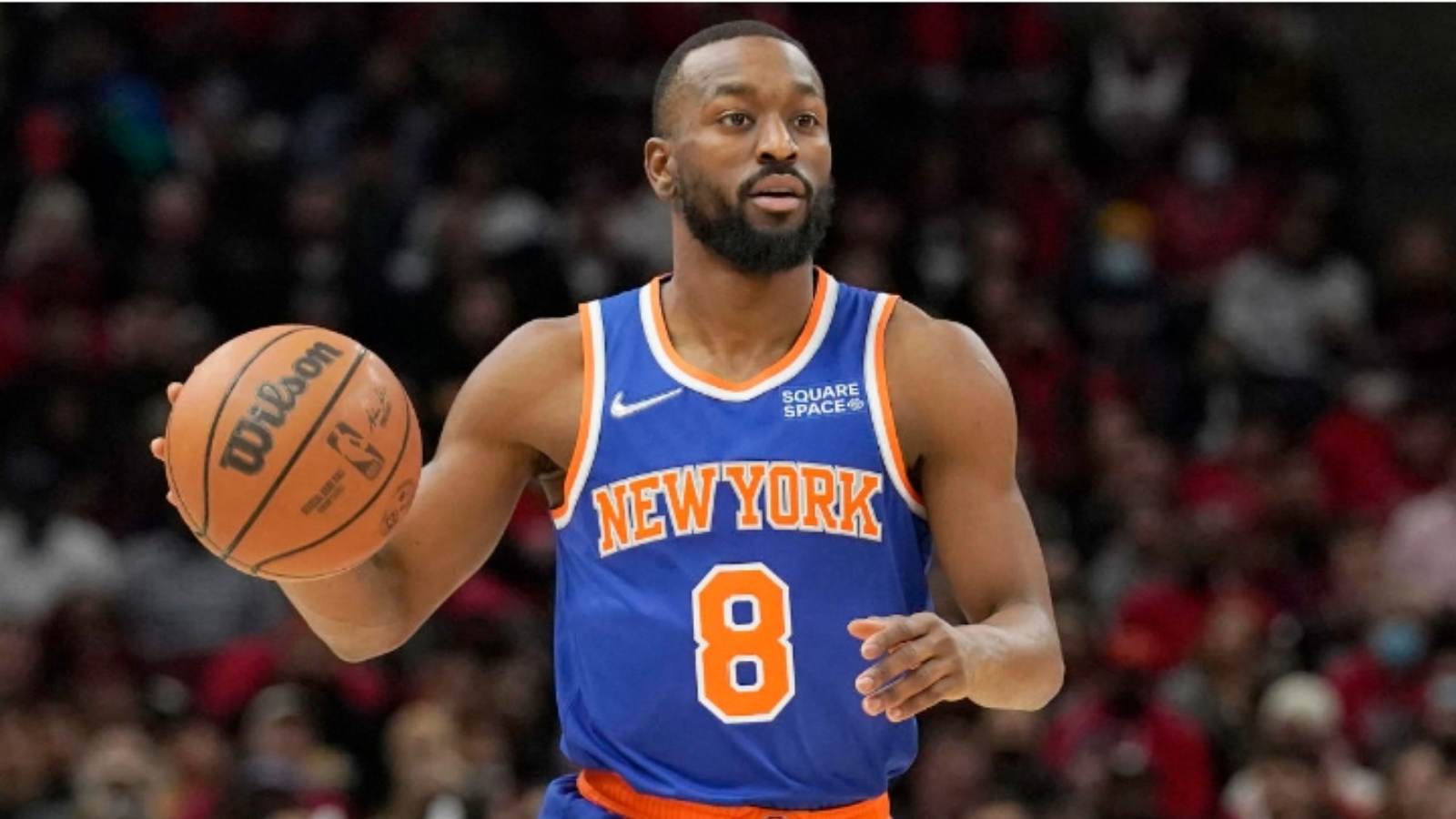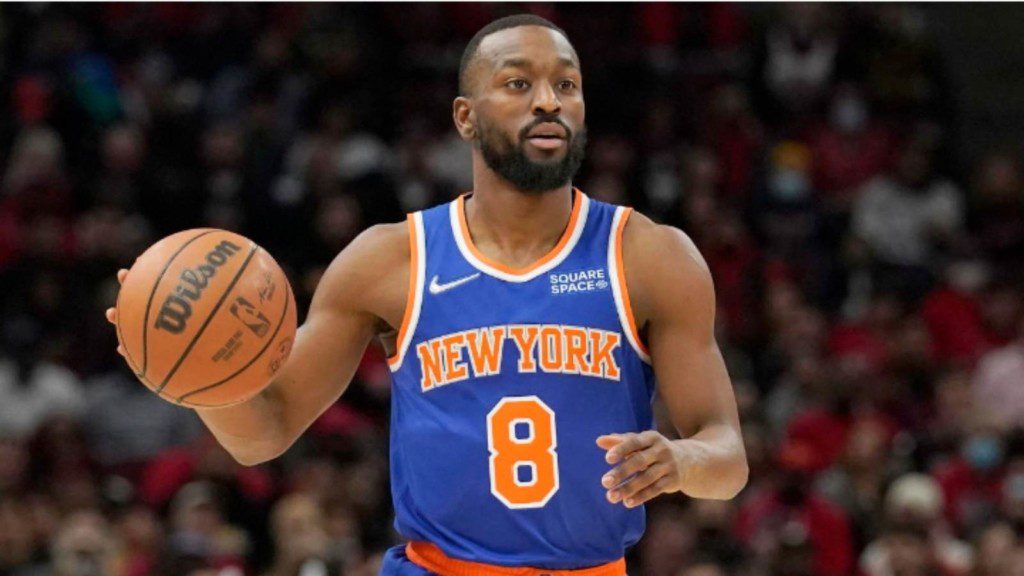 Having 41 at the end of third quarter Kemba Walker only managed to add 3 points in the fourth quarter for himself as the team was struggling and lacked efforts in every direction. Kemba Walker's final stat line at the end of the game was 44 points, 8 assists and 9 rebounds while playing for 42 minutes and 59 seconds. Kemba Walker had a good night shooting the ball as he made 51.9% of his field goals and 50.0% of his shots from the downtown.
All this efforts from Kemba Walker will just add to his numbers as the efforts are wasted since the team fell short and lost to the Washington Wizards. Kemba Walker has now made space for him in the roaster by showing his potential and should have a permanent spot at least in the rotation when everyone is back. Twitter users and especially New York City is criticizing the team and the coach for wasting Kemba's potential by benching him and not having the right pieces around him.
Also Read: "Why's KD being so mean?": The kid who's move was called…
Twitter has many wild reactions to offer find some of those below: