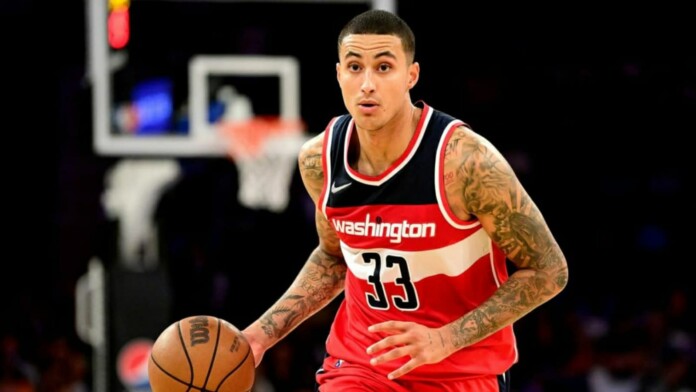 There are no arguments about Kyle Kuzma being a completely different player ever since he has landed in Washington. Not only has led the team alongside Bradley Beal, but his all-round effort on both ends of the court has ensured that the Wizards are able to fight for a playoff berth since the early days of the season. However, during the Wizards vs Pacers showdown, Kuz once again took the center stage in justifying this claim.
Safe to say, it seemed like both Washington Wizards and Indiana Pacers are not going to give up on registering a hard-fought win. But with the scores being tied at 116 a piece in OT, it was Kyle Kuzma who decided to take matters in his own hand and end Washington's 3-game losing streak with a dagger 3-pointer, which left less than 1-second on the clock. 
Also Read: Lakers News: Reasons why Point Guard Russell Westbrook is being criticized…
Twitter hails Kyle Kuzma for breaking Washington Wizards' 3-game losing streak
This was a big win for the Kyle Kuzma led Washington Wizards who have been struggling as of late. Before this win against the Detroit Pistons, they had lost three straight games and people were starting to worry about how the team was going to perform. Things like this can always give a team a bunch of confidence heading into the middle of the season as they look to get a playoff spot after making the playoffs a season ago.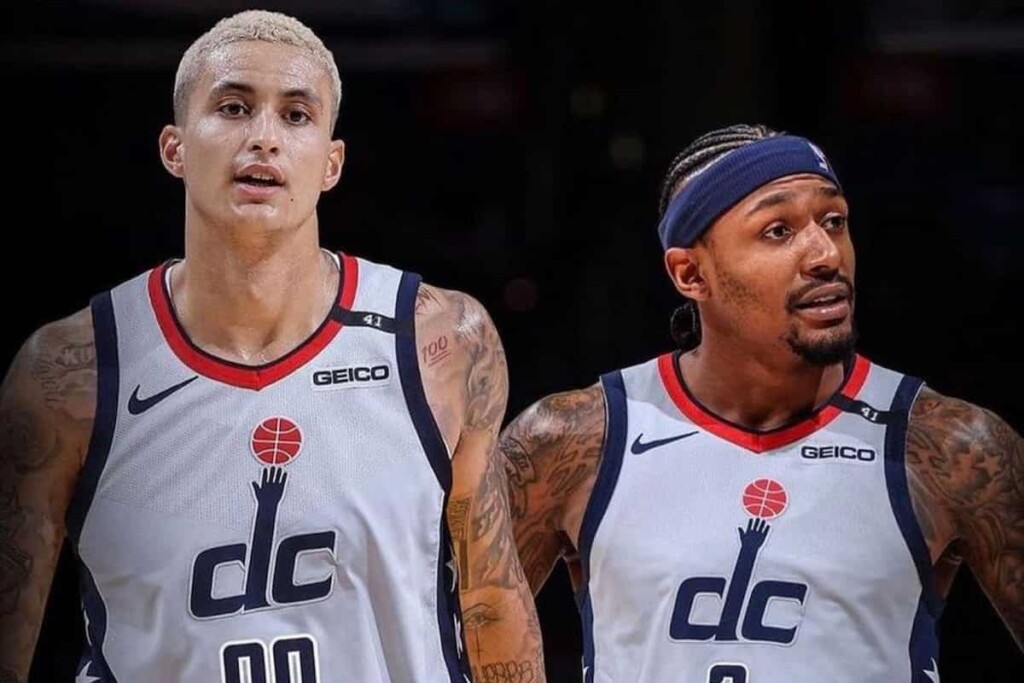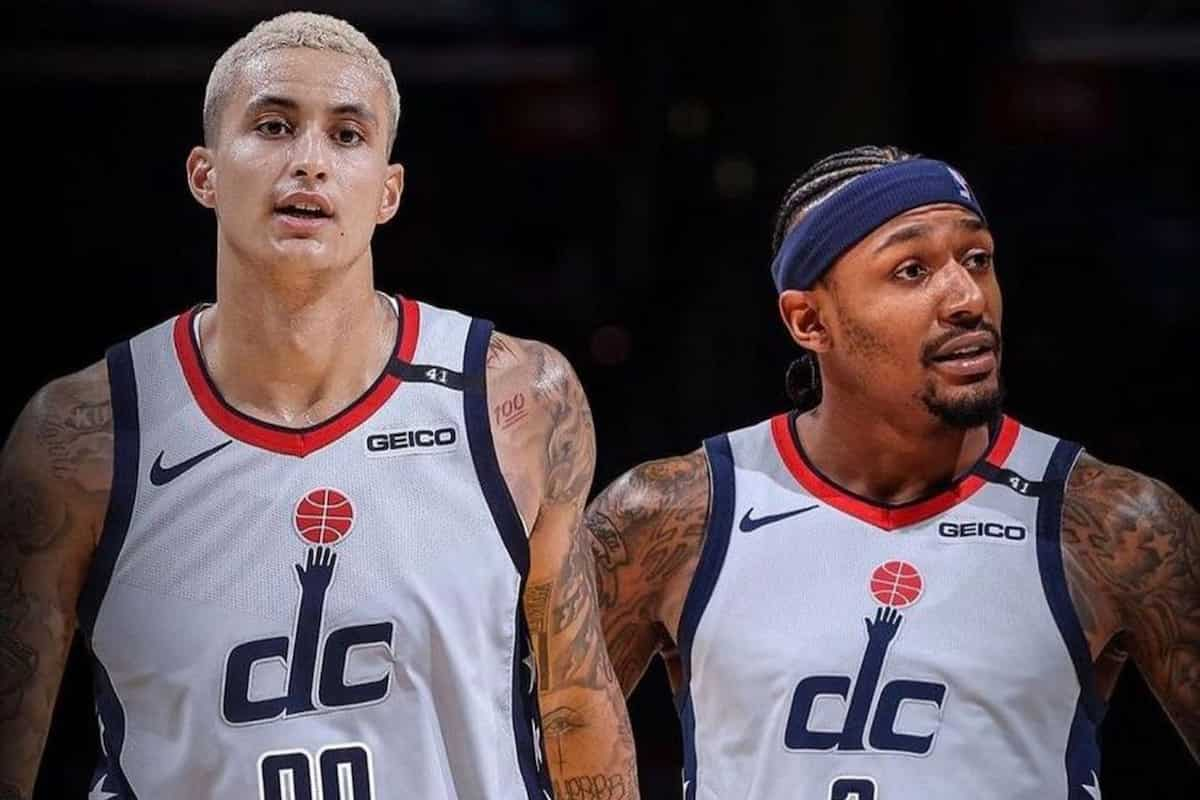 Take a look at how fans reacted upon Kuzma's dagger 3-pointer to ensure a victory for his team-
With the aim of building a team around Bradley Beal, it seems like the Wizards have got themselves a star in the form of Kyle Kuzma as he has been playing excellent basketball throughout the 2021-22 season. Will he be able to redeem himself after couple the humiliation bundled upon him for the previous seasons with LA? Remains to be seen.
Also Read: Trailblazers News: Damian Lillard fires shot at Adrian Wojnarowski and…
Also Read: NBA Trade: 3 possible destinations that New York Knicks might look…