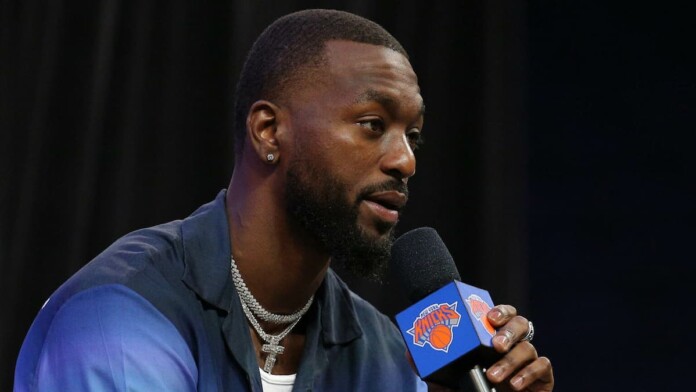 In the recent match-up of New York Knicks and Boston Celtics the COVID-19 affected New York Knicks fell short to Boston Celtics and resulted in a 7 point defeat at TD Garden. The New York Knicks are currently ranked as #12 seed in the eastern conference with the record of 13-17 (W-L) and the Boston Celtics are currently ranked as #8 seed in the eastern conference with the record tied at 15 wins and 15 losses.

Kemba Walker stepped up big time for the New York Knicks against his ex team Boston Celtics dropping 29 points, 3 assists and 6 rebounds. As per coach Tom Thibodeau decision Kemba Walker didn't play the last 9 games and was kept out of rotation. The New York Knicks and as well as Boston Celtics both had 6 or more players side-lined due to COVID-19 health and safety protocols or injuries.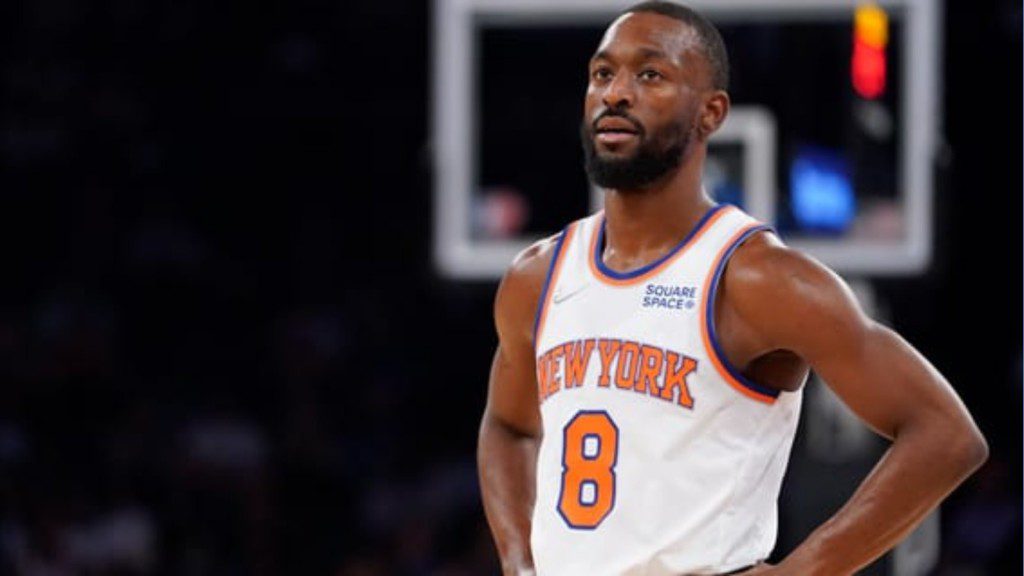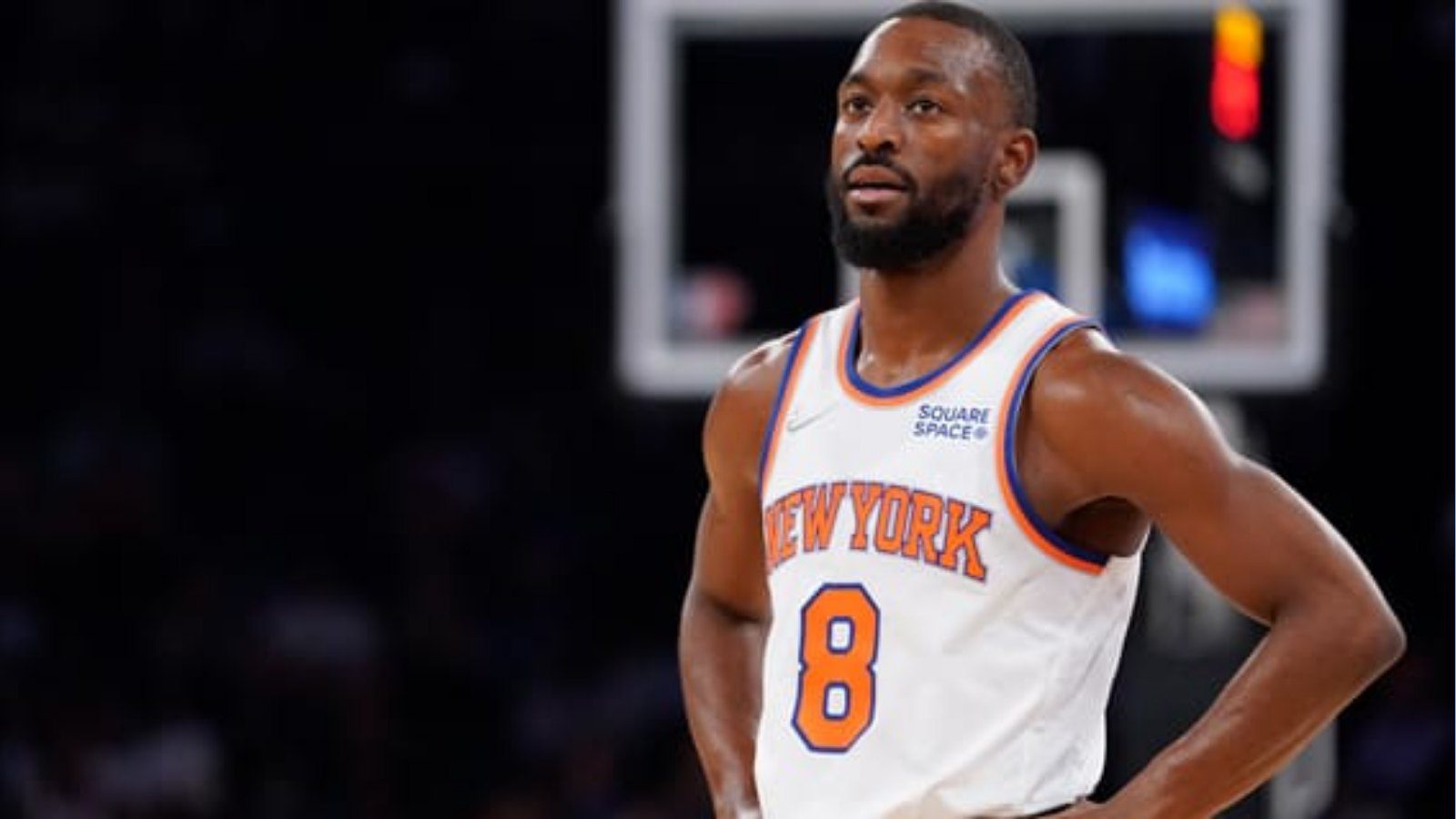 Kemba Walker amid the COVID-19 chaos around the team got a opportunity and proved his potential while making the coach Tom Thibodeau to reconsider his decision and get him his spot back if not in starting 5 but in rotation at least. Shooting 40.0 % from the field and 45.5% from downtown Kemba Walker had a big impact on both the ends.
Also read: Bulls News: Michael Jordan continues to set another record after NBA…

Twitter reacts to Kemba Walker's return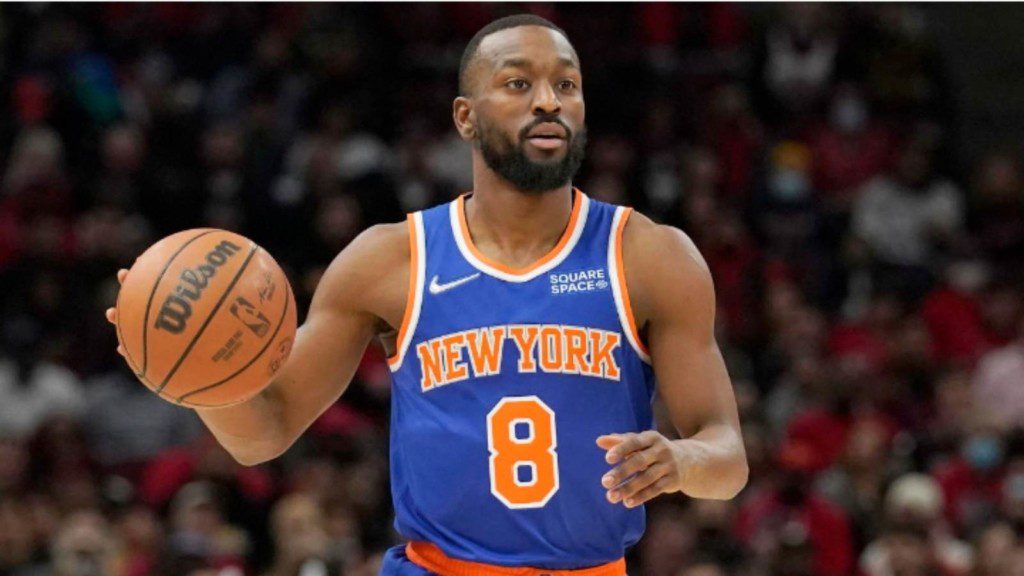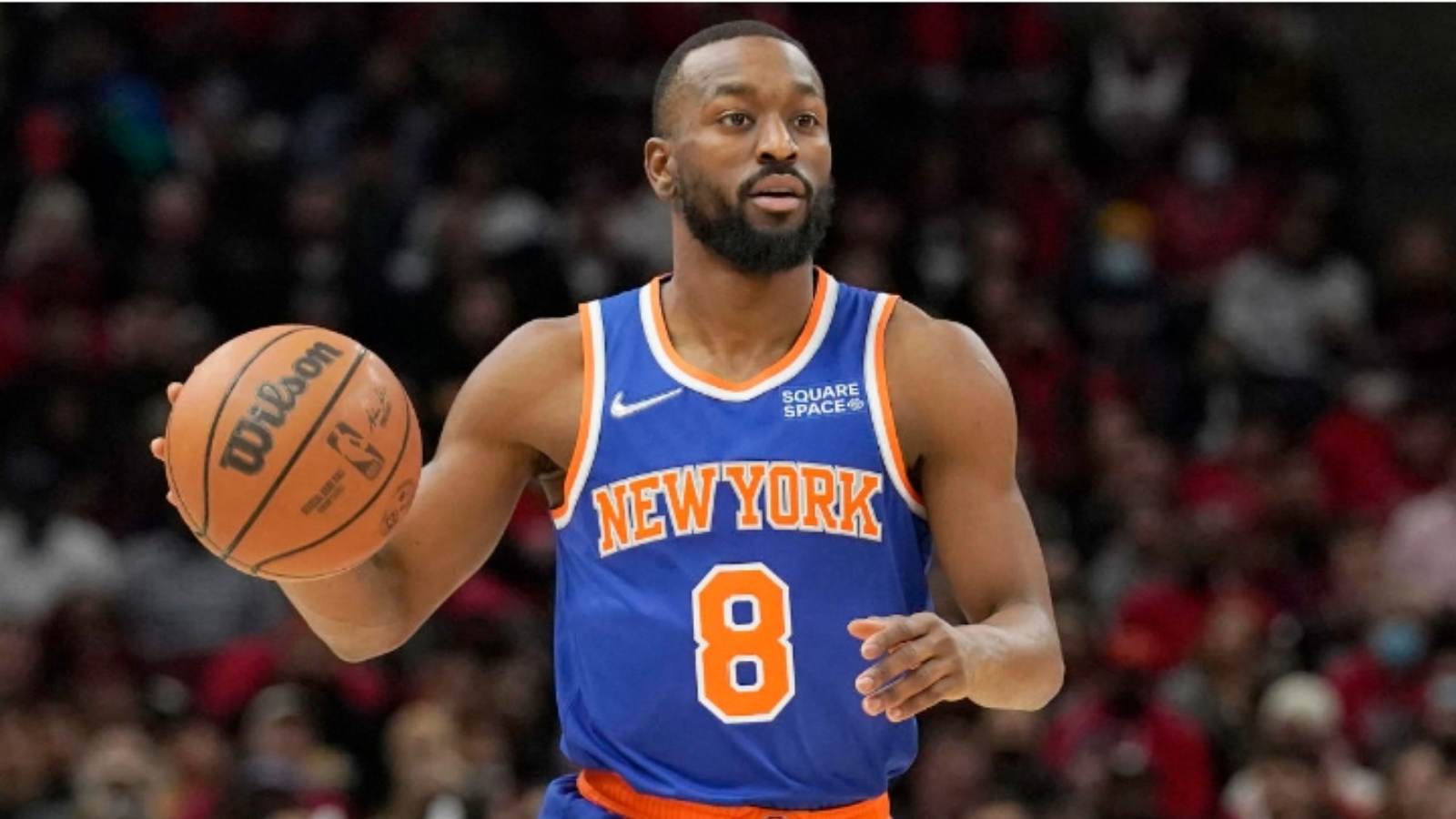 Kemba Walker carried the New York Knicks for straight three quarters and the team was also successful in turning around a 15 points deficit to a 3 point lead just in 6 minutes but fell short in last minutes of fourth quarter. Fouling out of Kemba Walker with 2:06 still left on the game clock and New York Knicks trailing behind by 5 points took the game away from the Knicks.

Kemba Walker in his 37:22 playing time on court proved the decision of keeping him out wrong. The coach Tom Thibodeau in the post game interview when asked about Kemba's performance said "He played really well, really well. That's what he's supposed to do. He's a pro, great character and played well."

Kemba Walker's surprising efforts and performance after not playing 9 games under DNP-CD has fans around the world crazy and in a state of shock that the New York Knicks had him out. Twitter has many reactions around the world to offer find some of those below:
Also read: Kevin Durant and Kyrie Irving become the latest players to enter…