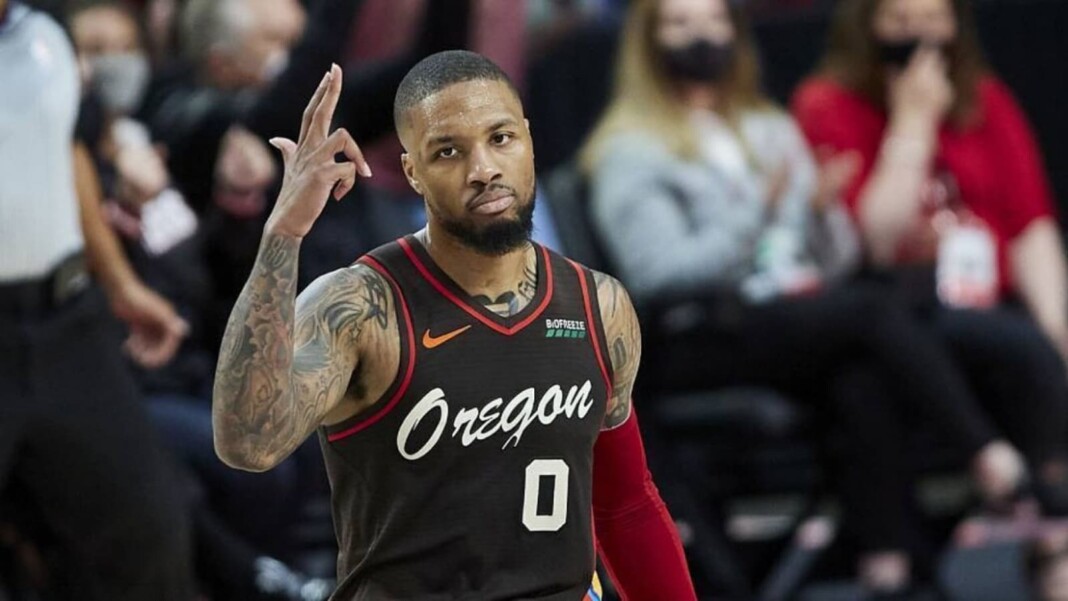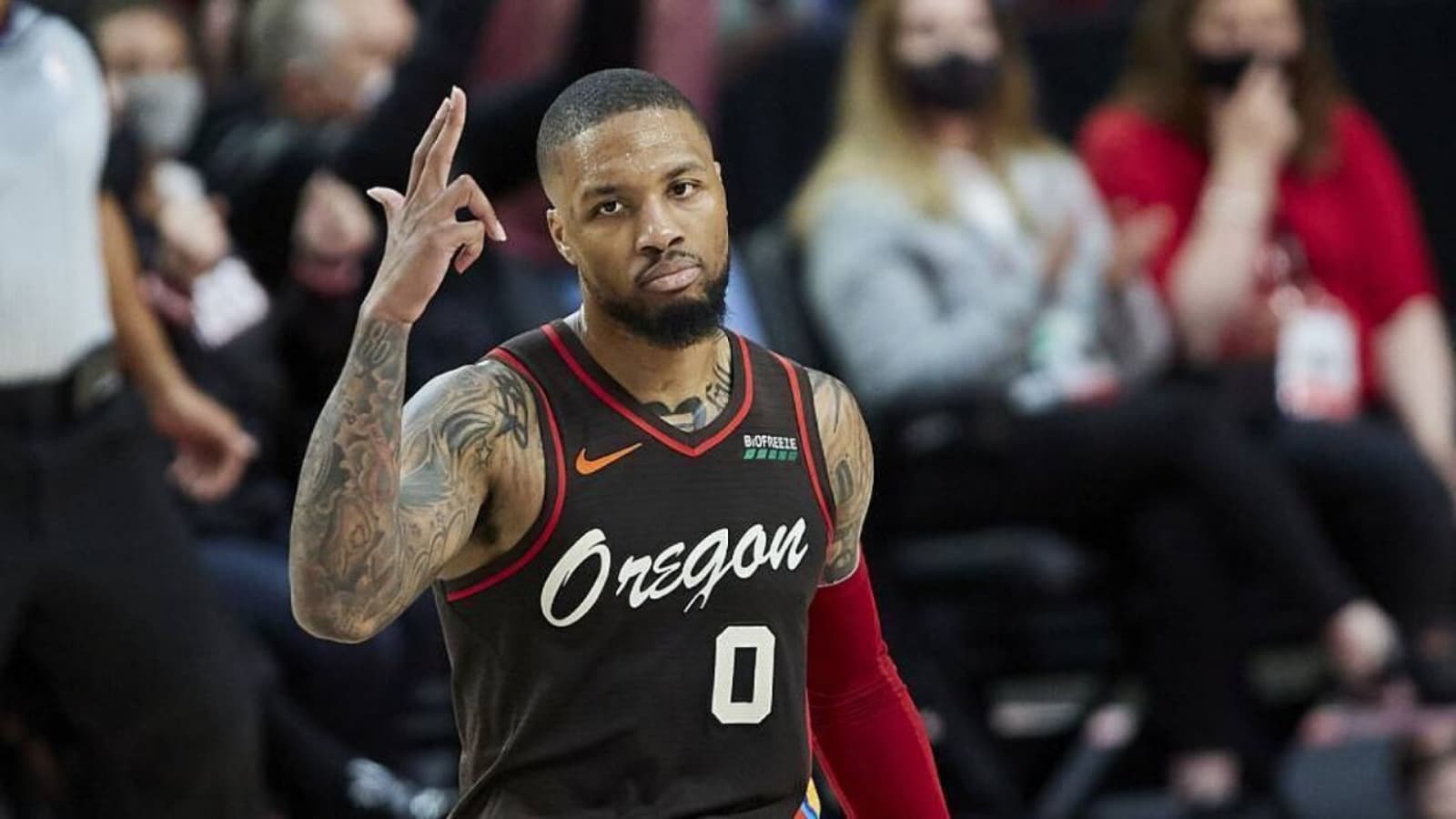 Although Damian Lillard is facing a tough time trying to drain 3-pointers and register big scores against his name, yet the fans at Wells Fargo Center are truly aware of his abilities. And during the Sixers vs Trail Blazers showdown, the home fans made sure that they made their feeling known to Dame Time the Philadelphia 76ers won the game 113-103.
Damian Lillard struggled from the 3-point line but managed to score 20 points and 10 assists whilst Norman Powell led the team with 22 points. However, when Dame Time was shooting free throws the home fans started the chants of "We want Damian Lillard." Not disappointing the Sixers' fans, Damian Lillard let those particular fans know that he heard the respective chants and even acknowledged the same.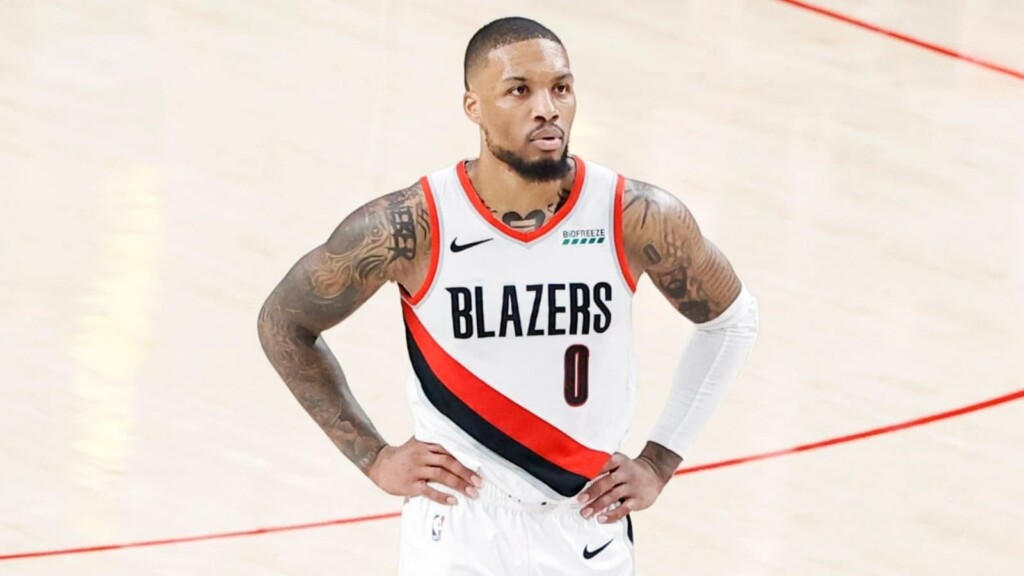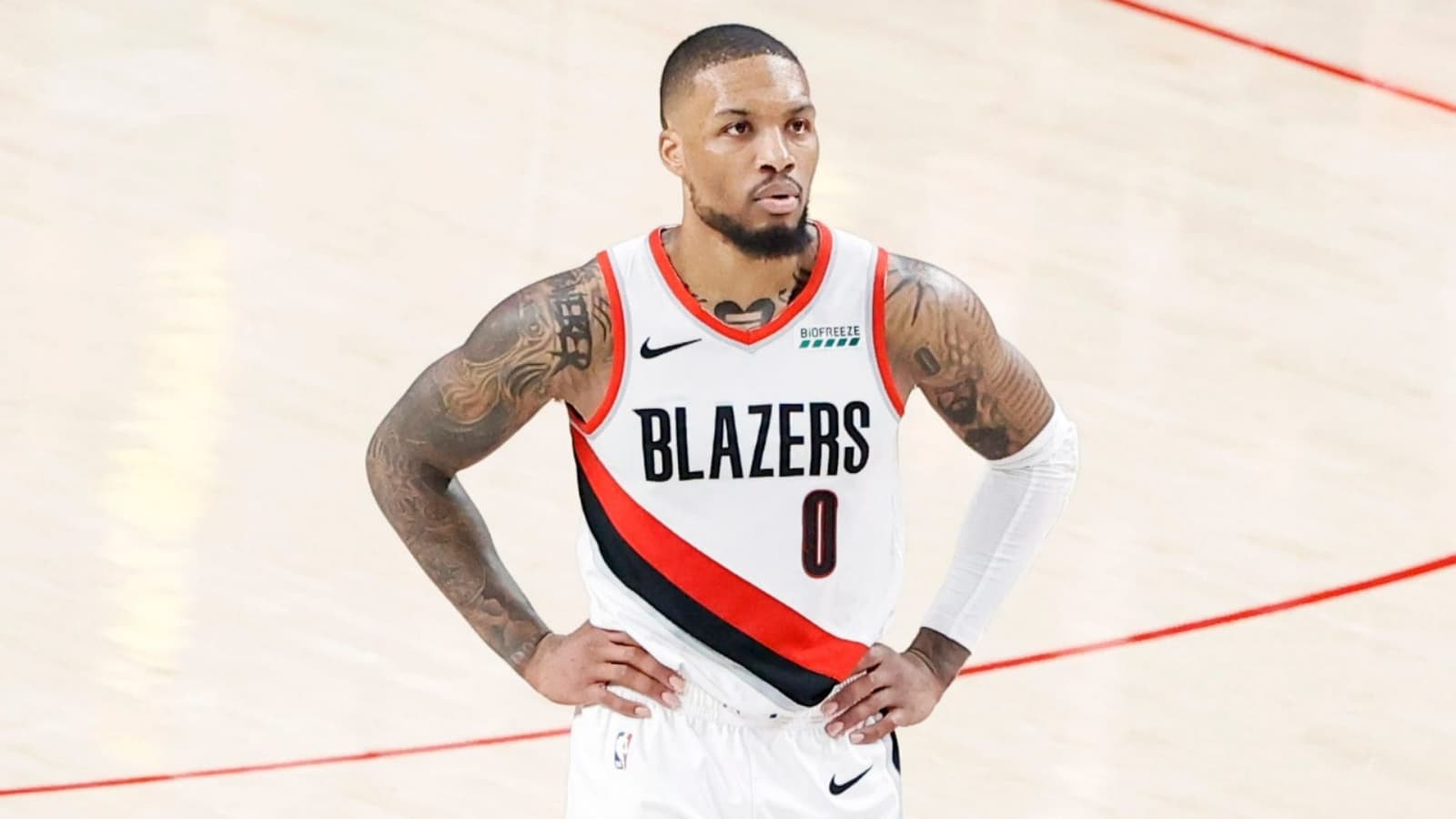 Damian Lillard reacts to "We want Damian Lillard" chants during Sixers vs Trail Blazers
"City of Brotherly Love, they showed a brother some love," Lillard said, via ESPN. "I know what it is and what it's about. I appreciate the love, I appreciate the respect they showed, the desire or whatever." 
Sixers fans better not get too excited, though. Lillard is as loyal as they come and he's already proven his unwavering loyalty to the Blazers time and again. Dame has indeed been linked to Sixers as part of a potential blockbuster trade involving want-away star Ben Simmons, but in reality, we all know this is not going to happen. Lillard himself reiterated in the post-game interview that he's a through and through Trail Blazer.
Also Read: Bemused NBA Twitter reacts to LeBron James "Doppelganger" at the LA…
Also Read: Los Angeles Lakers vs Houston Rockets Live Stream, Prediction, Preview, Injury…