Modern day NBA Fans regard Kevin Durant has one of the best players of the current generation. From having the ability to stamp his authority on the defensive end by making exquisite blocks. The Brooklyn Nets marquee scorer has led the team single-handedly on occasions where his team required him the best, by averaging more than 30 points per game. Justifying the same a young NBA fan could not control himself when he nets KD surprisingly.
During the players annual practice at the Brooklyn Bridge Park, young lover and admirer of the game made sure that he made Kevin Durant know all about his feelings in one-time chance. Proving to stand on the worthy opportunity, the spoken about youngster did make the 11-time All-star blush as he proclaimed him the G.O.A.T ahead of Michael Jordan and LeBron James in the sweetest way possible. 
Young Kids Makes Kevin Durant Blush
The kid lauded the 11-time All-Star, "KD, you're the best player ever!" As soon as the 2-time Champ heard the kid, he was visibly blushing and was appreciative of the praise. 
"Thank you!!", Kevin Durant replied.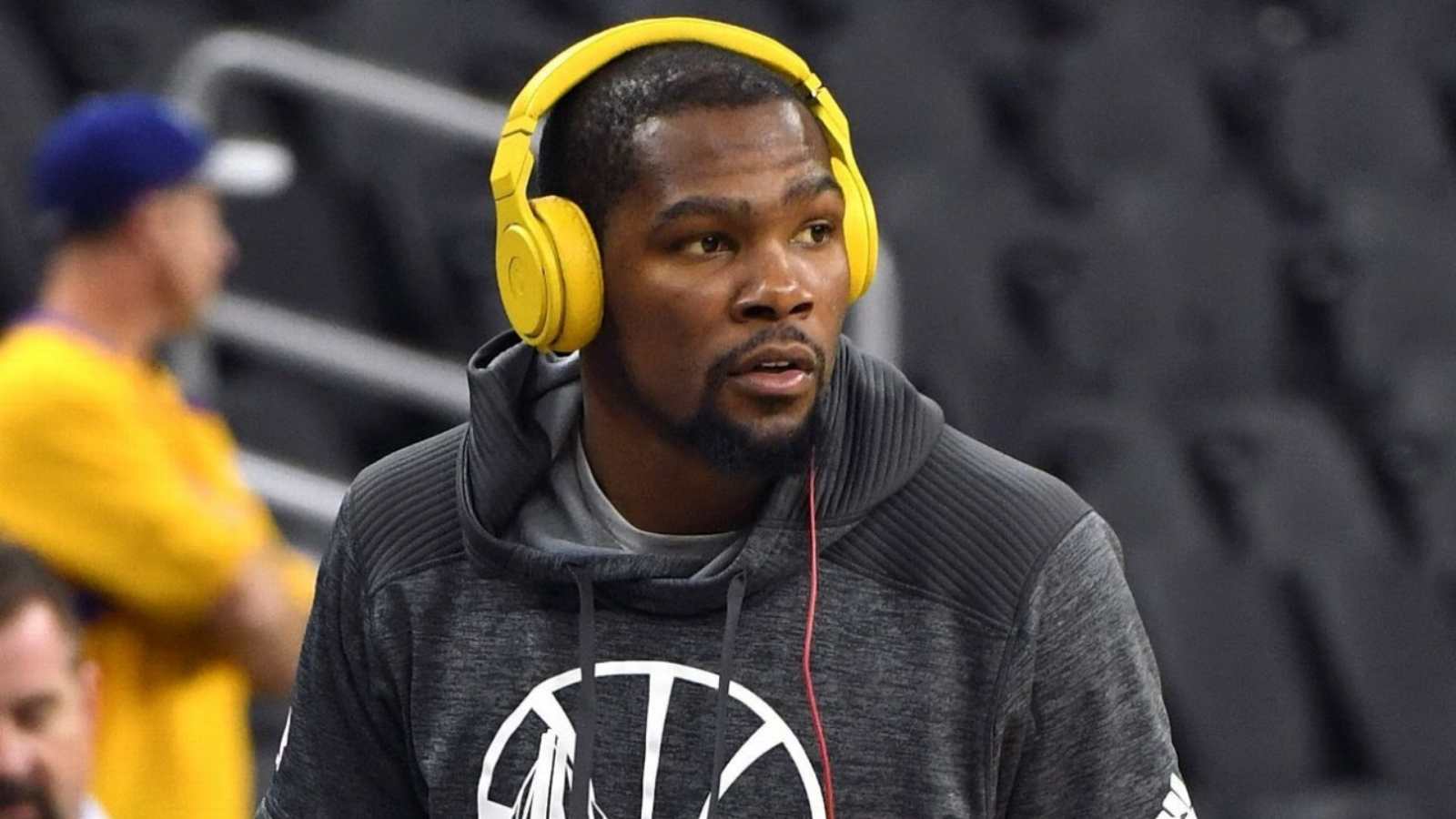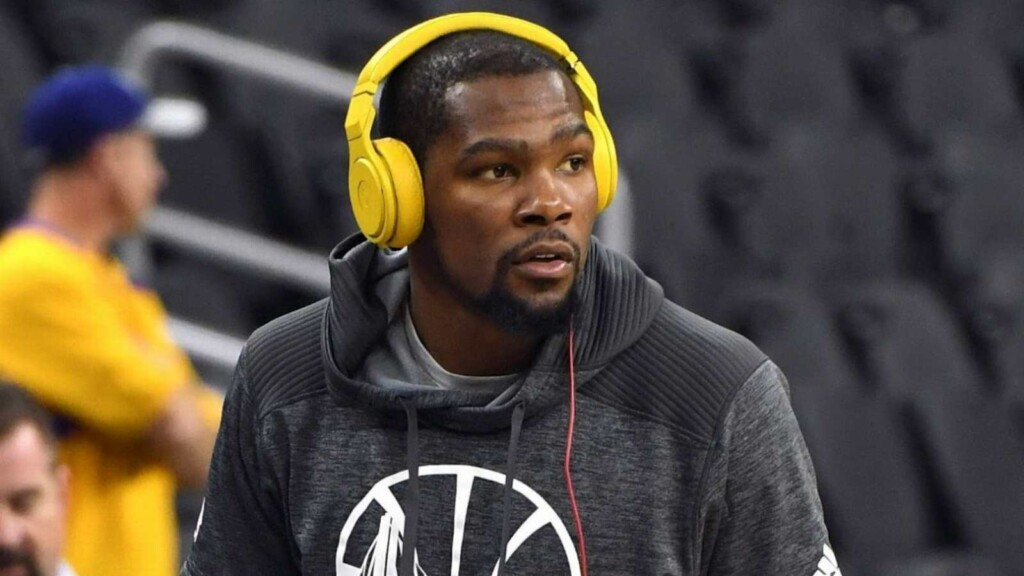 Having said that the team led by Steve Nash is practicing rigorously than ever to answer all their critics. After managing to keep hold of Blake Griffin among other stars, the Nets surely need to make a better run in the playoff in the 2021-22 season. With the drama of Kyrie Irving going on, safe to say, it looks like Kevin Durant's entire attention is towards one goal. 
This past campaign for the star-studded Brooklyn Nets can be deemed as a failure. A team with three offensive maestros (Kevin Durant, Kyrie Irving and James Harden), Brooklyn was expected to win it all. However, due to numerous injuries that the superstars sustained during the course of the NBA 2020-21 season, Steve Nash's elite set of players eventually lost to the Giannis Antetokounmpo led Milwaukee Bucks in the second round of the playoffs in the very last game.
Also Read: Kyrie Irving Update: Brooklyn Nets' Coach Steve Nash Plans Knowing 'The…
Also Read: Phoenix Suns and Phoenix Mercury Both Reached Finals; A Feat Happened…