It surely seems like the Chicago Bulls are a completely different team in the NBA 2021-22 Season. With Lonzo Ball, Alex Caruso and DeMar DeRozan added in the roster, it seems like Zach LaVine scoring prowess is only going to increase, having to get more chances to score at the rim. Justifying the same, a recent incident occurred in Jazz vs Bulls fourth quarter, which made the fan erupt seated inside the United Center.
Lonzo Ball has always been a talented playmaker, in the fourth quarter when the Utah Jazz were seeking their way back to pull off a victory on the road and maintain their unbeaten streak in the NBA 2021-22 season (the only team to do so). It was Ball's lob which was caught by Zach LaVine at an incredible height which made the home fans jump to their feet in awe of the marquee player.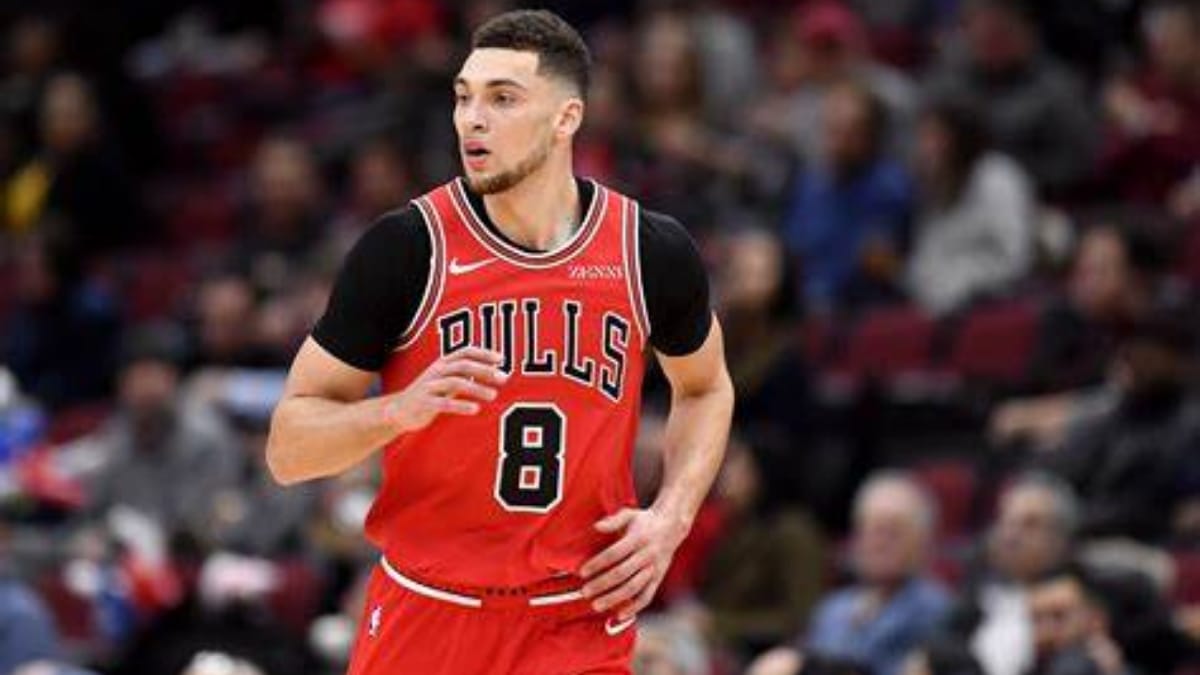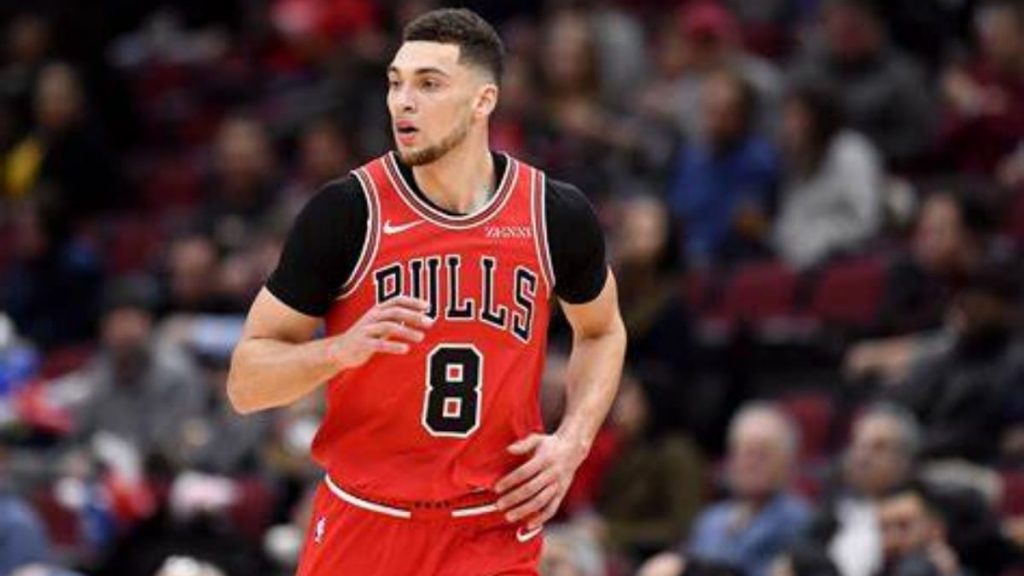 Zach LaVine 'catches a flight' in clutch-time during Jazz vs Bulls
The Jazz vs Bulls encounter has ensured that there is no longer any unbeaten team in the NBA as the home team took the honours 107-99. Talking about the players of the Chicago Bulls, DeMar DeRozan was simply at his vintage best with a game-high score of 32 points in 35 minutes. Zach LaVine led the Bulls consistently with his 26 points. Nikola Vuvecic and Lonzo Ball scored 16 and 11 points each.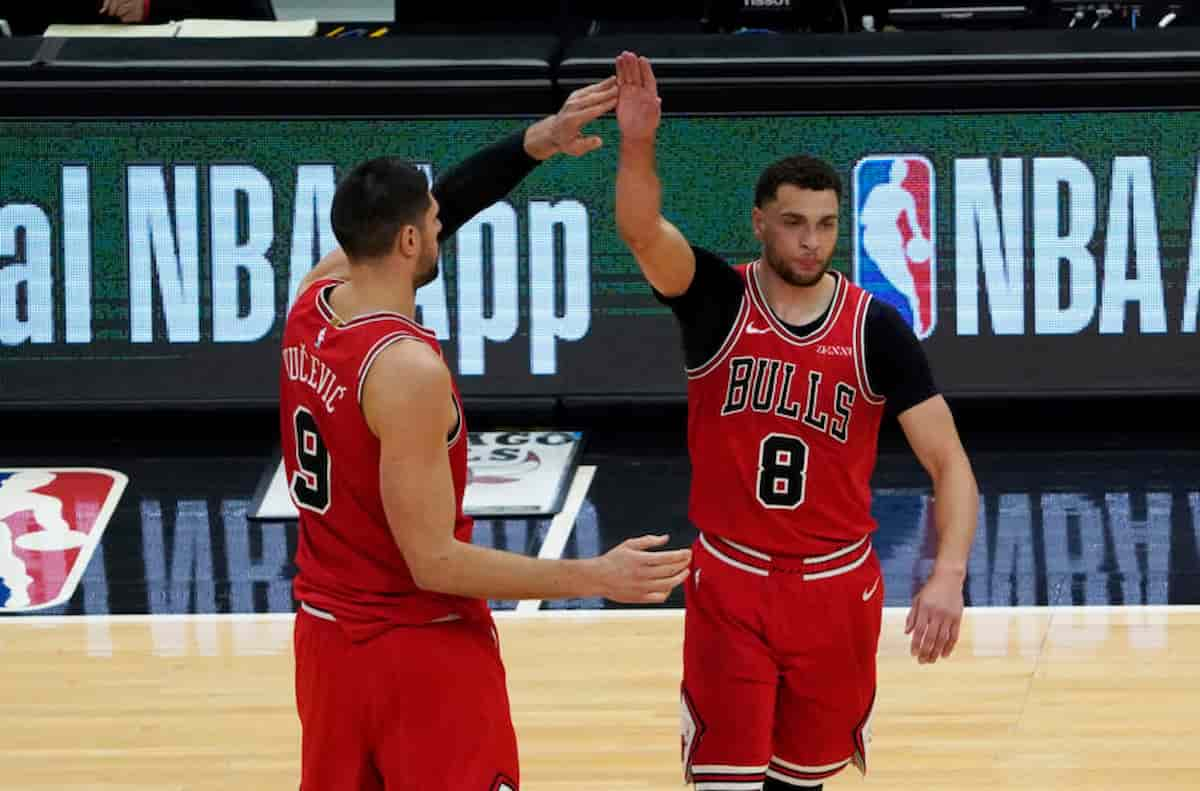 Talking about the Utah Jazz, Donovan Mitchell scored team high 30 points and was accompanied by Rudy Gobert with an empathic double-double of 17 points and 19 rebounds. This was the Utah Jazz' first loss of the NBA 2021-22 Season after they managed to win all of their first four games.
Having said that, the chemistry of the Chicago Bulls players is increasing game after game. And in this game, it was Lonzo Ball and Zach LaVine combining as the home fans are mightily excited as this could very well be their year of redemptions.
Also Read: Golden State Warriors vs Oklahoma City Thunder Live Stream, Prediction, Preview,…
Also Read: Charlotte Hornets vs Portland Trail Blazers Live Stream, Prediction, Preview, Injury…