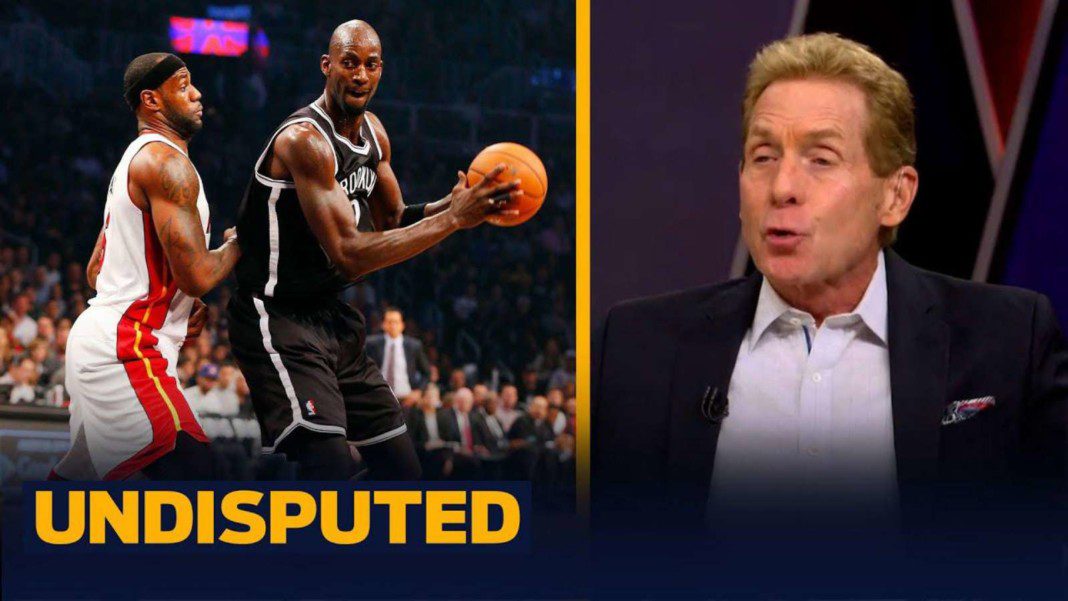 Sports broadcaster Skip Bayless has been constantly trying to put down LeBron James at any given opportunity. And, now that the chance has presented itself on a silver platter Bayless won't let it go unless he doesn't extract every bit of out of it.
LeBron James has had an eventful week since last Sunday. The LA Lakers and the Detroit Pistons met up for a match but a lot happened other than just a match. LeBron's action of arm smacking Pistons' Isaiah Stewart's face not only gave stitches to Stewart but he earned a suspension for himself too.
Skip Bayless was quite content with the suspension declaration but things didn't just settle down there. He can go to lengths just to denigrate LeBron James
Skip Bayless strikes LeBron James again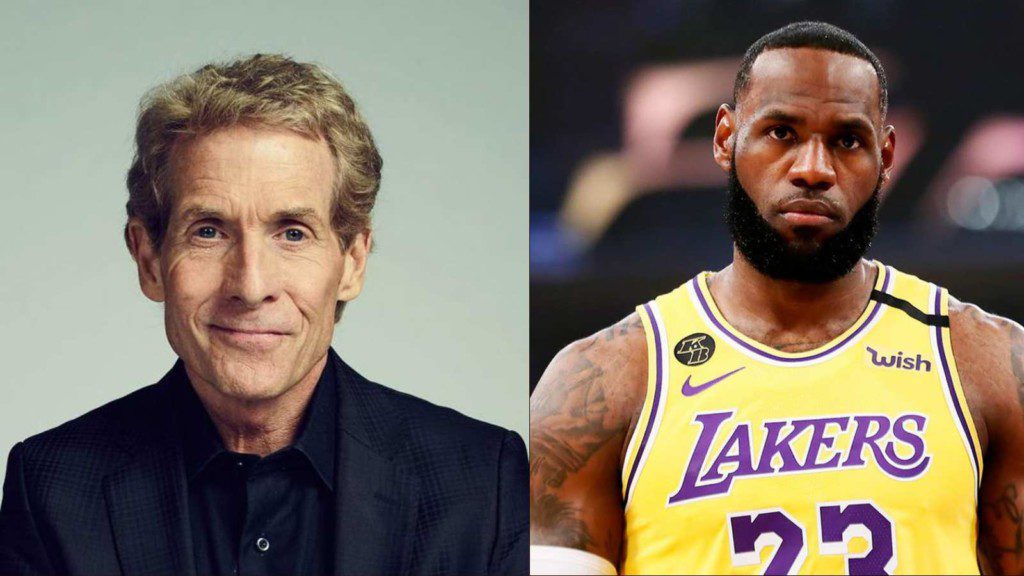 Undisputed, a talk show on Fox Sports has been constantly taking digs at LeBron James because one of the hosts Skip Bayless religiously hates James. In yesterday's broadcast, the 69-year old commentator had a heated discussion with the co-host, Shannon Sharpe.
Both the parties had bifurcating opinions Sharpe advocating that times have changed but not the actions, and Lebron shouldn't go out of character. Sharpe couldn't bring himself to agree with Skip's demeaning adjectives used for LeBron James. Michael Jordan did the same back in the 1990s and was regarded as a king but things are quite different for LeBron James.
In a segment posted by the official site on Twitter, we can see Skip using phrases like "Dirty play on a 20-year-old boy", "Cheap Shot", and "how stupid are Lakers roster and fans to call that bloody scuffle between James and Stewart as the turning point for the team."
He says he never got to see the 'turning point' when the LA Lakers met the Now York Knicks on Tuesday at the Maddison Square Garden rather they were 25 behind the Knicks. He compares the Lakers' roster to a lifeless dead body in the water that is just floating.
Earlier this week, ESPN's Stephen A Smith called LeBron James "soft" or less intimidating than Michael Jordan or Kobe Bryant on 'First Take' but RR Redick put him in his place when he says the things inside the court and outside are different, and only those who have played know how intimidating LeBron is in his plays.
Skip Bayless surely has weird conceptions when he confesses that he loves to watch Mad LeBron James on the court. He said, "I love mad LeBron! I'm not talking about fighting-mad LeBron; I'm talking about competitively angry LeBron. When it happens, it's nuclear on the opposition."
He later quotes Tweets the official segment by writing, "I don't have any doubt that when it comes to exchanging trash talk, LeBron would not back down verbally to even KG. I'll give you that. But I would love to see LeBron play mad more often."
The Tweets tweeted by Skip Bayless for the past week have been orbiting around Leron James and the fans find it hilarious that how devotedly Bayless drags Lebron James.
He then talks about Michael Jordan and his documentary 'The Last Dance.' But one thing is for sure that Skip loves to watch chaos and madness on the court.
Also read: Watch: LeBron James drags match referee to get courtside fans ejected…
Also read: Watch: Jimmy Butler and Anthony Edwards gets heated after testy shove…