The rivalry between Chicago Bulls and New York Knicks peaked in the era of 1980s to mid-1990, because both the teams faced each other many times during playoffs as they were in the eastern conference, the matches between both the teams were always on high stakes and more valued as star players like Michael Jordan, Scottie Pippen, Patrick Ewing, and John Starks were involved in the game.
In 1994, NBA playoffs Knick beat Bulls with a series 87-77 and this happened for the first time in that decade, but Michael Jordan made his comeback in 1995 season. With his comeback Bulls got their old glory back. In the next NBA season of 1996, Michael Jordan and Chicago Bulls won their fourth NBA Championship by setting a historic record of 72-10. But in this season, Bulls suffered their most embarrassing loss against the Knicks with 102-74.
Also read: "Scottie is one of the reasons I came back," said Michael…
Rivalry Between Michael Jordan and Knicks Coach Van Gundy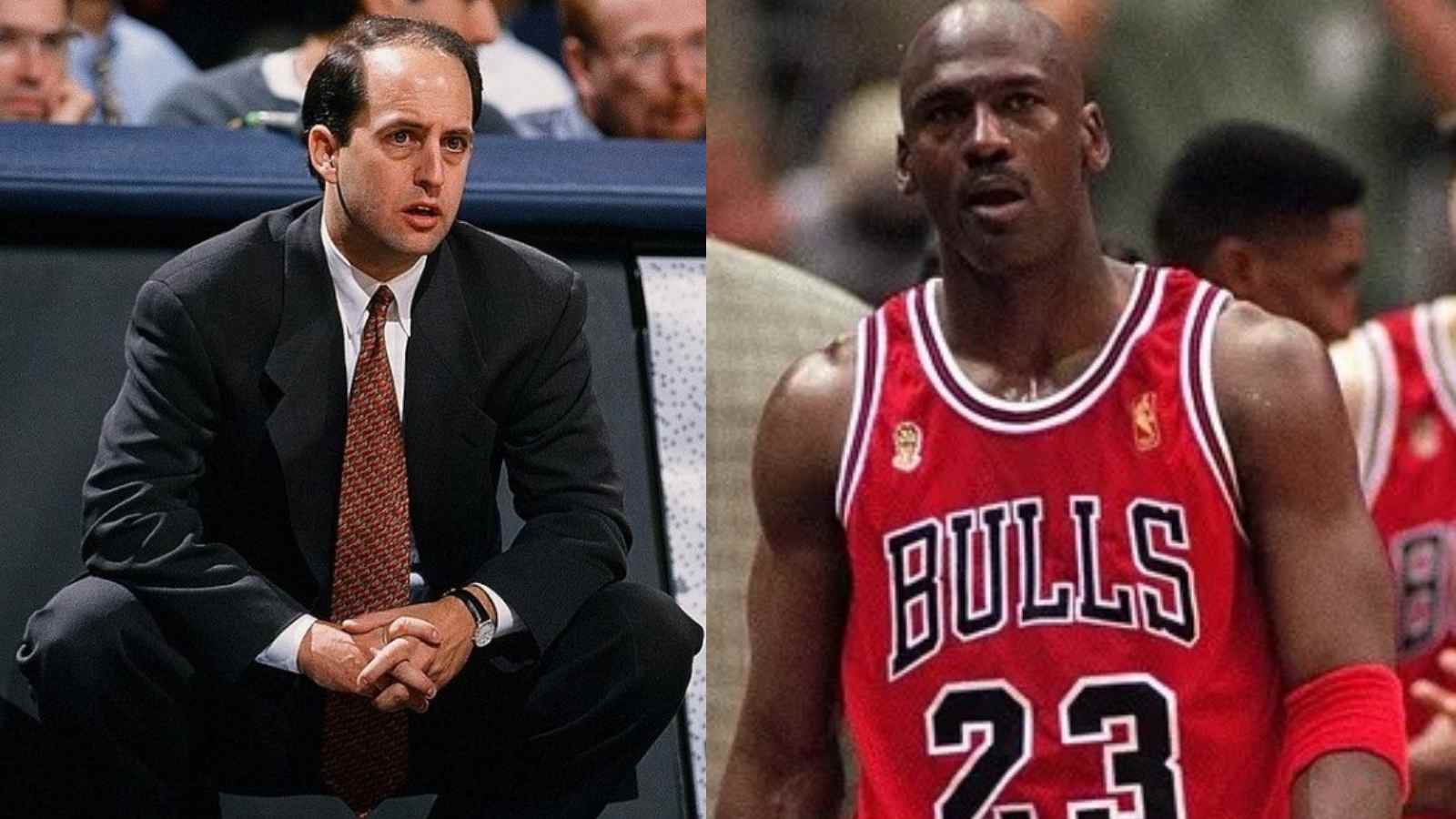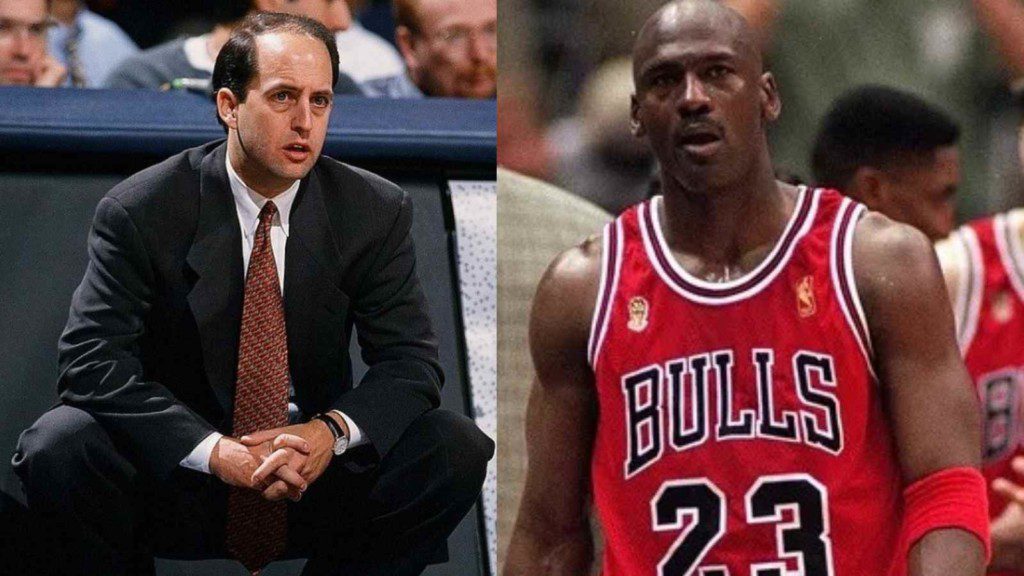 When it comes to Michael Jordan, he was a fatal shooter for the Chicago Bulls in NBA. Jordan didn't like the people who trash talk about him or his team that's why he use to make them pay for what they have uttered. During the season of 1996 Bulls were again on their ride to win their fifth title and to crash their rivals New York Knicks who were led by Coach Van Gundy.
Jordan was again playing his role as the most important shooter for the Bulls, but on 21st January 1997 Bulls faced Knicks, and fans witnessed what happens when you trash talk about MJ.
Also read: "Michael Jordan at the team lunch?"- Miles Bridges trolled on Twitter…
According to the LA times Van Gundy called Jordan out during the game and said, "His way is to befriend them, soften them up, try to make them feel he cares about them. Then he goes out there and tries to destroy them. The first step as a player is to realize that and don't go for it."
Michael Jordan's reply to Van Gundy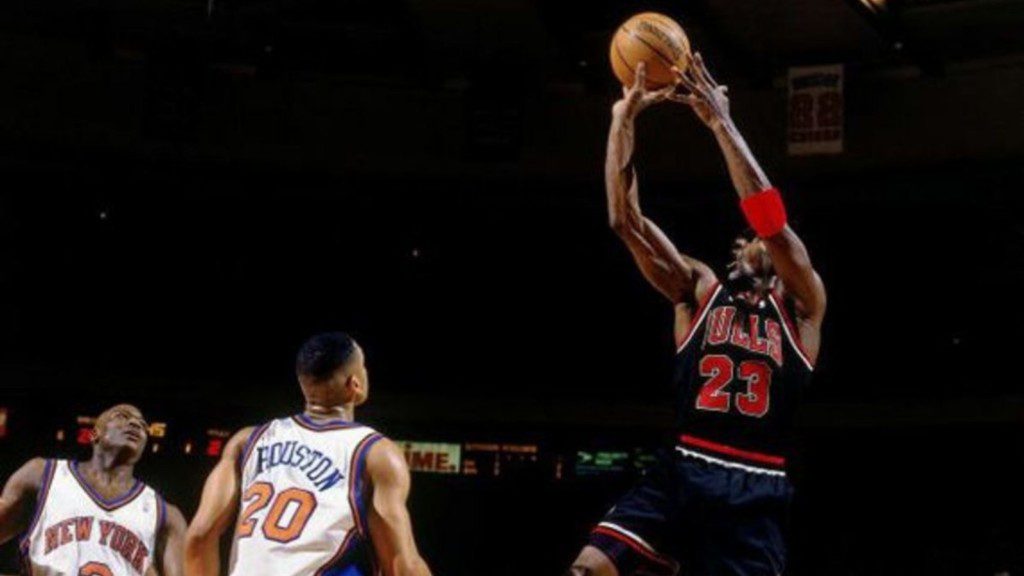 Coming on to Jordan and Bulls they were ruling the season again with the record of 35-5, in the game Bulls v/s Knicks Jordan scored 51 points and defeated Knicks by 88-87 in the final moment, but Jordan after shooting his final signature shoot screamed at Van Gundy.
According to the LA times, Jordan yelled, "Some choice words, I guess I didn't make any friends out there tonight."
Jordan talked about it and said, "I think they were more geared to motivating his players. But I don't think, on the court, they have befriended me, I don't go on the court expecting to make friends. But when I leave the court, I don't take what happened on the court away from me. We're only playing a game. I don't view it as a war away from the game. If he feels like I take advantage of my friends, that's fine."
This game was a lesson for Van Gundy and others who trash talk about Michael Jordan without knowing the consequences. Further Michael Jordan with Chicago Bulls won their fifth NBA championship of 1996 and completed his career by winning the 1997 NBA championship which is also known as 'The Last Dance'.
Also read: "He's insane" – Twitter crazy as Nikola Jokic becomes the First…