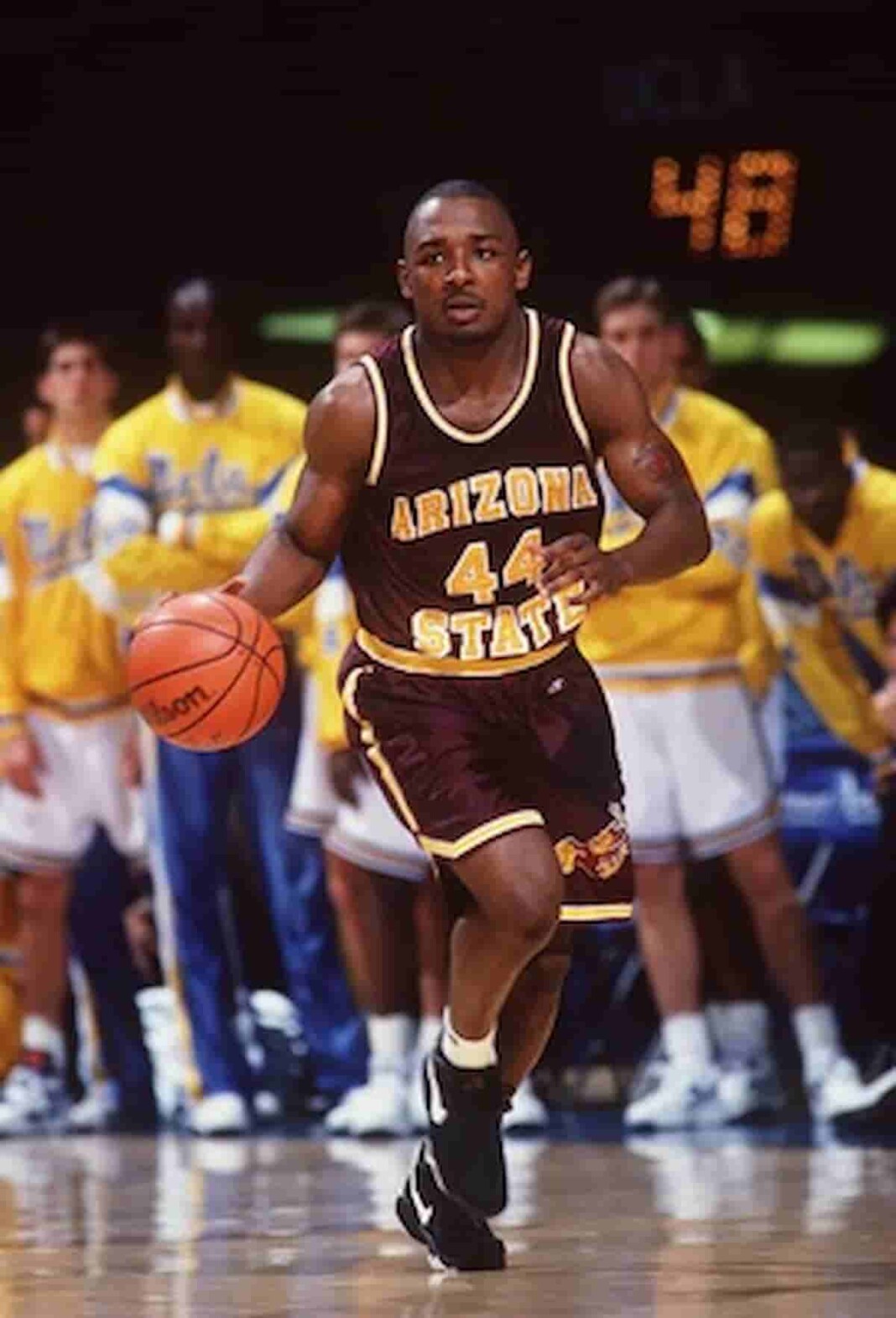 Steven Hedake Smith is the name being searched by hoop fans ever since Netflix released their sport-scandal documentary Bad Sports. In a limited series documentary, the premier episode focuses upon the scam in college basketball by bookies and players. One of which is Steve Hedake Smith. The entire episode focuses upon the scoring prowess and dominance of the youngster and where he could've reached in the NBA. In addition, his blistering performances in contests wherein point shaving was referred.
Episode One is named 'Hoop Schemes' narrates how Stevin Smith ruined his career after indulging in point shaving scandal. Safe to say, according to that particular episode, Stevin was one of the best point guards in college basketball. He joined the Arizona State University and was able to register himself as the highest scorer until the scandal scuffed his entire career.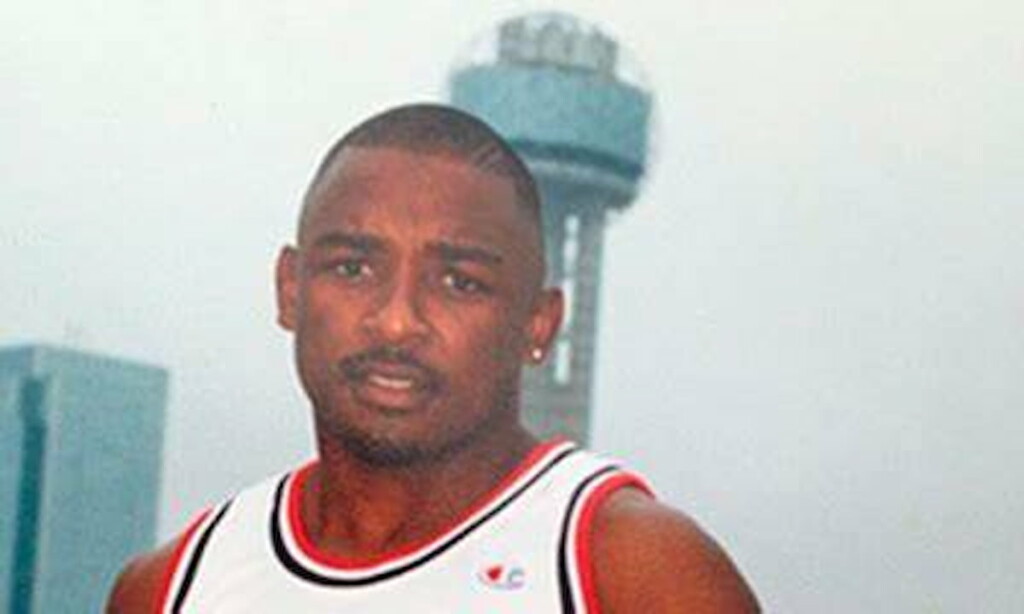 Why was Stevin Hedake Smith Banned? 
Knowing that college basketball did not play well at all during the late 90s. Stevin Hedake Smith along with teammate Isaac Burton was consistently involved with bookie Joseph Gagliano. After winning $20,000 on a couple of occasions. However, after losing more than a million of dollars in the last game where NBA scouts were present to witness Hedake's talent, he was skipped from the NBA 1994 Draft.
With FBI getting suspicious upon Burton and Hedake using their cash to buy assets like car, diamonds, shoes, clothes and watches. The betting in the last game resulted in bookie Joseph Gagliano losing more than $8 Million. Eventually after two months when the matter seemed done and dusted, FBI called Joseph and confronted him upon being the main subject (traced him via his transactions at the sport betting desk). With Joseph Gagliano caught, both Isaac Burton and Steven Hedake Smith were next to come. 
As a result of this hideous crime, Stevin Hedake Smith was sentenced to one-year in prison and three years of probation. While, Isaac Burton was also found out by the authorities to be involved in the scandal and served two months in jail. In addition to six months of home detention and three years of probation. 
Did Stevin Hedake Smith Play in NBA? 
After being caught in the point-shaving scandal, the dreams of the star of ASU were halted as he could never pe a part of the NBA after that. How demeaning it is to see, a talent like that never reach its rightful place. Since admitting that he ruined his career, he has recently been working with the non-profit organization, NOW since 2005, to help underprivileged kids and constantly teaches young kids to stay away from gambling and betting.
Also Read: Michael Jordan Reacts to Bubba Wallace's NASCAR Victory
Also Read: 'Thank god for vaccines': Raptors' Khem Birch claims that he along…