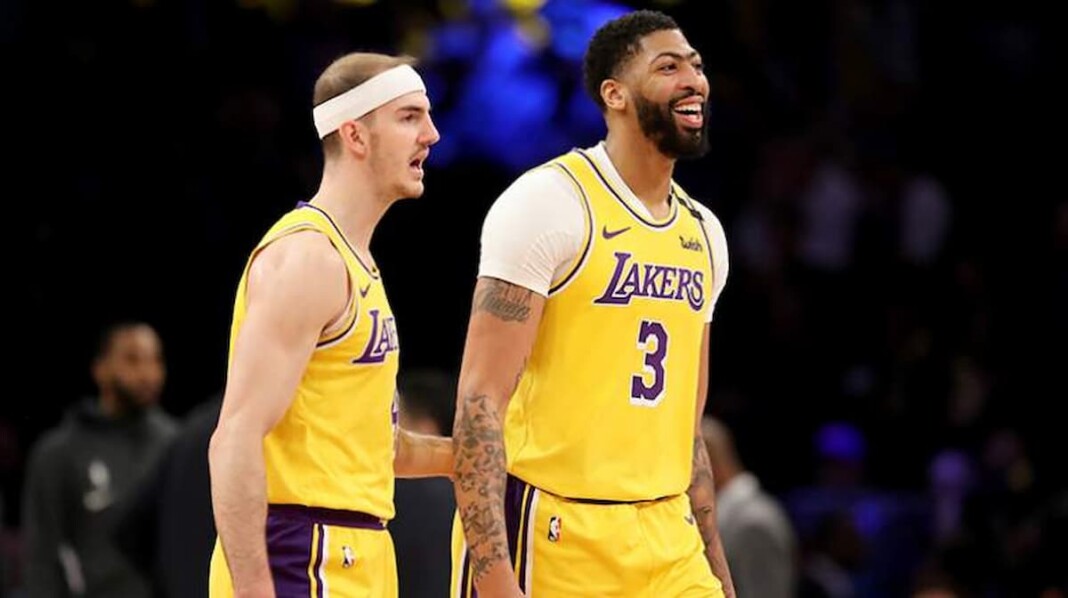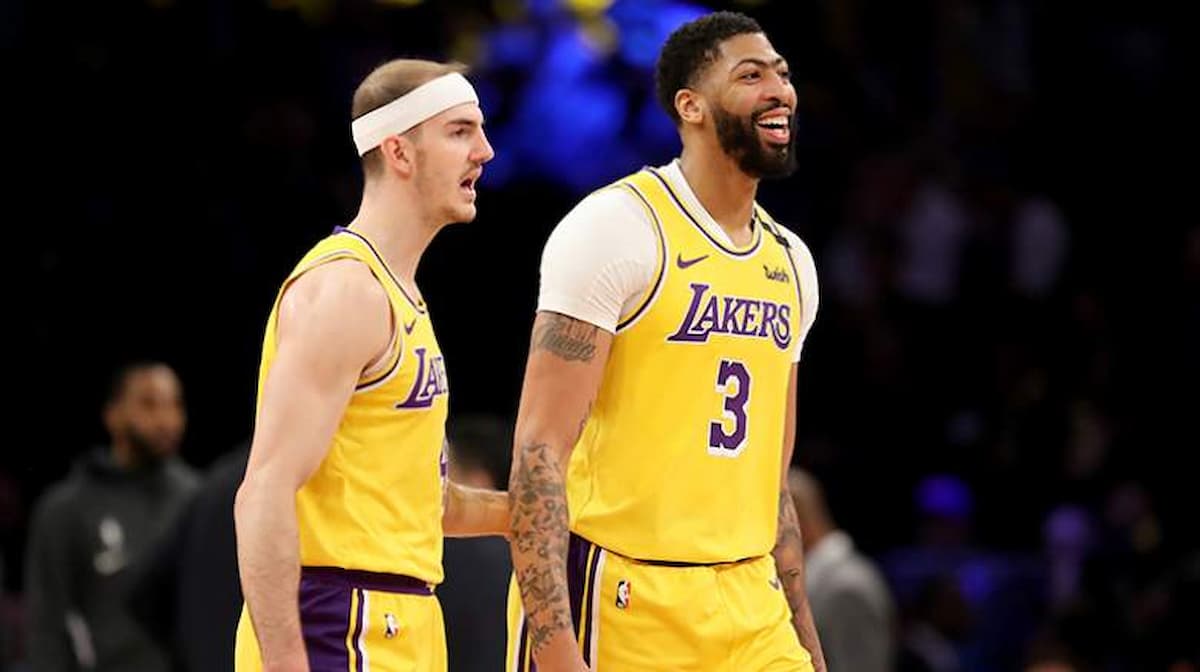 Although the LA Lakers endured a tough 2020-21 season, yet it was hard for fans to imagine Alex Caruso being sacrificed in the roster change-over going into the new season. Given the love between Caruso and the other Laker Nation players including Anthony Davis, it seemed like this match was made in heaven. However, Carushow got traded away to Chicago Bulls, he has been utterly dominant in helping the team stamp their authority in the Eastern Conference.
Having said that, as the Anthony Davis led Lakers improved their form to 8-6 in the particular conference after beating San Antonio Spurs, they are all set to lock horns against the mighty Chicago Bulls. SO ahead of their matchup know what was stated by AD upon facing his former teammate. 
Anthony Davis on Alex Caruso?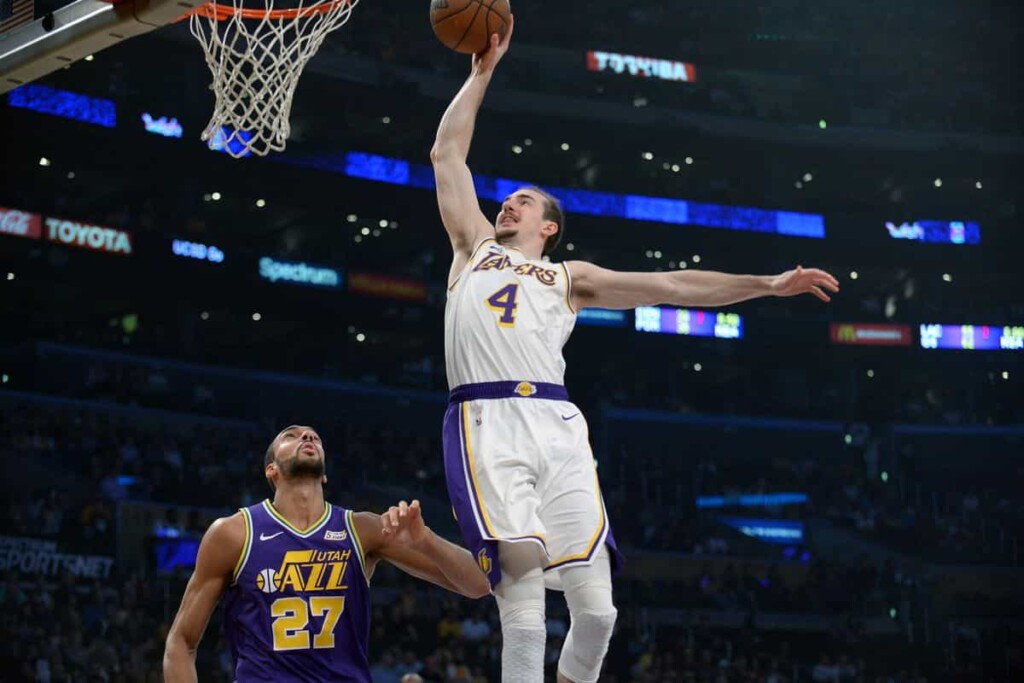 Anthony Davis stated: "Who? I don't know that guy (laughs). Nah, it's gonna be fun playing against Alex Caruso. All the stuff he brought to our team to win a championship and to our team last year. He was a big part of what we did here." 
While the purple and gold army have had a tough ride this season, 2020 was a whole different story. With a newly formed duo of Anthony Davis and LeBron winning the chip, the Lakers were impressive. However, an underrated factor in their team was Alex Caruso. But now, after a switch in teams, The Brow seems to not know who Caruso is. However, that was all for jokes and he addressed just how important White Mamba was to the Lakers. 
Having said that, as Alex Caruso faces his long-loved team for the first time since being traded away let us see which team comes out on top in Bulls vs Lakers battle.
Also Read: Brooklyn Nets vs Oklahoma City Thunder Live Stream, Prediction, Preview, Injury…
Also Read: Portland Trail Blazers vs Denver Nuggets Live Stream, Prediction, Preview, Injury…