Russell Westbrook has been in the limelight for quite a while now, not for all good reasons. The Lakers point guard has been the first choice of trade for the franchise. Westbrook is the culprit of many blasting moments as well as some of the disappointing ones in the history of NBA.
The Los Angeles Lakers headed to an upsetting defeat when they faced the Brooklyn Nets on the Christmas Day evening on the 25th. But what came to be more eyed upon was Russell Westbrook as the player is not so good in the defensive end is leading the league in causing turnovers.
Also read: "He's insane" – Twitter crazy as Nikola Jokic becomes the First…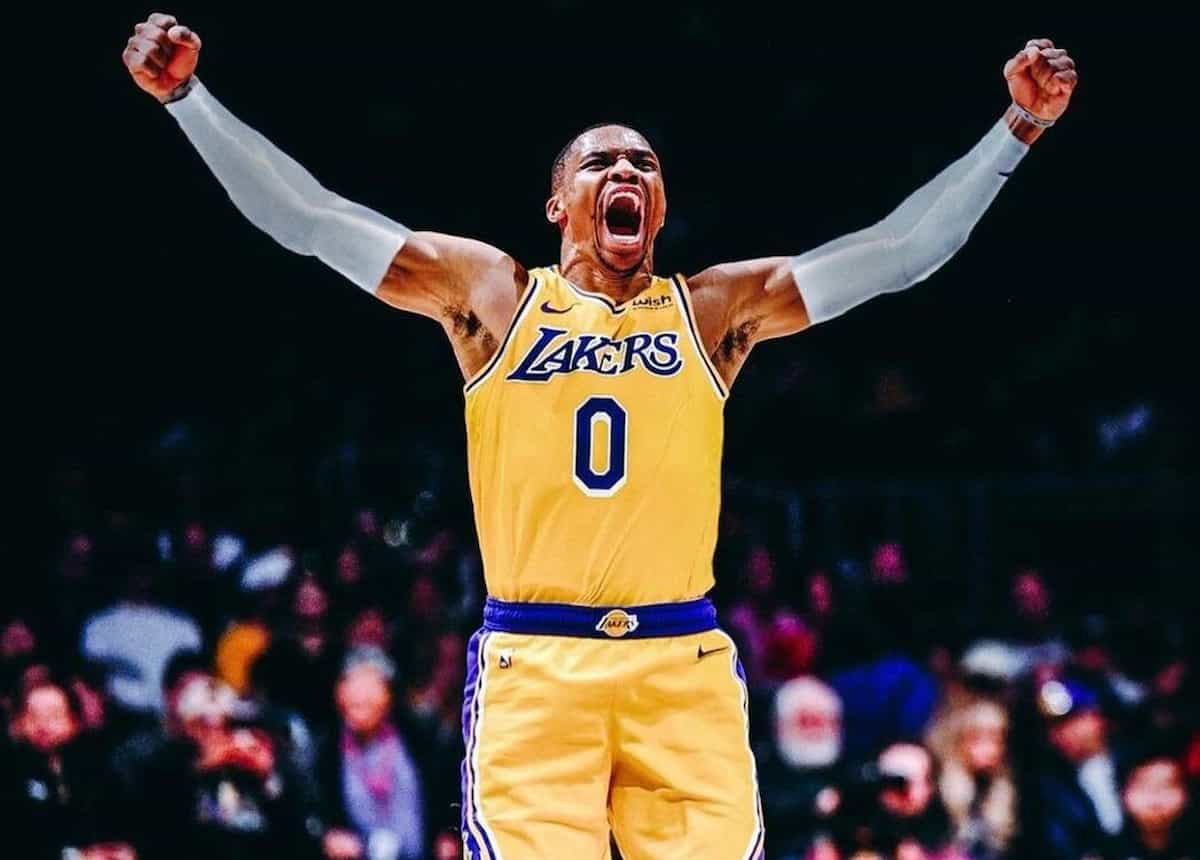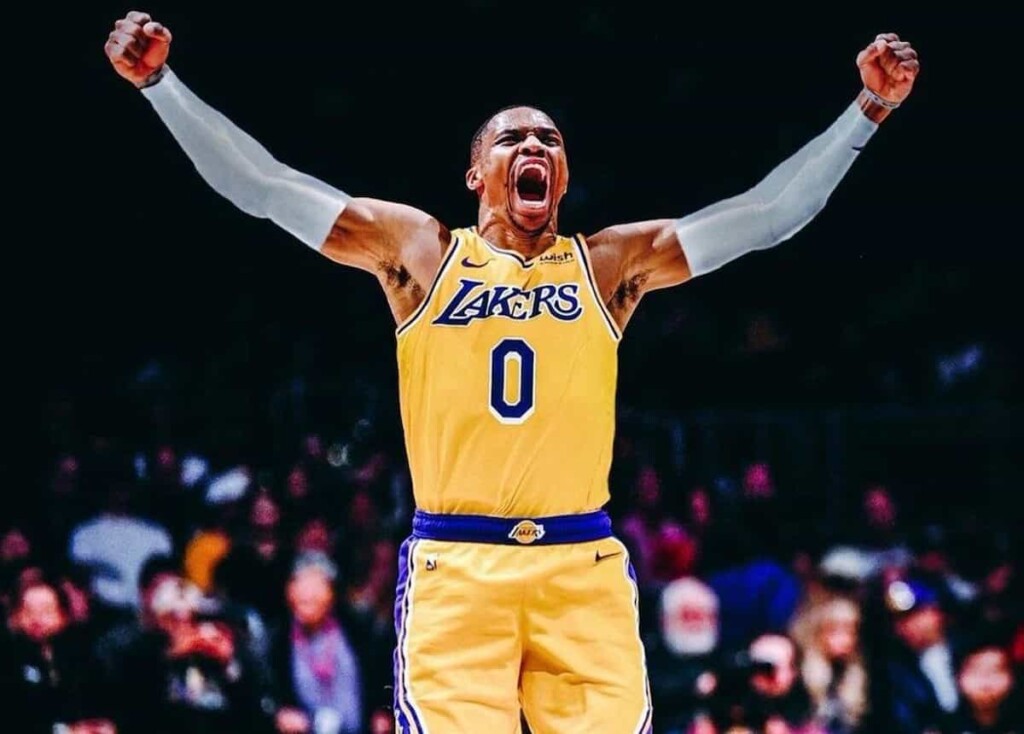 To call it fair the team's five-game losing streak can be settled on the Laker's other players as many of them are out due to the health and safety protocols of the NBA. The Lakers are playing below expectations this season and it is understandable as to why Westbrook is seen to be the cause of the same.
Also read: "In the NBA, achieving a "triple-double" does not mean a player…
Russell Westbrook is in high chances of being traded by the Lakers as the point guard is not playing up to the expectations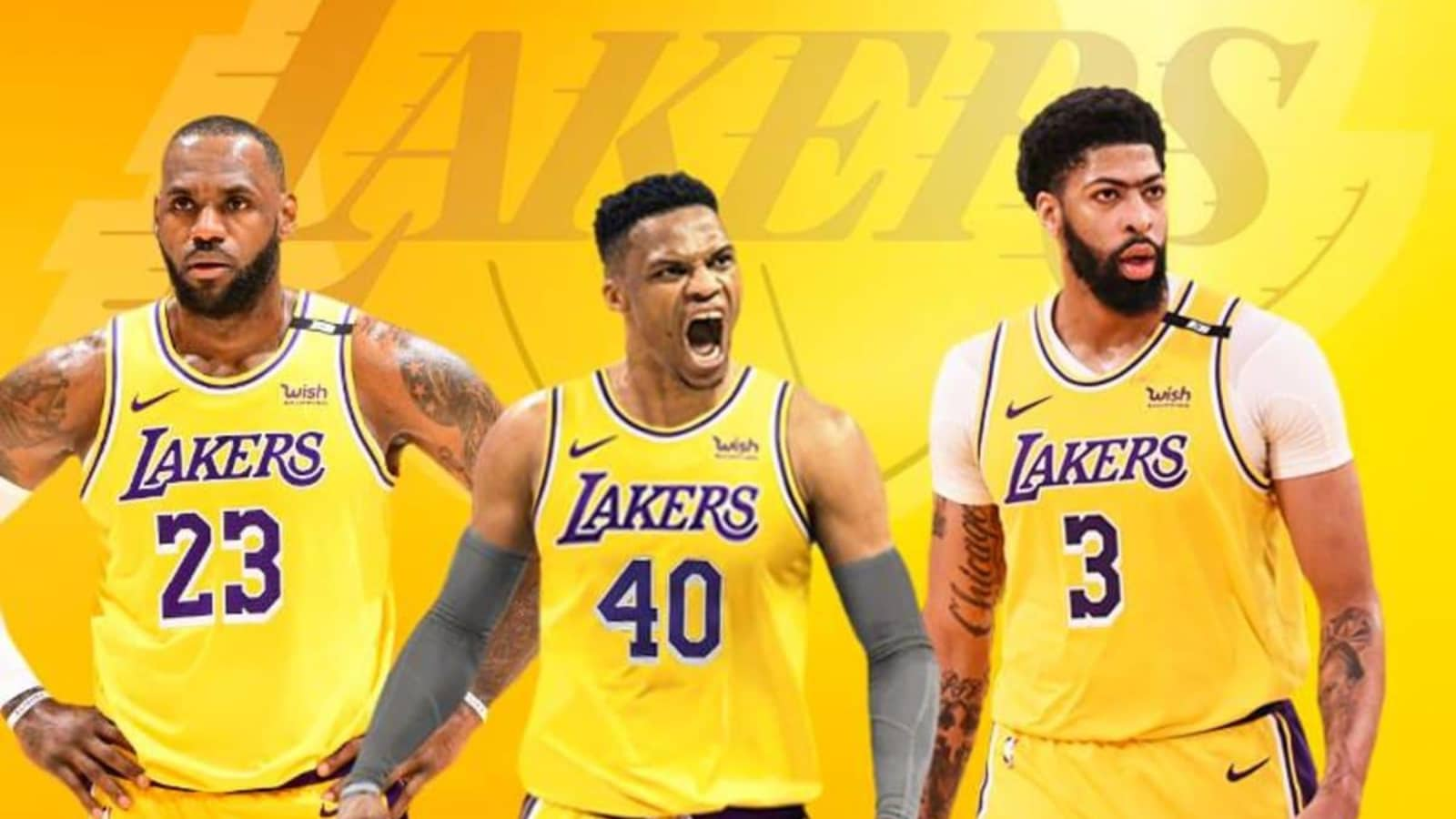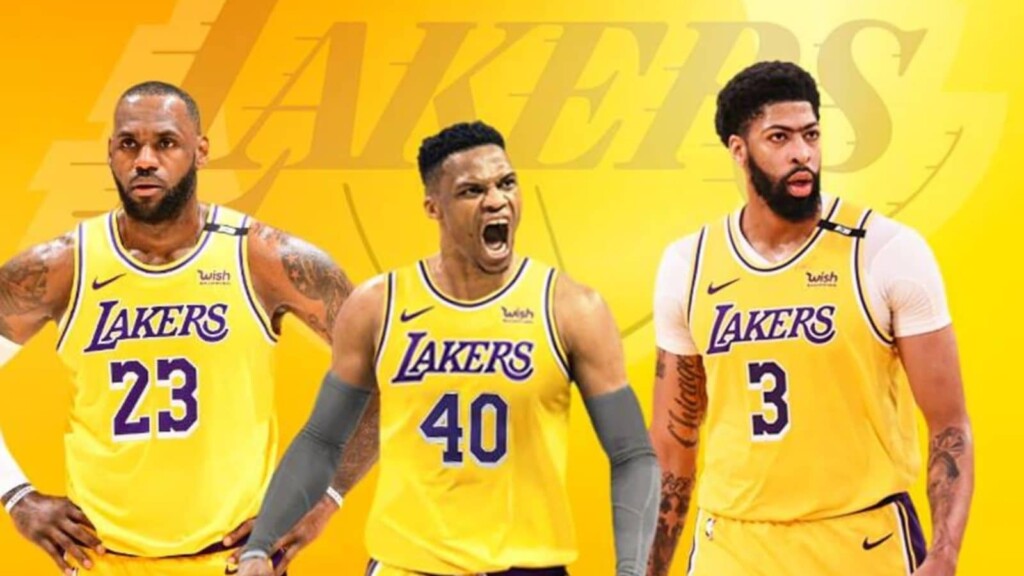 Trading Russell Westbrook seems a good idea but what does it mean for the Lakers is the real question. As lighting on the same Kevin O'Connor says "The Lakers should explore every possibility to trade Russell Westbrook. Russ will never win a championship with this aloof defense. Not to mention his reckless shot selection. And it's been happening his whole career, even in big moments of playoff games. Russ will never change."
It seems Russell Westbrook is a misfit in the current roster, if it is changed to be structured properly maybe the player's deficiency could be compensated. Though it sounds a bit precarious if it helps in any way the Lakers might need to consider it. As simply trading Westbrook will only be a difficult move for the franchise because it's the league where every team is almost settled with their point guard position.
LeBron being the face of the franchise might be a little help in the decision as the man himself is getting frustrated with Westbrook's decision on the court. It wasn't late when back in 2019 LeBron proposed to trade Russell Westbrook for Ben Simmons in an interview with the NBA analysts. It would be interesting to see if LeBron becomes the part of this decision following this season in any case.
Also Read: NFL Analyst defends Russell Westbrook after another Lakers Shitshow