Anthony Davis has taken charge to lead the Los Angeles Lakers in the absence of LeBron James but it hasn't been with the same domination as we relate the former with. The NBA 2021-22 Season has been tough for the purple and gold army after they have lost 11 of their 21 games in the season so far. Moreover, new stats suggest AD has registered one of most unwanted records possible in the history of the league.
However, Anthony Davis' current averages of 24.3 points, 10.2 rebounds, and 3.1 assists, on 51% shooting don't look that bad. In fact, are pretty decent in terms of what other Lakers' marquee players have in the current season. But a shocking new stat from StatMuse has given a big-time reality check to LA Lakers' Brow. 
Anthony Davis – The worst 3-point shooter in NBA?
Anthony Davis has been far from his best in the NBA 2021-22 Season. Especially when he has dealt with abundance of injuries in the past, AD hasn't been himself ever since. Having the ability to score from anywhere from the 3-point line, Anthony Davis has boasted a record which will surely be an unwanted experience for the marquee player, given his reputation.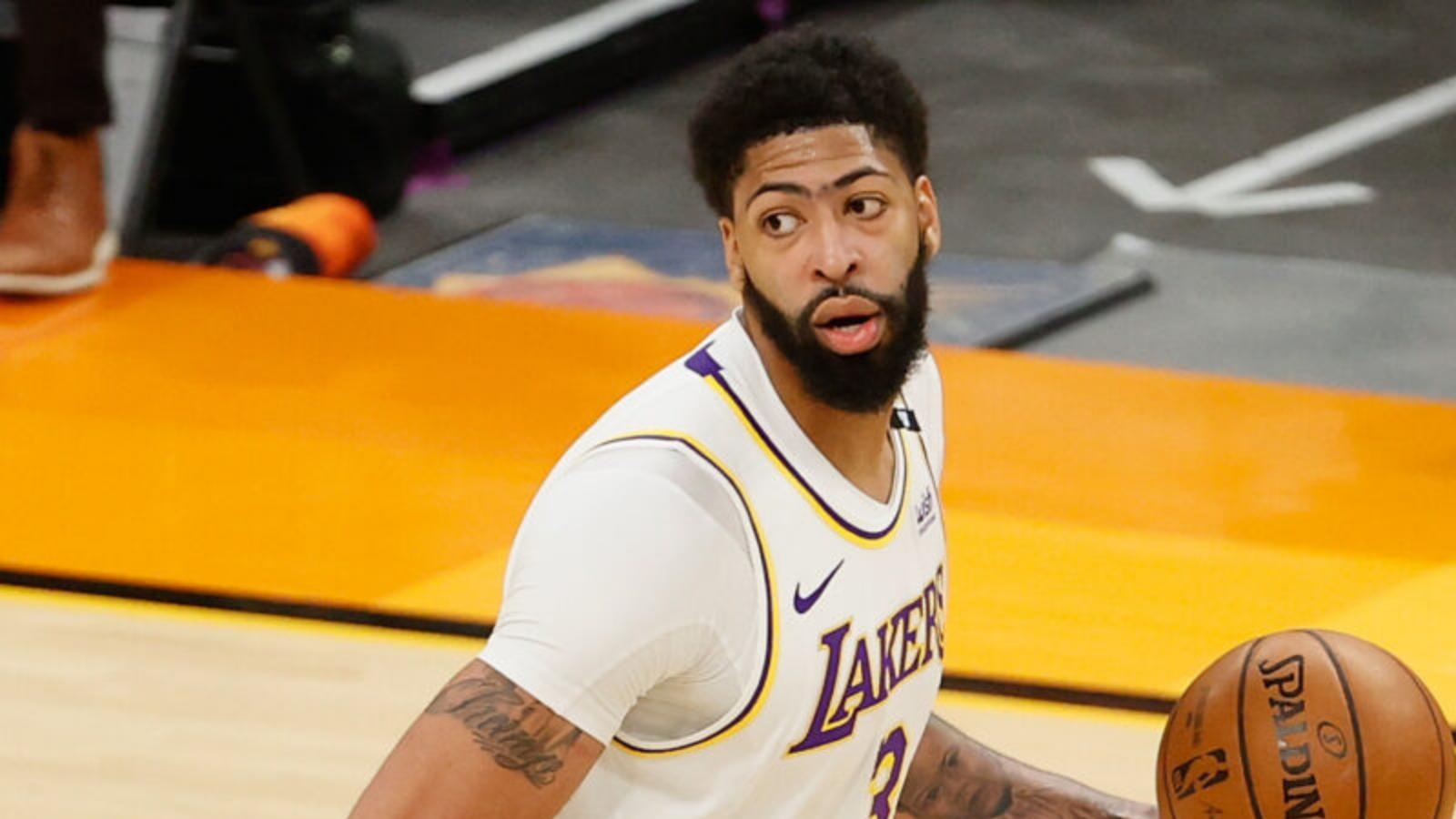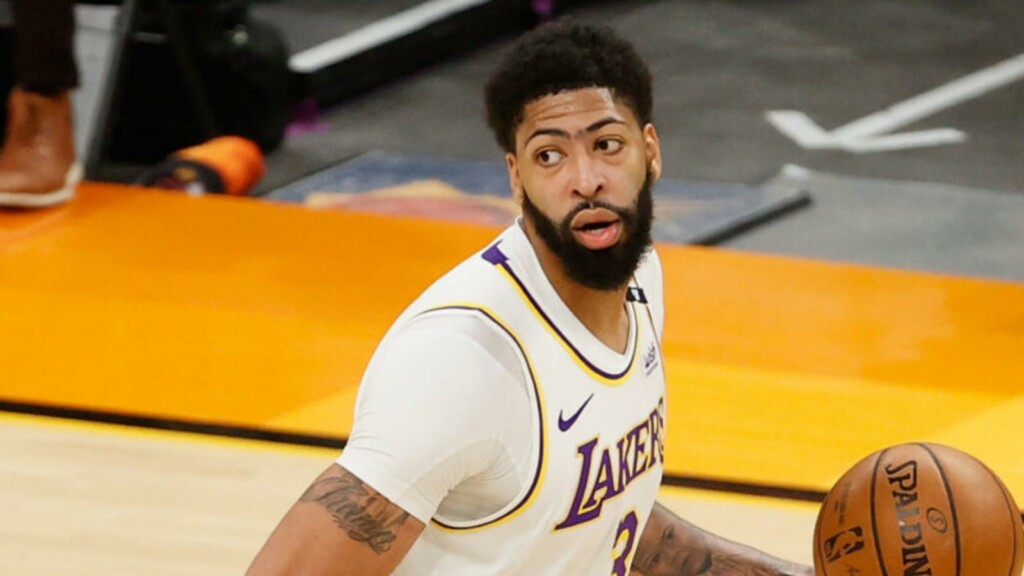 Safe to say, this is more than just bad for the Lakers. At the end of the day, the Brow is supposed to be one of the best, if not the best player on their roster. But, if he continues putting up performances like this, a championship this season could start to be off the table completely.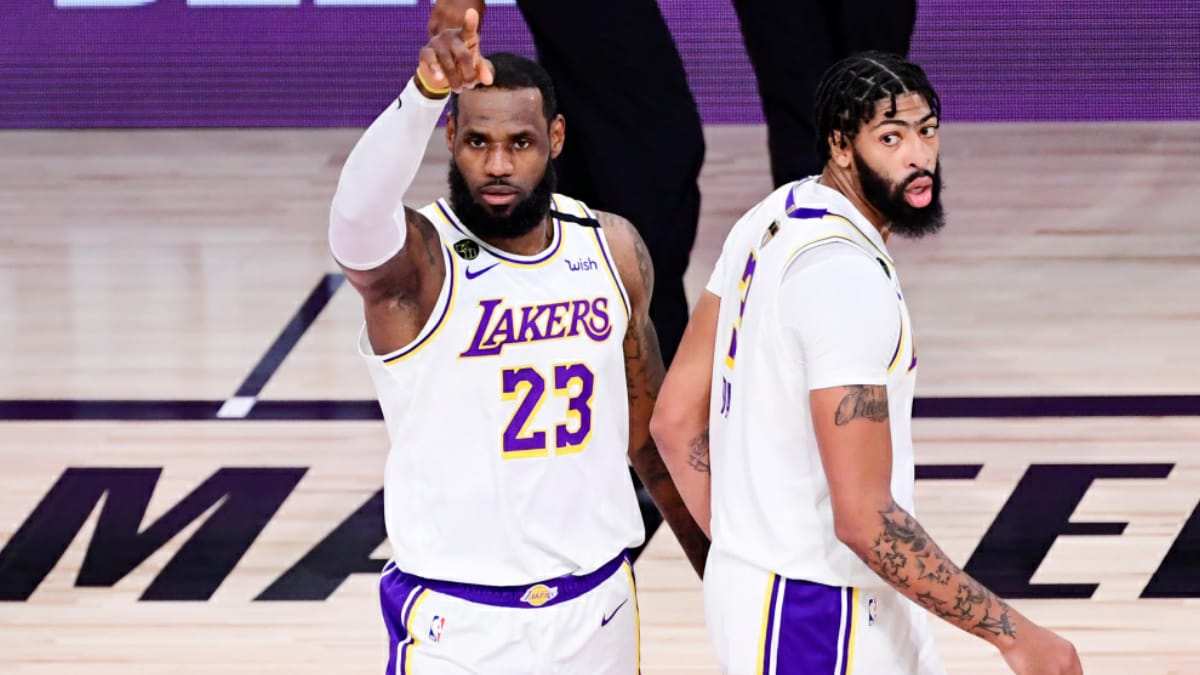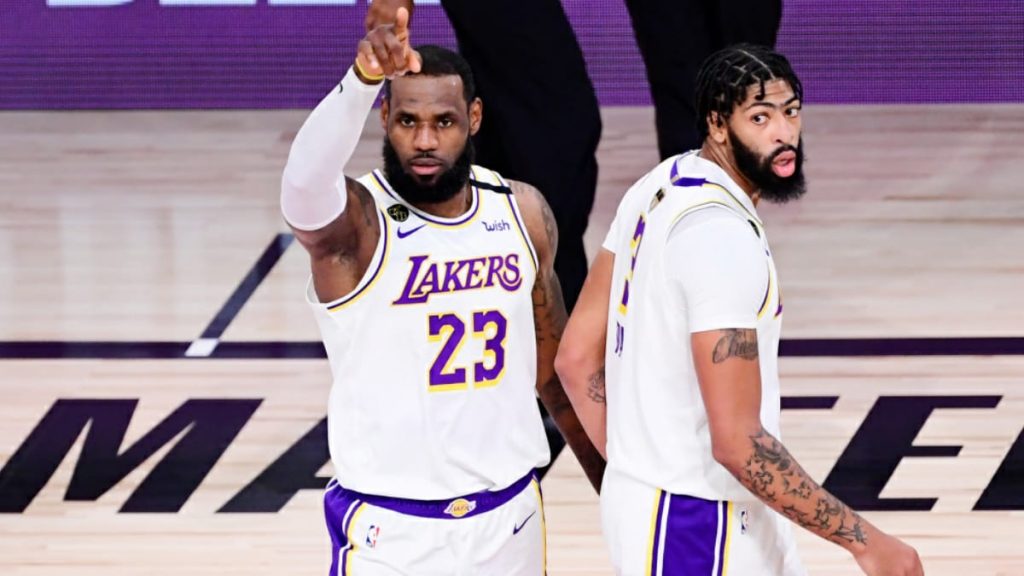 Furthermore, with Russell Westbrook clearly struggling to lead the side, LeBron James has been urged by the Laker Nation to lead the team. Amongst that Anthony Davis hasn't been deliver at his usual pace. So, the main question that springs up, is that when will the LA Lakers be able to register consistent wins in the NBA 2021-22 Season?
Also Read: Golden State Warriors vs LA Clippers Live Stream, Prediction, Preview, Injury…
Also Read: LA Lakers vs Detroit Pistons Live Stream, Prediction, Preview, Injury Report,…