The Hawks vs Suns showdown involves many young superstars locking horns against one another, be it Trae Young and Devin Booker or Bogdan Bogdanovic and Cameron Johnson. However, the particular game became an incident where the highly controversial (these days) anti-Robert Sarver boards were brought out because of which the security at the stadium had to intervene to remove the same.
This action might not shock many hoop fans. Unsurprisingly, the Phoenix Suns organization is taking this matter very seriously. So much so, that they appear to be banning all untoward reactions to the scandal that might put the big boss in a bad light. A case in point is this anti-Robert Sarver sign that was allegedly confiscated by building security during the Hawks vs Suns clash.
What Happened During Hawks vs Suns?
Robert Sarver has vehemently denied these accusations as he seems intent on protecting his already-tarnished reputation. Apparently, this includes forbidding Phoenix Suns fans from expressing their freedom of expression if their opinion happens to be against him. It looks like some form of martial law has been implemented in Phoenix's Footprint Center.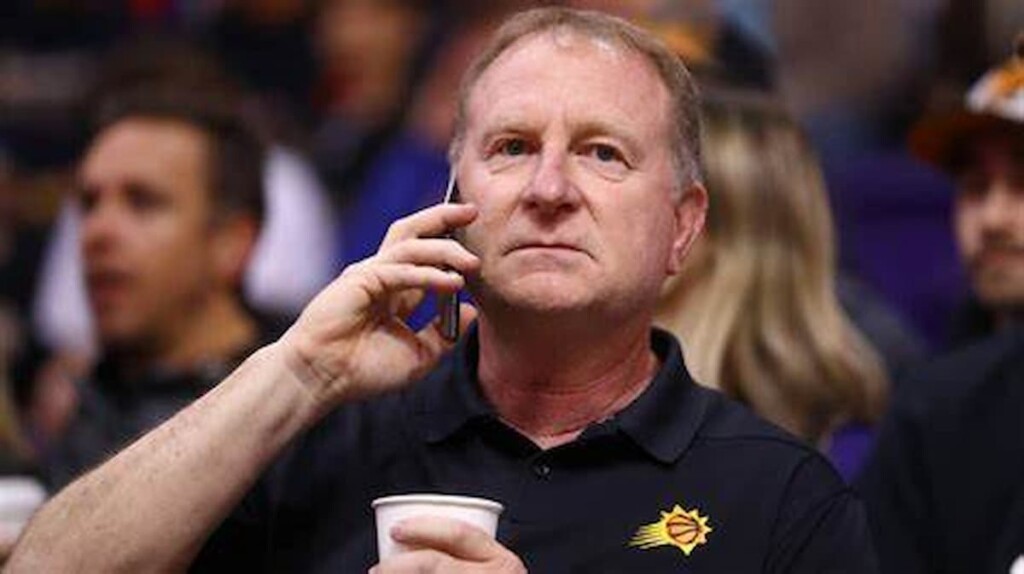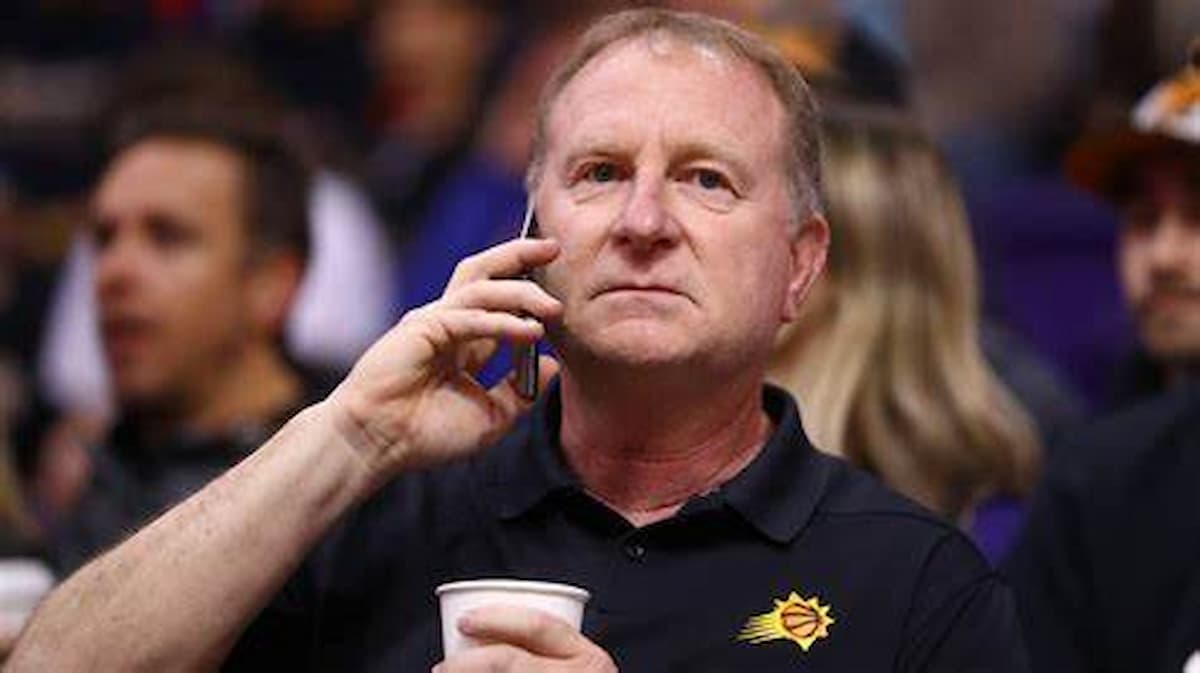 However, there is no direct link between the Suns owner and the security's decision to confiscate the anti-Sarver sign. It could very well be that Robert Sarver had nothing to do with this peculiar move.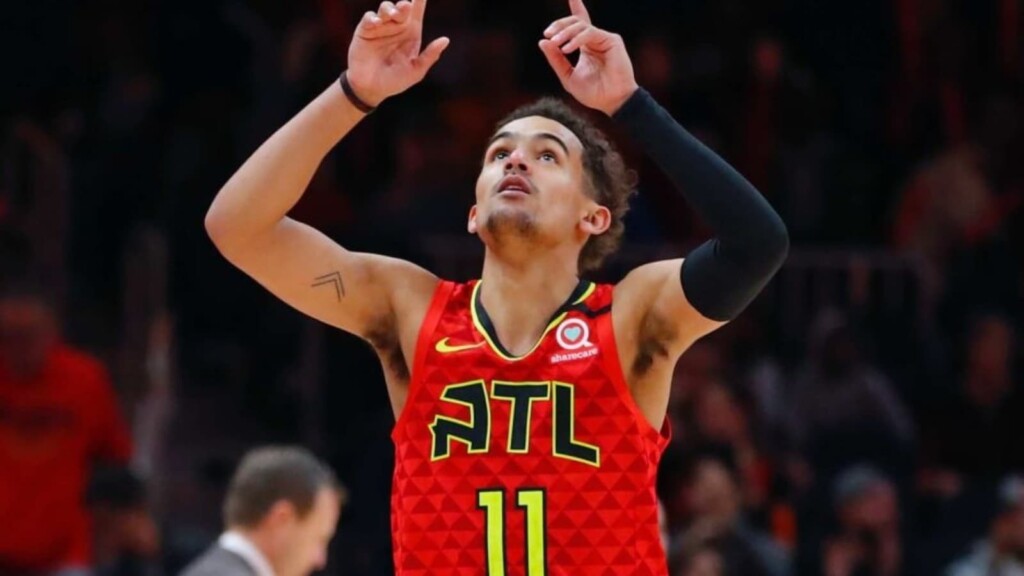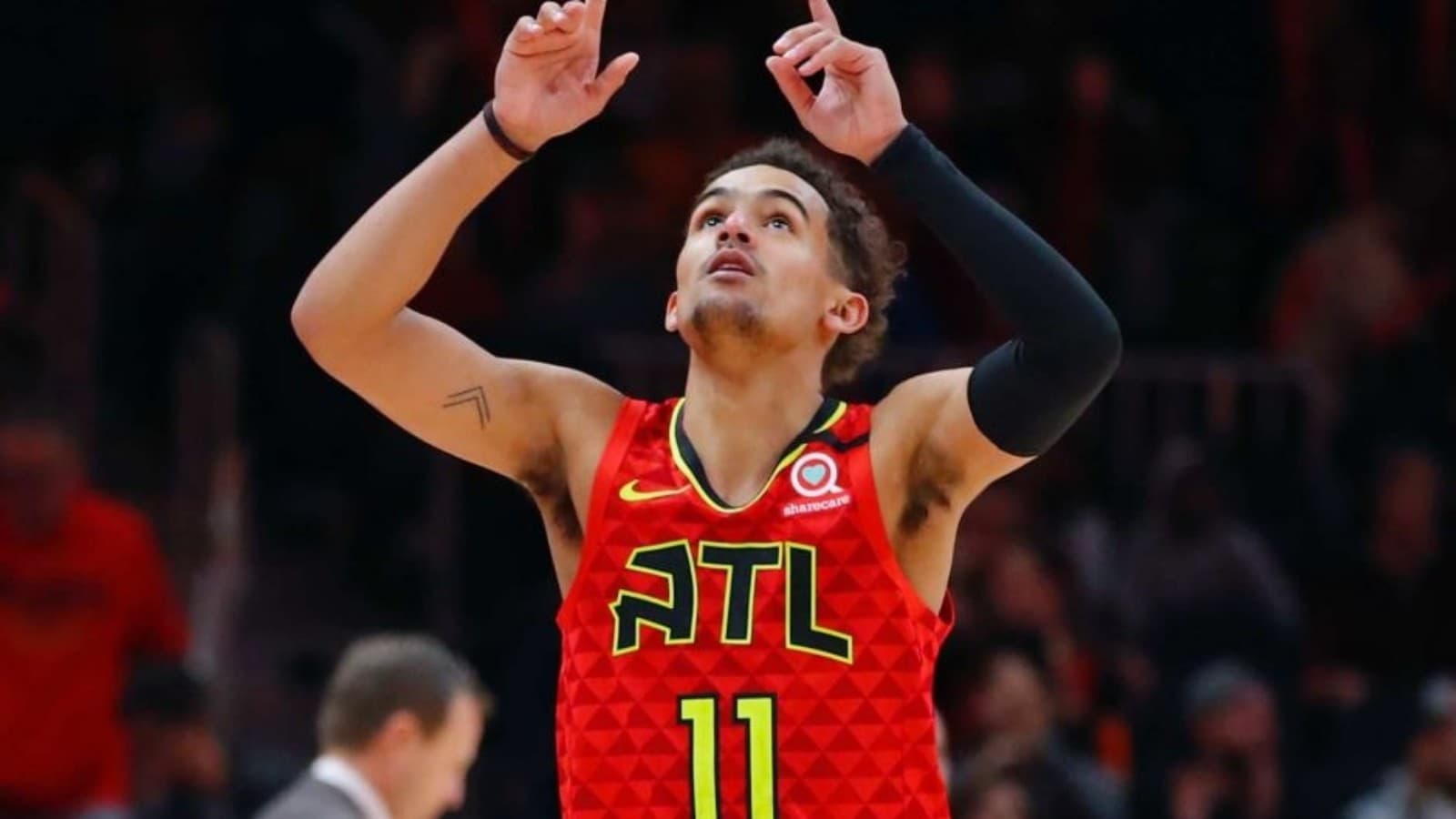 Having said that, talking about the Hawks vs Suns clash it has been Trae Young leading the away team with 27 points as of writing. Whereas marquee player for the home team, Devin Booker has scored more than 30 points to lead his team. Yet with more than 7 minutes remaining, it the Hawks who lead by 9 points.
Also read: Matisse Thybulle enters "Health and Safety Protocol"- Philadelphia 76ers in Turmoil
Also read: Twitter reacts as Milwaukee Bucks Blew a 20-point Lead Against the…