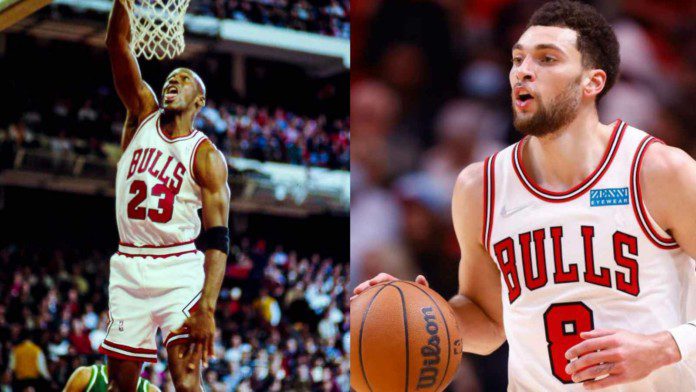 The Chicago Bulls have been nothing short of potential title holders this season. The addition of defensive-oriented point guards in Lonzo Ball and Alex Caruso has worked wonders for the team to create plays for their top options.
Not too long ago, the Bulls games were suspended after almost having their entire roster out for health and safety protocols with a few positive cases as well. One among these players were Zach LaVine and DeMar DeRozan who have been two of the team's top players and their biggest reasons for success this season.
Zach Lavine especially has built quite the repute among the Bulls fans emerging as a franchise player during his last few seasons with the team.
A wolf in sheep's clothing: Hilarious take on Zach LaVine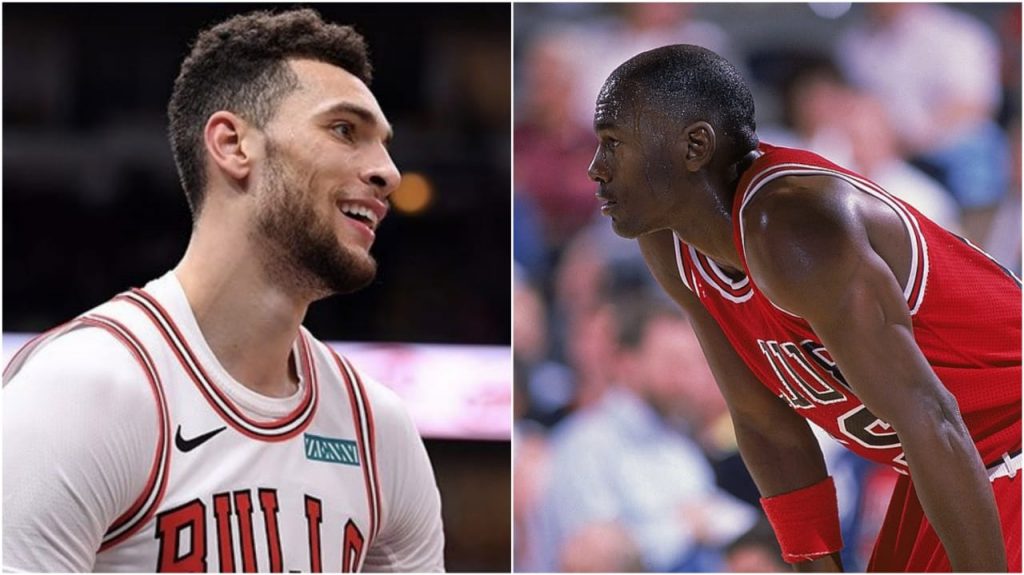 Following LaVine's return to the hardwood floor after recording 32 points, 4 rebounds, and 5 assists shooting 12-18 from the field, Statmuse tweeted, comparing his numbers to Hall of Famer Michael Jordan's record.
The tweet highlights a record set by Michael Jordan while with the Bulls and Zach LaVine's return game stats in a funny way. It is probably flattering to be compared to one of the greatest to have ever stepped on the court. LaVine has averaged his best seasons after being shipped off to the Bulls.
He averaged 16.7 points with 3.9 rebounds and 3.0 assists per game during his first year with the team but that slowly moved up to 27.4 points 5.0 rebounds and 4.9 assists with a 50.7% field goal percentage. He earned his first all-star selection playing as a reserve for a Kevin Durant-led Eastern Conference team.
Zach LaVine responds to comparison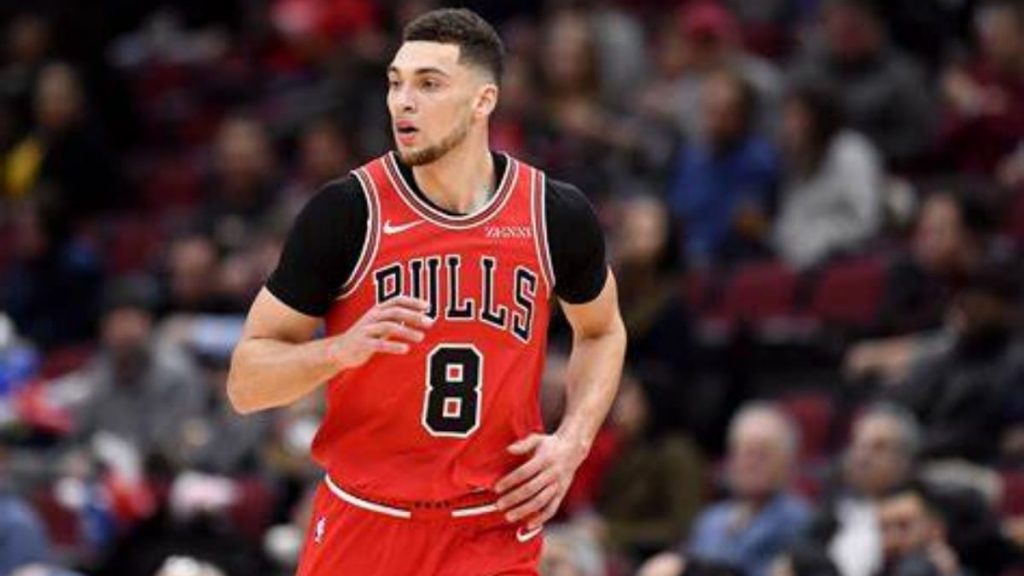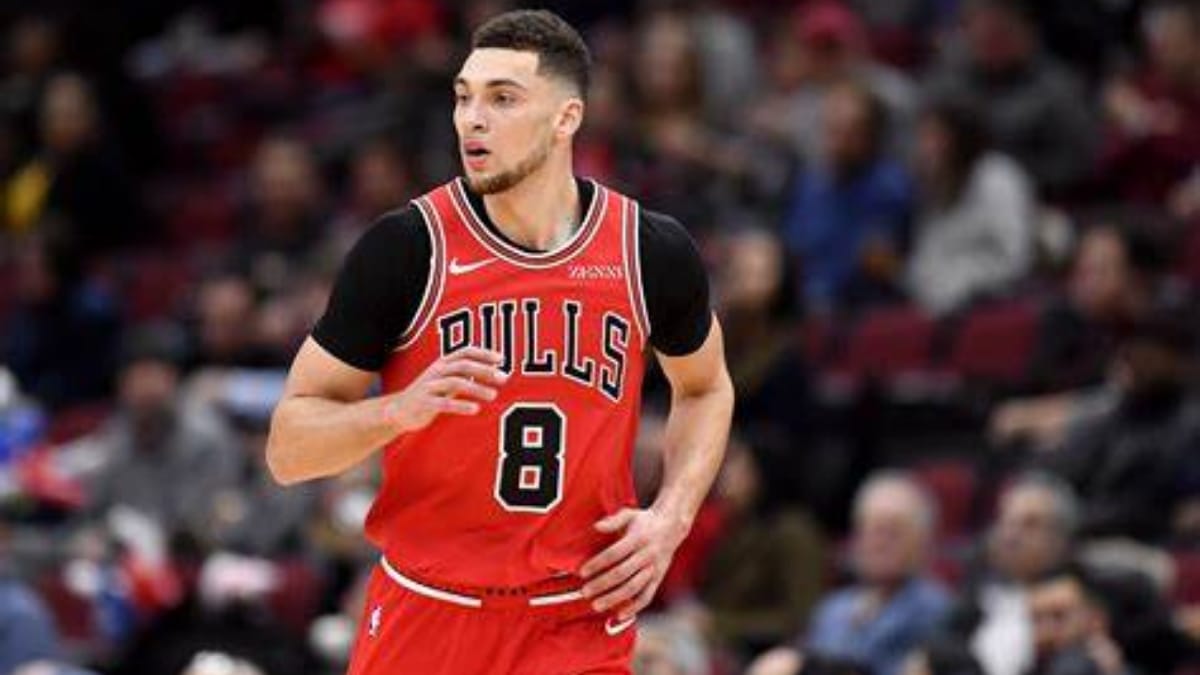 After the tweet had come out LaVine himself took some time to respond.
It seems as if the player was in disbelief while being put in the same sentence as the greatest of all time but the possibility of LaVine reaching that level is very high while putting up incredible numbers at the age of 26. He also managed to find his way among the top five leading scorers in the league this season behind Kevin Durant, Giannis Antetokounmpo, Stephen Curry, and his own teammate DeMar DeRozan.
Here are some fan reactions to show how great of a player LaVine is
The Chicago Bulls are on their way to potentially winning their first title since the Michael Jordan era. Their team chemistry is surprising considering that most of them are playing together for the first time in a team.
Also read:"Jinxed me" Lonzo Ball accuses fans after entering into Health and Safety Protocols
Also read:"Not even Top 5"- Twitter divided on DeMar DeRozan's MVP chants during Bulls vs Pacers