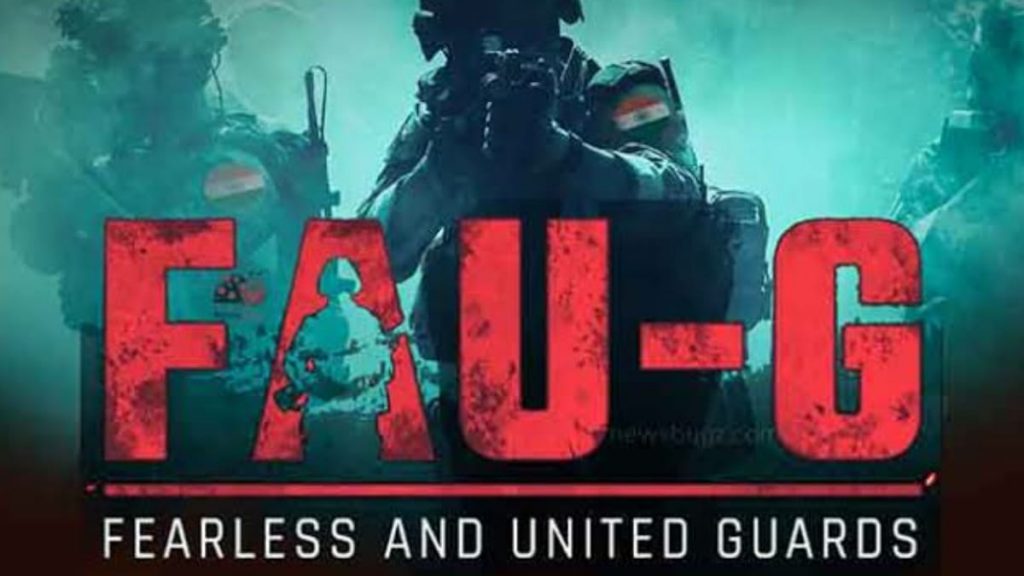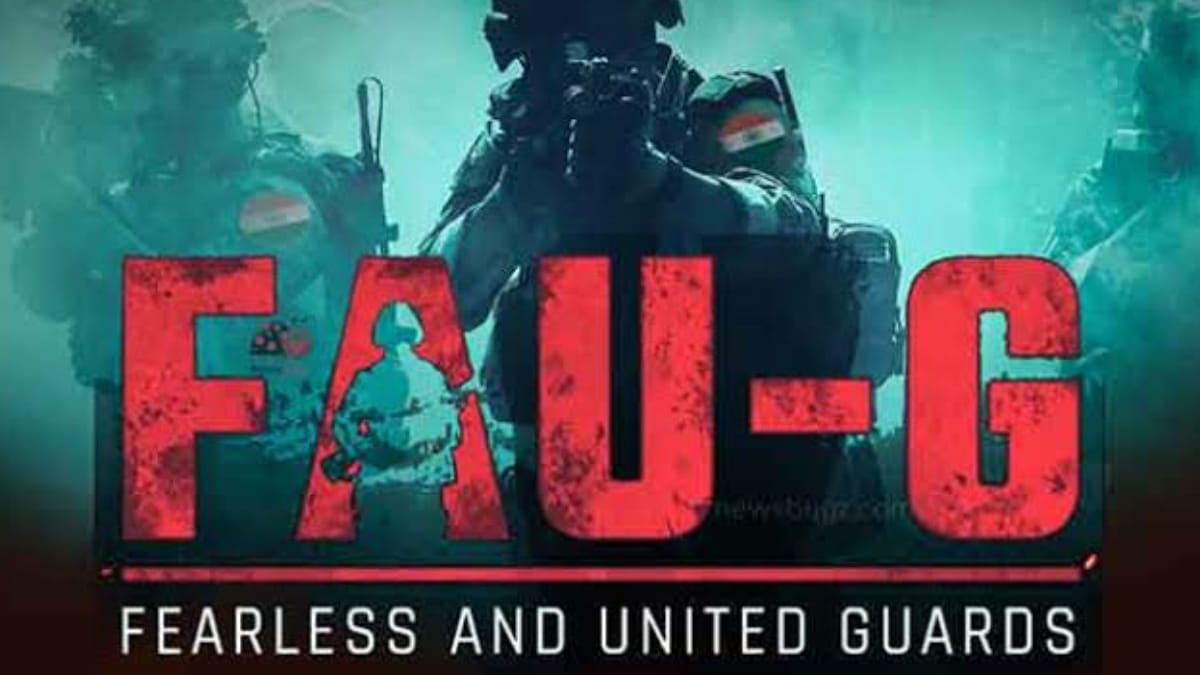 FAU-G, also known as, Fearless And United Guards is one of the most highly anticipated games in India. The game is an action title developed and published by nCORE Games. nCORE Games is a Bangalore based mobile games and interactive company. The game was announced back in September, 2020. Since then, Indian fans have been awaiting its arrival to the game stores. In this article we take a look at all the necessary information about nCORE Games FAU-G.
nCORE Games FAU-G: Official Release dates
A recent tweet from the developers of the game has confirmed the much awaited dates for the release. According to the tweet FAU-G is set to be released on January 26th, 2021. Moreover the launch dates coincide with the Republic Day in India.
Moreover the tweet gave us a peek into the game's graphics and visuals. The game play was scarce in the clip, but the setting and background were pretty clear.
FAU-G's Anthem and trailer
The anthem of the game was recently tweeted out on Akshay Kumar's Twitter handle. Moreover Bollywood superstar Akshay Kumar is the mentor and guide for the FAU-G release.
After the official announcement on September 4th, the developers had released a teaser in October 25th on the event of Dussehra.
nCORE games FAU-G: Pre-registering
People can follow these steps to pre-register for FAU-G on the Google play Store:
Firstly players need to open their Google Play Store app on their mobile devices.
After this, you need to search for FAU-G on the Google Play Store by typing in the search bar. Alternatively you can click here to be re-directed to the page.
Then you need to click on the 'Pre-registration' button on the screen.
A new pop-up menu will appear, where players need to tap on the 'OK' option.
Then players can turn on the "Install when Available" option if they want the download to be automatically completed.
Also read: Everything we know about FAU-G so far