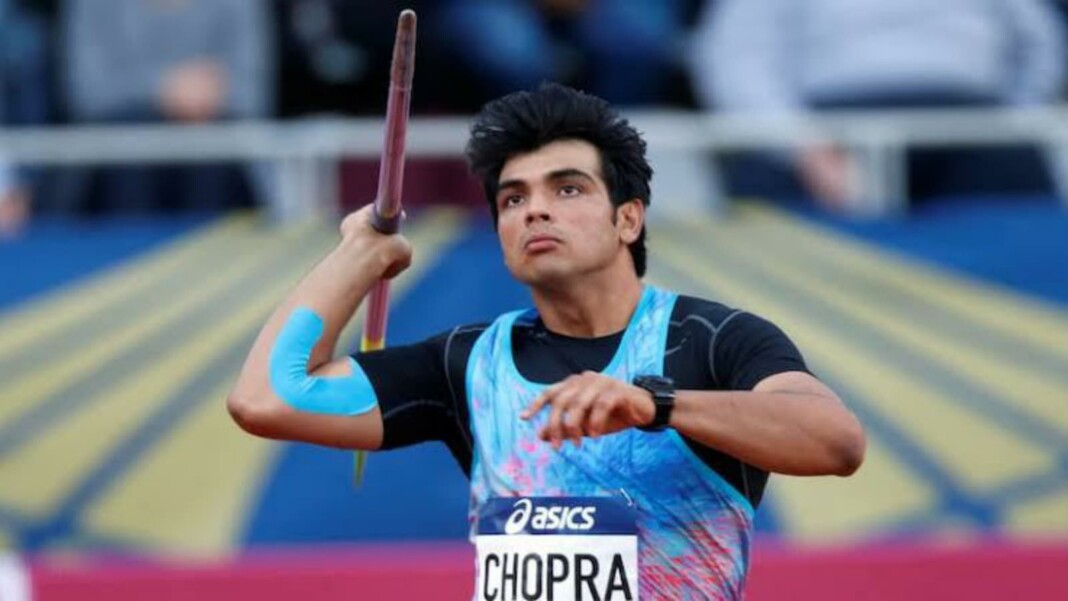 Ace Indian Javelin thrower Neeraj Chopra will be taking part in the Spitzen Leichtathletik Luzern, Top Athletics Lucerne, that will be held in Switzerland on June 29. The competition this week in Lucerne will see Johannes Vetter and Chopra battle it out once again to claim the top spot before the Tokyo Olympics begin.
4 out 5 of the season best throwers will be taking part in this competition, including Keshorn Walcott, 2012 London Olympics Gold medallist. This will be the fourth event that Neeraj Chopra will participate in Europe and it will be a good opportunity for him to prepare for the Tokyo Olympics.
The start list will be as per following:
Vetter Johannnes 96.29
Chopra Neeraj 88.07
Cakss Gatis 87.57
Hofmann Andreas 85.24
Weber Julian 84.51
Walcott Keshorn 82.84
Vesely Vétézslav 82.63
Seifert Bernhard 81.28
Gudmundson Sindri Hrafn 79.83
Jonsson Dagbjartur Dadi 79.57
Meier Tom 77.79
Conroy Remi 76.32
Wieland Simon 76.00
Di Sanza Franck 75.80
Sagawe Niklas 73.45
Limmer Linus 72.14
Carron Laurent 71.33
Schürch Bruno 70.57
Frank Erik 67.79
Neeraj Chopra is a favourite for a medal at the Tokyo Olympics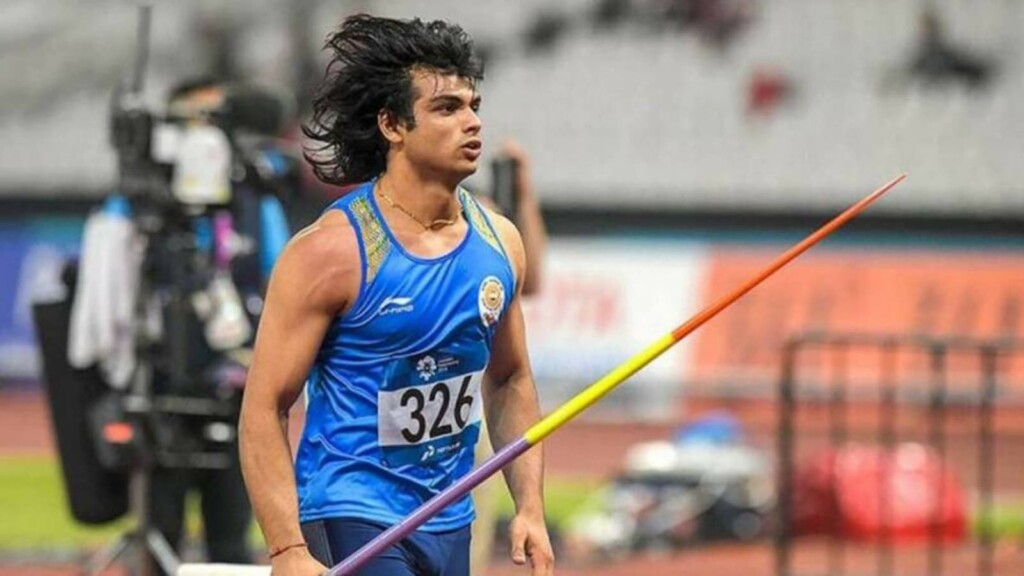 Chopra has the third best throw of the year at 88.07m which is an Indian National Record. Chopra is second-best among the entry lists with a distance of 88.07m, only behind Vetter's 96.29m. At the last competition, Chopra bagged a bronze medal at the Kuortane Games with a throw of 86.79m in Finland on Saturday. Johannes Vetter took gold with a throw of 93.59m.
The Spitzen Leichtathletik Luzern will be the last competition for Athletes vying for a spot at the Tokyo Olympics. The start time of the javelin throw at Top Athletics is 8:40 pm on 29th June.