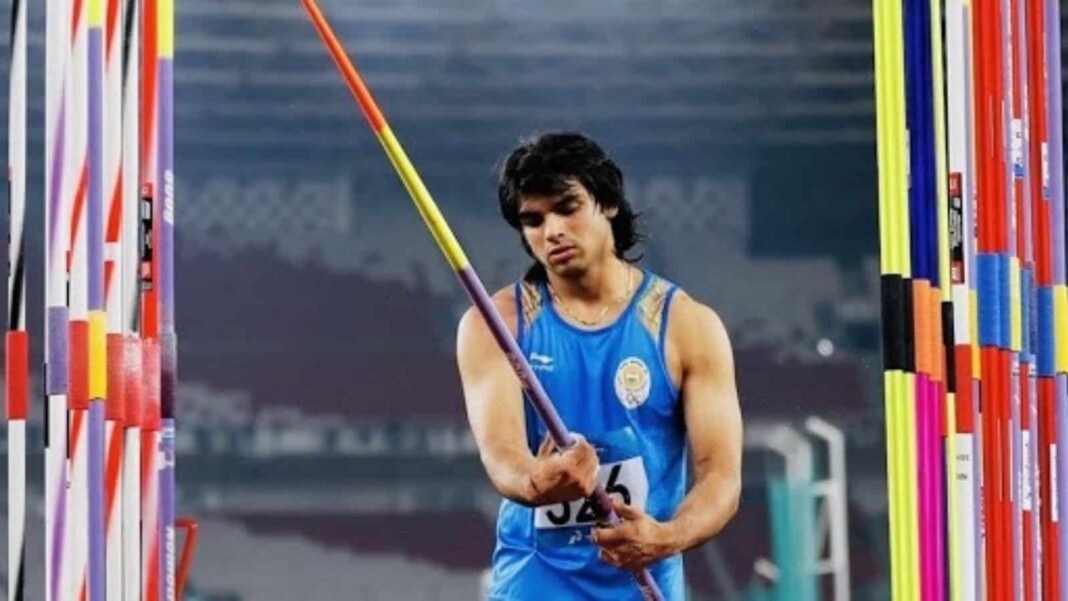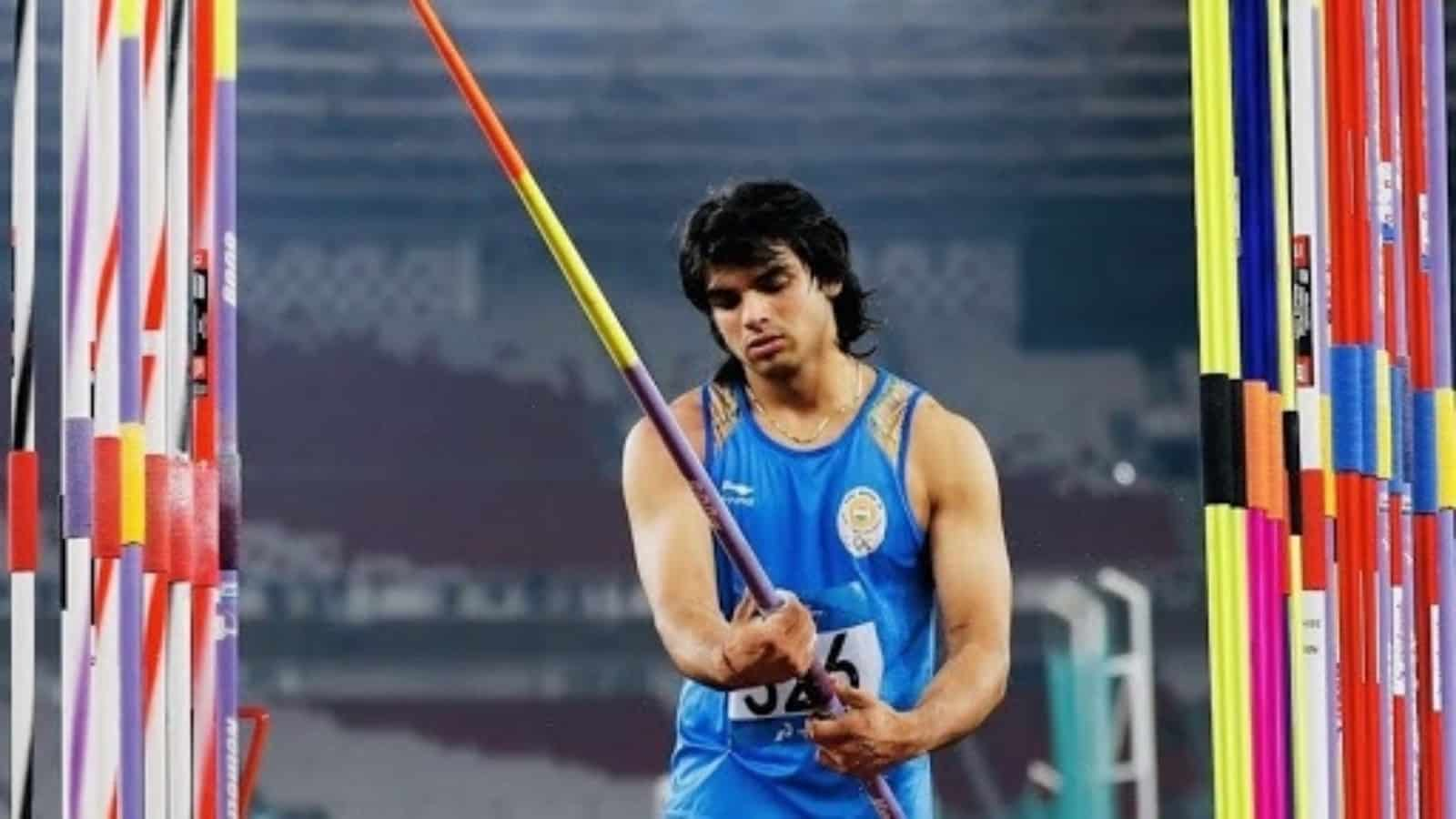 Ace Indian javelin thrower Neeraj Chopra has pulled out of the Top Athletics Lucerne, Switzerland. Had Chopra gone on to feature in the event, it would have been his third event of the week. Ever since qualifying for the Tokyo Olympics, Chopra has been a strong advocate of international experience ahead of the main event.
Reports suggest that Chopra's withdrawal was precautionary. The measure is to ensure that the Indian is well-rested ahead of the Summer Games. The 23-year-old arrived in Portugal in the first week of June in search of competitions and has been on the road since.
Chopra's international season started off with a win in the City of Lisbon athletics meet with a best throw of 82.18m. He followed it up with a below-average throw of 80.96m at the Karlstad Open in Sweden. The reigning Asian and Commonwealth Games champion then managed only two clean throws and clinched the bronze medal with 86.79m at the Kuortane Games in Finland.
Neeraj Chopra's chances at Tokyo Olympics increases exponentially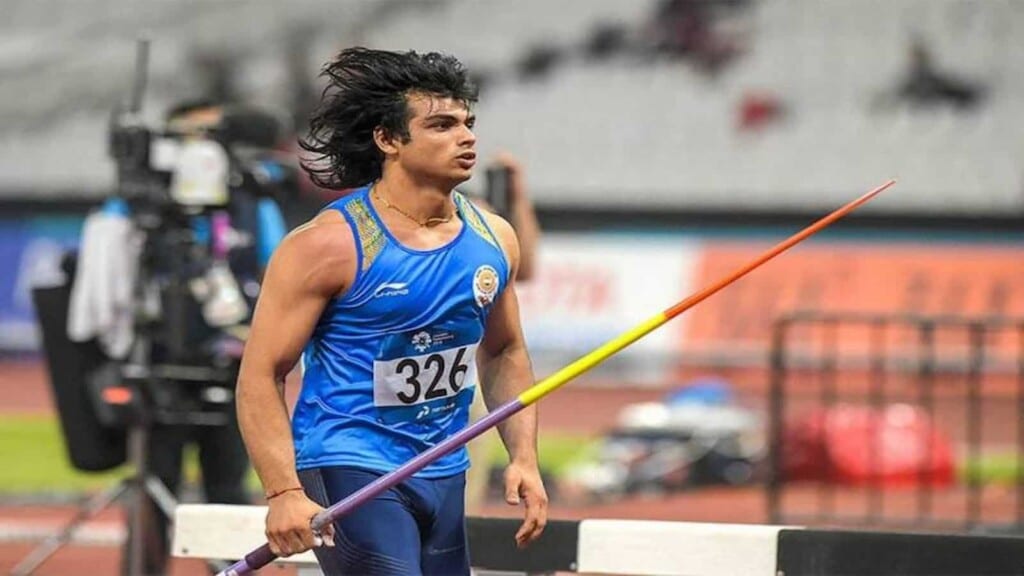 The reigning Olympic Champion in javelin throw, Thomas Rohler has ruled himself out of the upcoming Olympics following an injury. Rohler had injured himself in training and had barely managed to compete this year. He had to withdraw from the German Championships after one foul throw.
Even though Rohler is out of the Olympics, another German, Johannes Vetter is a serious contender for the gold medal at the Summer Games. Rohler's pull-out, however, is good news for the Indian javelin thrower, Chopra, who recently won a bronze medal at the Kourtane Games with a throw of 86.79m.
His best throw of 88.07 m would have been enough to win a bronze at the 2016 Olympics. Neeraj Chopra currently holds the fourth best throw in the world in 2021 and is a strong medal contender for the Tokyo Olympics this year. Neeraj is likely to next be in action at the Diamond League event in Gateshead on July 13. Vetter has already confirmed that he too will participate at the Diamond League event in Gateshead.
Also read: Neeraj Chopra to face off Against Johannes Vetter in Switzerland