Climate change, a problem that has been on mankind's heels for some time now has started to haunt our very existence. As the situation deteriorates, Olympic champions Eliud Kipchoge and Neeraj Chopra along with fellow Olympians have come forward to raise awareness over the issue at the COP26 Climate Summit.
In a video compiled by World Athletics, the Olympians urgest the public to do their bit in this fight against climate change. Nearly 80% of our sport's athletes are seriously concerned about the climate crisis and more than half say that climate change has already impacted them according to a survey conducted by World Athletics.
"We as athletes, whether we like it or not, are role models, and we can choose to stand up for what we believe in," said Eliza McCartney, the 2016 Olympic bronze medallist. "We can choose to stand with the scientists, the indigenous peoples and the children of our planet. We can add our voices to those saying we will not stand by and accept the irreversible damage that has happened to our planet."
"The global community has a common goal ahead of us," Neeraj Chopra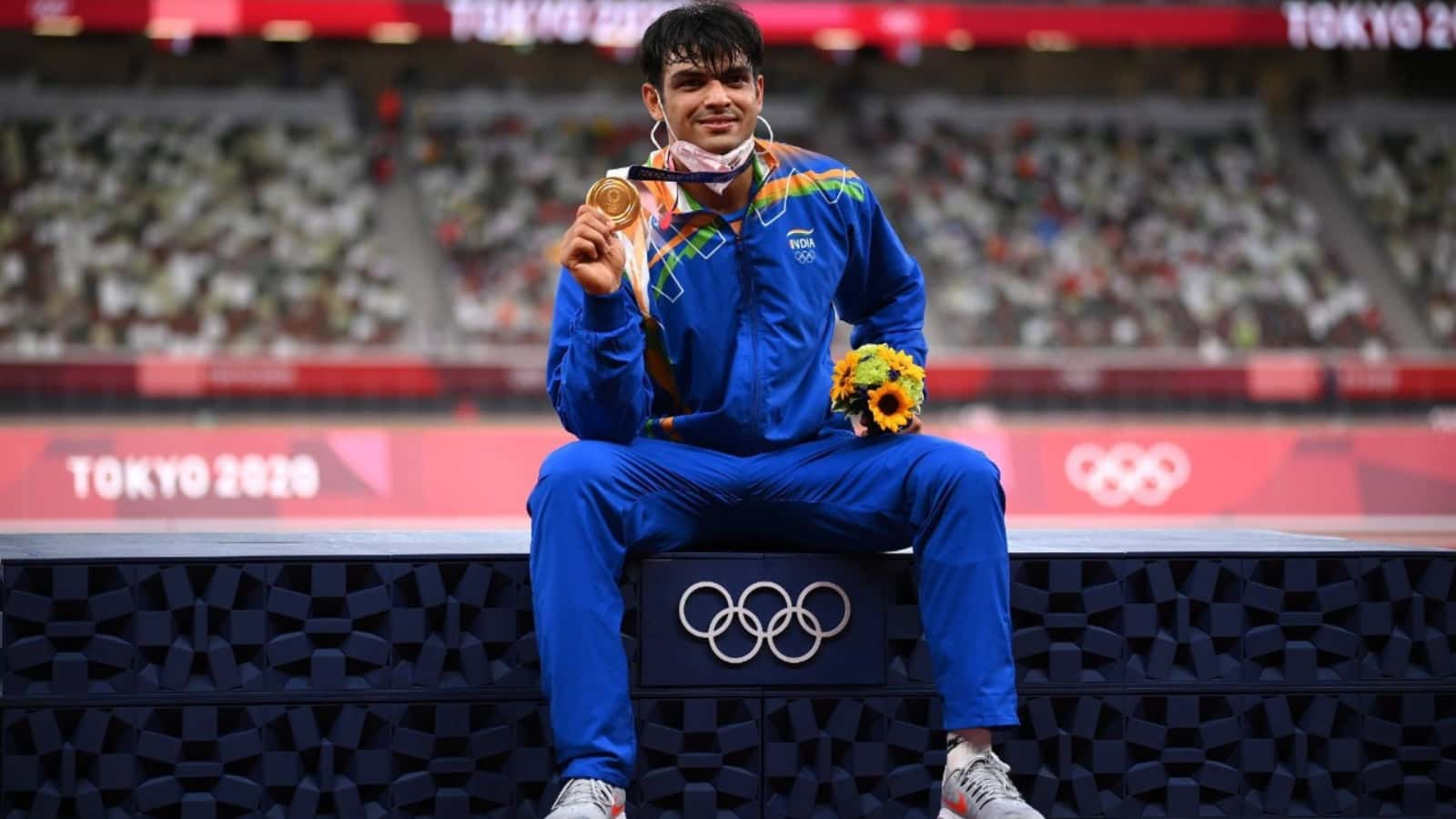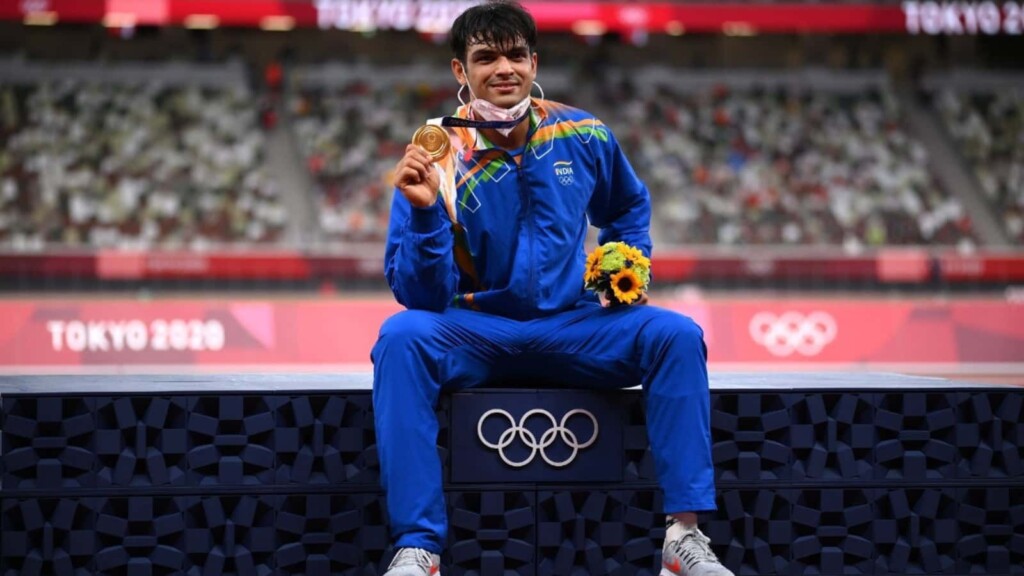 The reigning Olympic champion in javelin throw asserted that humankind now has a common goal to work towards and we must work as a team if we are to reverse the effects of climate change. "Today, our global community has a common goal ahead of us: to save our world from the ill effects of climate change," Chopra said. "For this, we all need to come together and work as one team."
Canadian race walker Evan Dunfee, who bagged the Olympic bronze in the 50km race walk earlier this year shared her encounters with the deadly effects of climate change. Dunfee asserts that she has witnessed how climate change has ravaged the cities across the globe, adding to their plight.
"As an Olympic race walker I've walked my city more than anybody else," said Dunfee. "I'm acutely aware of how our past decisions have literally fractured our cities, making them less amenable to active transport and directly contributing to the ongoing climate crisis."
World Athletics President Sebastian Coe is proud that the athletes are concerned over the issue and are eager to act towards resolving it"The science is clear – we must act decisively to combat climate change and we must act now," said Coe. "I'm proud of the way our athletes are responding to this great global challenge. The way they're becoming engaged in the issues."
"And the way they are using their voices to encourage their fellow athletes, fans and elected leaders. The message is that we must all work together for a healthy environment, for the future of our sport and the future of our planet. We should pay attention."
The video comprises numerous more passionate personal messages from athletes urging others to rise to the challenge to combat climate change. It will be screened repeatedly over the next 12 days at various events in both the blue and green zones at the COP26 Climate Summit in Glasgow.
Also Read | WATCH – Eric Domingo breaks world record while pushing old mother in a wheelchair