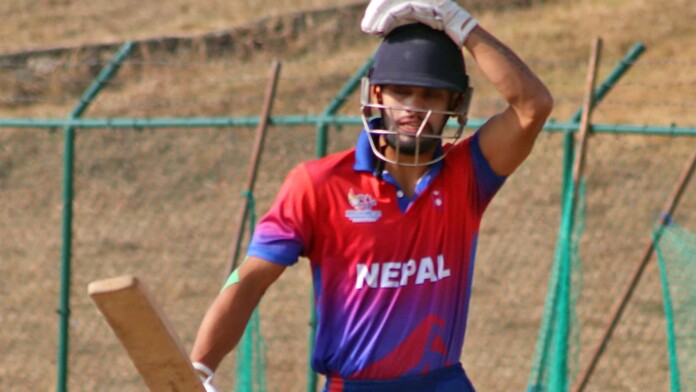 The International Cricket Council (ICC) has been awarding the fan-voted Player of the Month over the course of the last four months. For the month of April where very few nations were involved in international cricket due to the Indian Premier League (IPL) taking place at the same time, two Pakistanis and one Nepalese cricketer has been nominated for the award and the same was announced today.
The three nominees are Babar Azam, Fakhar Zaman – both of Pakistan and Kushal Bhurtel of Nepal. The former had an excellent tour of South Africa where he also clinched the No. 1 spot in the ICC ODI rankings. He then followed it up with good performances against Zimbabwe. His teammate Fakhar Zaman was also at his imperious best as he kept scoring runs almost at will.
Who is Kushal Bhurtel of Nepal?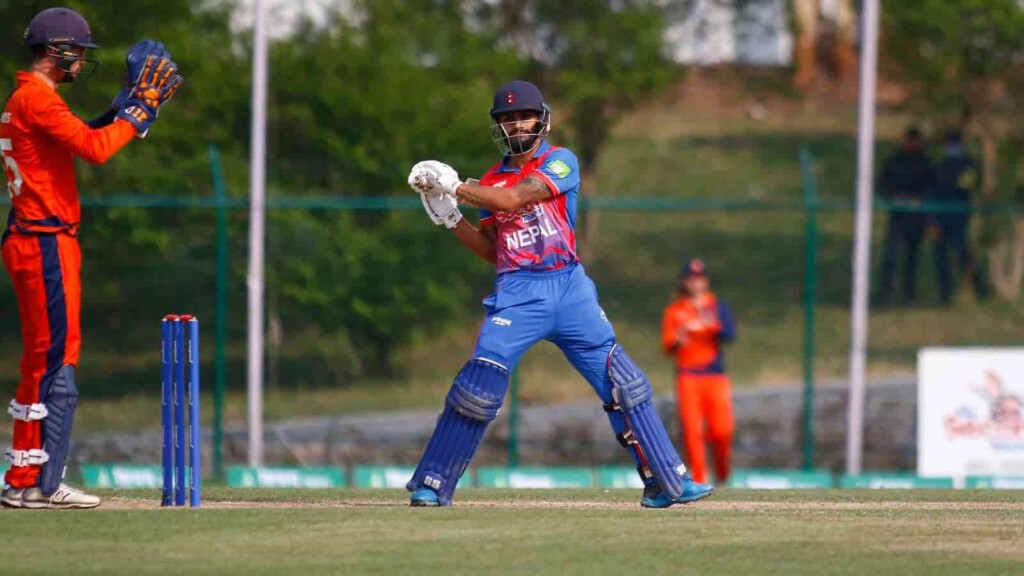 Kushal Bhurtel is a Nepalese cricketer who made his debut in the series against the Netherlands which took place in April. In his first match, the Nepali hit 62 runs before following it up with two more 60+ scores – becoming the first player in international T20 cricket to score half-centuries in each of his first three matches. After a failure in the fourth match, he went on to make 77 in the fifth and final T20I to finish the series on a high.
Bhurtel scored a total of 278 runs at an average of 69.8 in the tournament. He also went on to bag the Man of the Series award for his displays. Nepal would now want the good form to continue as Bhurtel is all set to have a terrific career as a big-hitting batsman.
Voting for the ICC Player of the Month Award is now open and fans can vote on ICC's official website.
Also Read: IPL 2021 suspended: 'Looking for a window before or after the ICC T20 World Cup to schedule the remaining matches' – Brijesh Patel
Also Read: IPL 2021 suspended: Pat Cummins comments on Australian PM's statement on travel ban