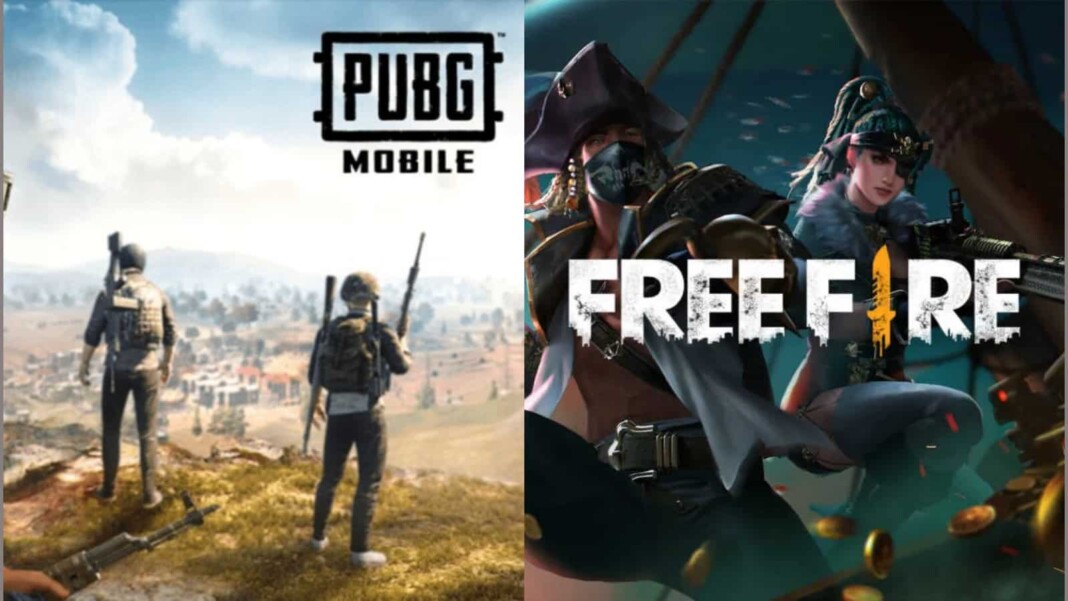 PUBG Mobile and Free Fire are once again on the spotlight, but this time not for any awards. According to latest reports, a parliament member of Nepal has asked the government to ban games such as PUBG Mobile & Free Fire as they pose a threat towards the mental health of people.
PUBG Mobile and Free Fire are undoubtedly the two behemoths of battle-royale games. The records that these games have achieved is noteworthy. They are the most played mobile battle royale game in the world. The game has billions of active players worldwide and also has different region specific versions too. Both the battle royale games constantly engage in fierce competition for establishing a dominant position on the battle-royale category.
However, both the games have been banned in several countries as many teenagers grew a tremendous addiction for these battle-royale games which directly impacted their education as well as mental health.
Nepal Parliamentarian requests ban on PUBG Mobile & Free Fire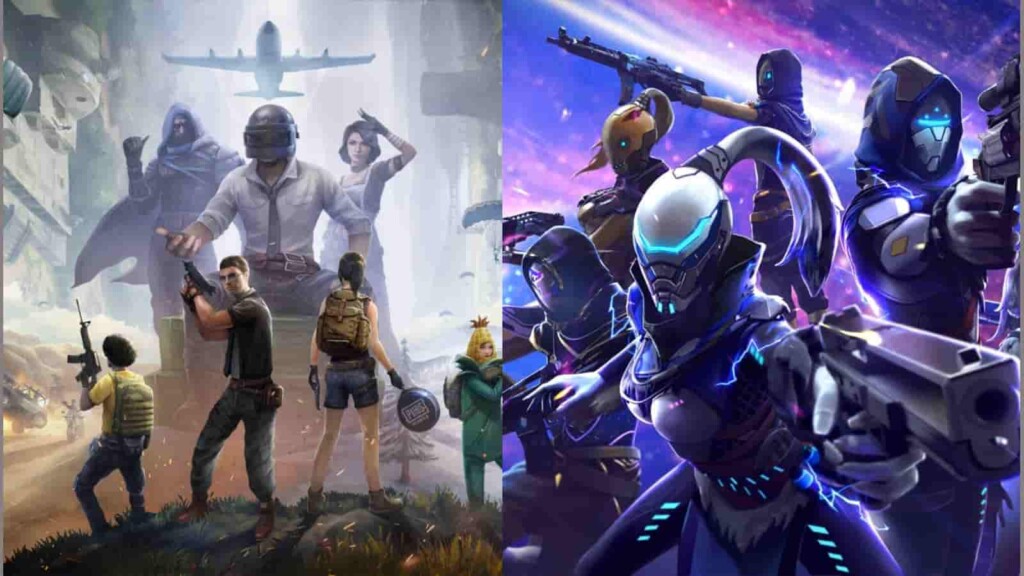 According to the reports of Gemwire, In a speech before the Nepal House of Representatives, Nepalese Parliament member, Asha Kumari B.K urged the government to ban online games such as PUBG Mobile and Free Fire as she believed that these games posed a threat towards the mental health of youngsters who are considered the future of the country.
In her speech she stated,
"Games like PUBG Mobile and Free Fire negatively affect the mental health of children. Through the Speaker, I would like to bring this matter to the attention of the government. If this is not done, guardians and parents may someday knock on the door of the court seeking justice"
Related: PUBG Update 13.1 brings new features to TAEGO map, Sanhok map updates and more
Even though these games are very popular in the country as Skylightz Gaming has it's own PUBG Mobile & Free Fire roster from this country, she believes that these games are a hindrance towards the creative imagination of different teenagers & it has become a cause of worry for different parents as their children's mental health is getting affected badly due to these games.
Nepal government had previously banned PUBG Mobile temporarily in 2019 but the game made it's comeback after the country's apex court reversed the ban. If Nepal government decides to consider her statement and impose a ban on the games, the country will join in the list of other countries who have banned these games such as Bangladesh.
The Indian government had also banned PUBG Mobile along with other Chinese apps as it believed that the game posed a security threat to the country. Nevertheless, the game made a comeback with a new avatar, Battlegrounds Mobile India. It has been directly published by Krafton as it decided to cut off the ties with Tencent games which is a Chinese gaming company.
Players can hear her speech below:
Also Read: Tencent announces PUBG Mobile Global Championship 2021 (PMGC) with 6 Million USD prize pool