Indian batting maestro in Test cricket, Cheteshwar Pujara is set to make his comeback in the Indian Premier League (IPL). Three-time IPL champions, Chennai Super Kings roped in Pujara for his base price of INR 50 lakh during the 2021 auctions. The 33-year old last played in this cash-rich league during the 2014 edition for Kings Xi Punjab (now Punjab Kings).  
Recently, Pujara told the most fearless stroke against a fast bowler. He said that the scoop over the fine leg is the most dangerous shot according to him. The new CSK recruit also recalled the times he had played that stroke during his IPL career. 
Also Read | IPL 2021: "It's all about how you adapt" – Shubman Gill says 'strike rates are overrated'
"The scoop over fine leg against a fast bowler (is my most fearless stroke). Even in the IPL, I have done that. At least three or four times. I remember getting a four that way when we played in Dubai (in 2014)," said Pujara in a chat with ESPNCricinfo.
'Pant is successful because he is fearless': Pujara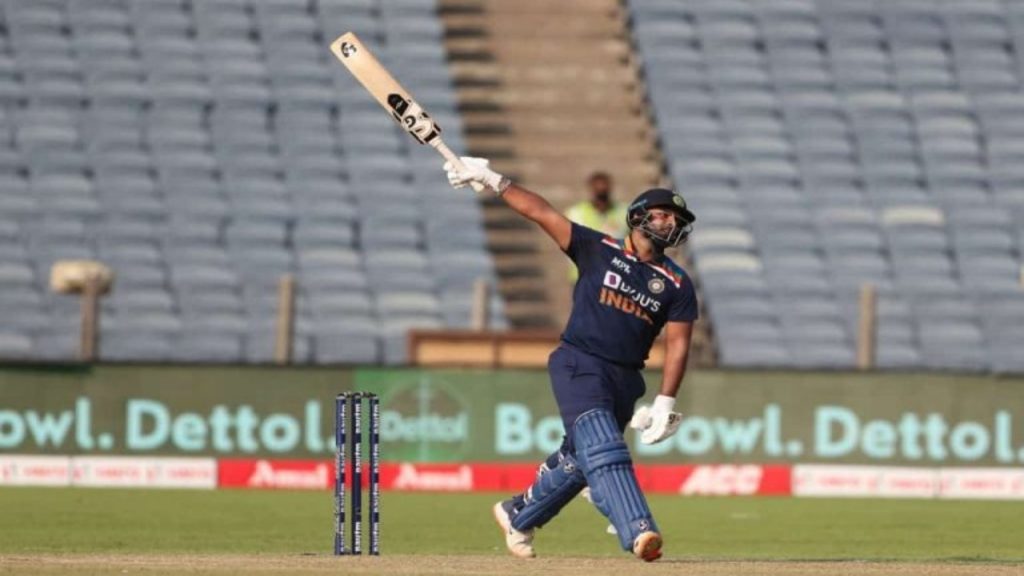 Cheteshwar Pujara was all smiles when asked about playing a reverse scoop over third man just like Rishabh Pant. Pujara admitted that he can't play that shot as Pant has a unique way of looking at things. He further revealed that everyone in the dressing room gets stunned while watching the southpaw bat.
"Never! I can't do that. I can't do that (smiles). Going over third man (by reverse-scooping) as a right-hander is tough. Going over the fine leg, that I have tried. Well, (he has) a unique way of looking at things. He is successful because he is fearless," added Pujara.
"And he has to bat the way he knows – by assessing the situation, and if he thinks he can do that, then why not. He can only be successful backing his own strengths. He is very instinctive. And he has to stick to that. Everyone including us in the dressing room was stunned, but that is something unique about him. If he can pull that off, again and again, there is nothing wrong," concluded the 33-year-old.
Also Read | IPL 2021: Matches in Mumbai will go ahead as per schedule, MCA confirms