The Free Fire OB27 update is expected to release on 14th April 2021. Players got a glance at the upcoming updates through the OB27 Advanced Server. However, the advanced servers are not accessible for all and will require certain activation codes that are released by the developers. With that in mind, here we list down a few changes in the upcoming OB27 update.
New Training Area and Weapon Adjustments in OB27 Update
Every Free Fire updates brings along with it many new interesting features and additions. The OB27 update will witness the addition of a new training space into the game. Moreover, the guns are tuned a bit and certain adjustments are made in terms of damage or other attributes. This update will introduce players to the USP-2 where the USP pistols will feature in the Akimbo mode.
1. Boxing Ring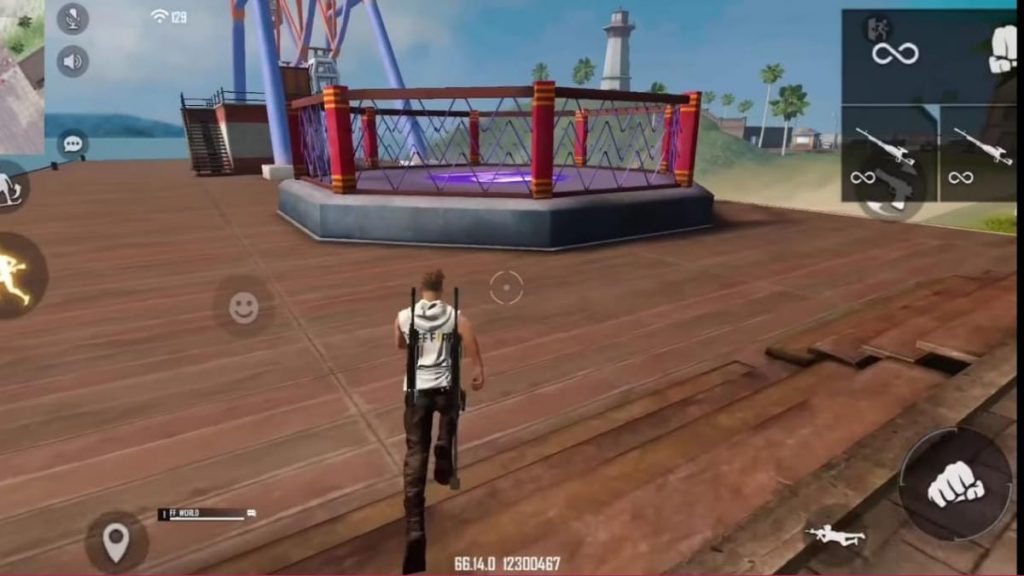 The upcoming OB27 update in Free Fire will now include a Boxing Ring in the training mode. These rings can help players improve their skills in dealing damages with fists. This ring structure is located in the Social Zone of the training area. This mode also allows players to invite friends to train along with them. The social zone also features a fully-fledged racing track for the players to take their driving skills to another level.
2. USP-2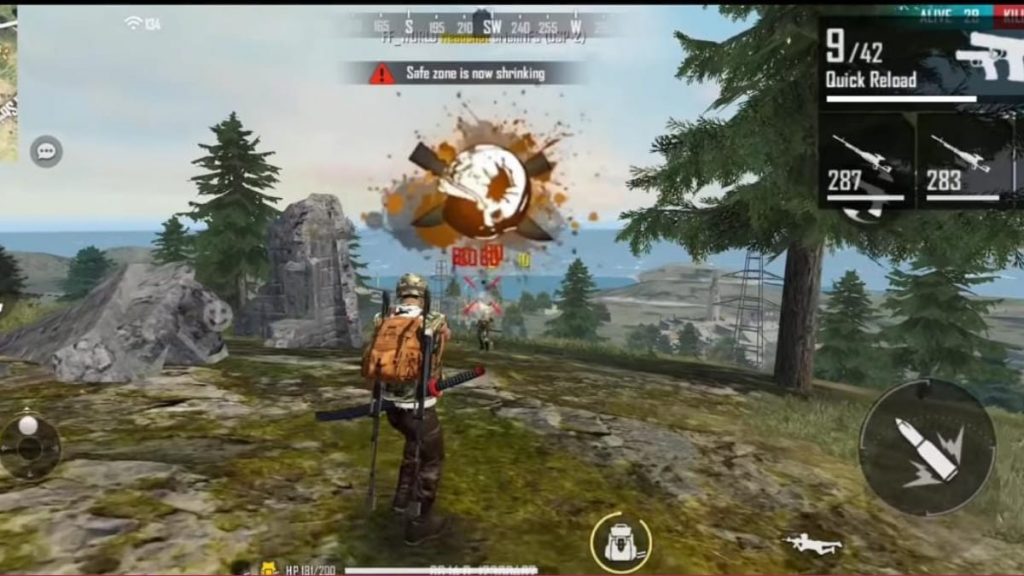 Another huge update awaiting the players is the USP-2 which will now let players use the Pistols in dual mode. USP, in general, is amongst the least favorite weapons in Free Fire. However, this feature is set to double the goodness of a USP. Vector was the first weapon to be available in the Akimbo mode where players can hold guns in each hand. This will double the performance and damage offered by the gun.
This additions and adjustments in the game are bound to hype the players and will feature in the upcoming update. Players can download the new Free Fire OB27 update from Google Play Store and Apple App Store.
Also Read: Garena Free Fire: Season 35 Bloodwing City Elite Pass is now available to buy