Among Us and their mod community have helped each other grow in the last year. Giving Among Us mod every now and then. While the growth of the social party game give rise to the popularity of the mod community.
Various streamers raised their audience around the game. Valkyrae won the Best Streamer of the Year Award all thanks to Among Us. The game itself bagged the Best Multiplayer Game and Best Mobile Game, establishing a successful year for the developers, Innersloth.
New Among Us Mod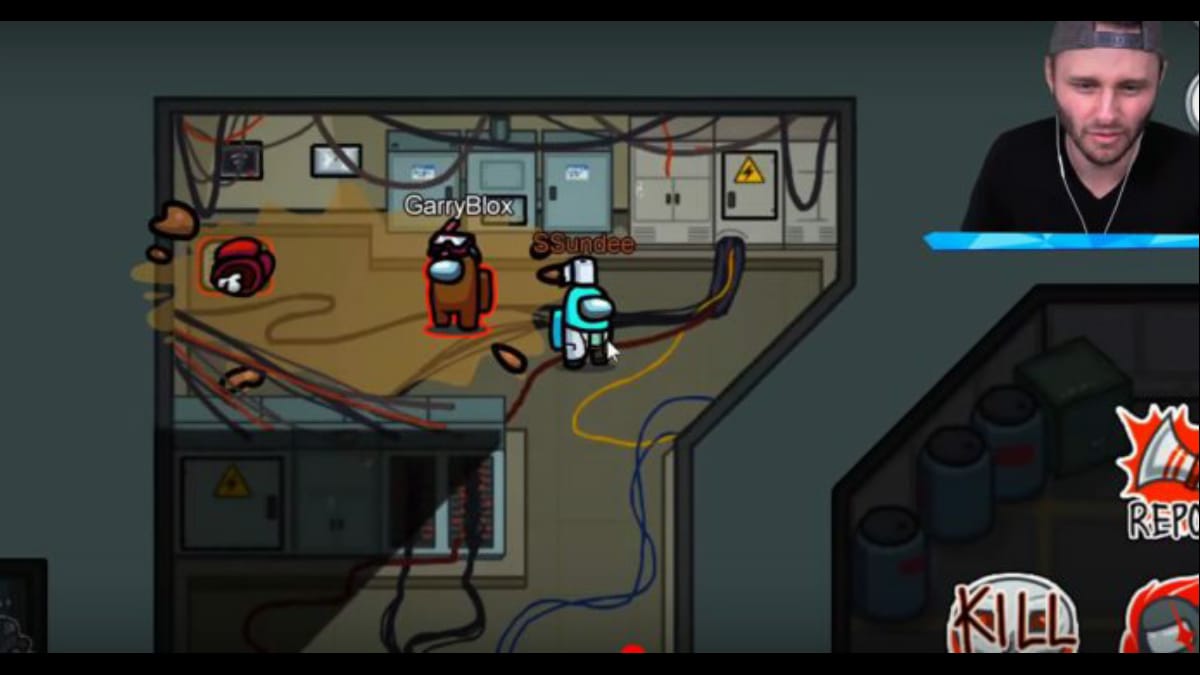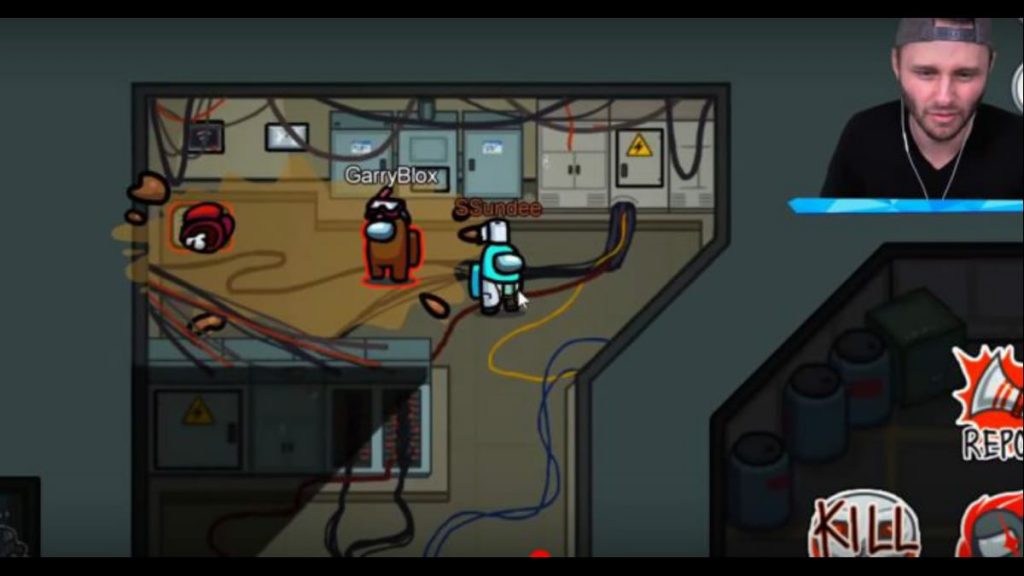 Talking about Among Us mods, let's not forget about the mod legend SSundee. With 16.4 million subscribers on YouTube, SSundee earned his name testing unique and creepy mods. He and his friends Henwy​, Jerome​, Ambrew, and group give their audience a magnificent show, playing rounds of Among Us. Today he introduced the grossest mod.
You have heard of airstrikes in Call of Duty. But have you experienced airstrikes in Among Us? Introducing the first-ever airstrike function in Among Us! However, this version is slightly crappier than the Call of Duty airstrikes. Instead of raining fire and bullets, this mod rains poop and stains the map.
Related – Among Us new Airship map on March 31st: All you need to know
How This Mod Works?
The Imposter spawns with an a ability. He/she can zoom out to the third eye of the entire map, like a lot of other mod versions. The imposter simply has to click on the point on the map where he wants the poop to spawn. Within three seconds, an enormous piece of dump falls on the pointed portion. Any crewmate underneath the dump dies. The imposter however has immunity against the poops.
The ability has a negligible cooldown of 20 seconds. Other than that, the imposter can also kill using the original 'Kill' button and sabotage the systems. A superficial, unnecessary yet gross detail makes the poop stains permanent for the rest of the game. By the end of the match, the entire map is filled with diarrhea spots.
Also Read – Among Us Sniper Mod: Imposter headshots across map