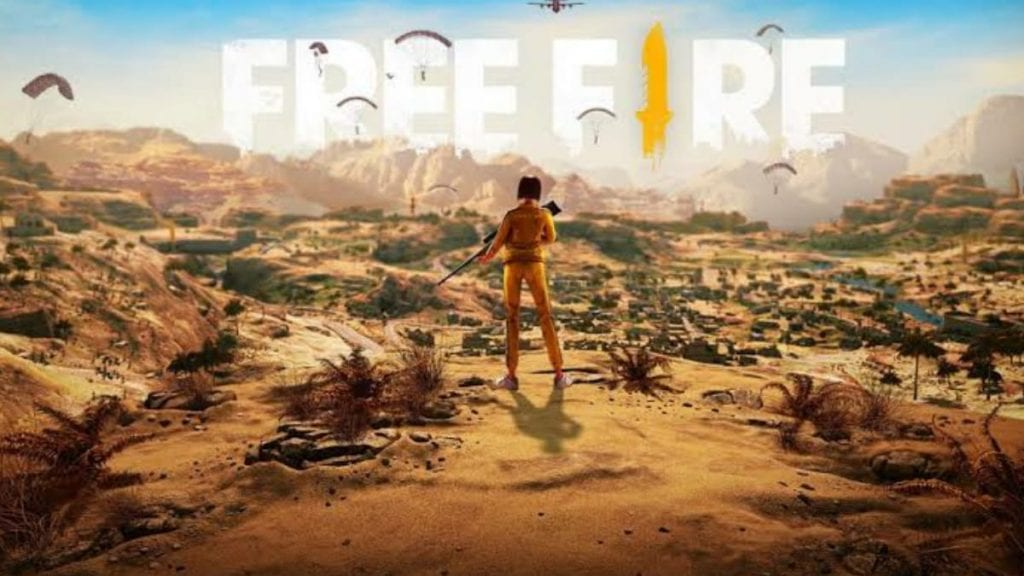 Free Fire is a massively popular battle royale game in the market right now. Likewise it has a massive player base all throughout the world. The game has three permanent maps namely – Bermuda, Kalahari and Purgatory. However on January 1st, Free Fire released the new Bermuda Remastered map. This map is the revamped and expanded version of the old Bermuda map. This article lists all the New Areas in Bermuda Remastered map.
New Areas in Bermuda Remastered map in Free Fire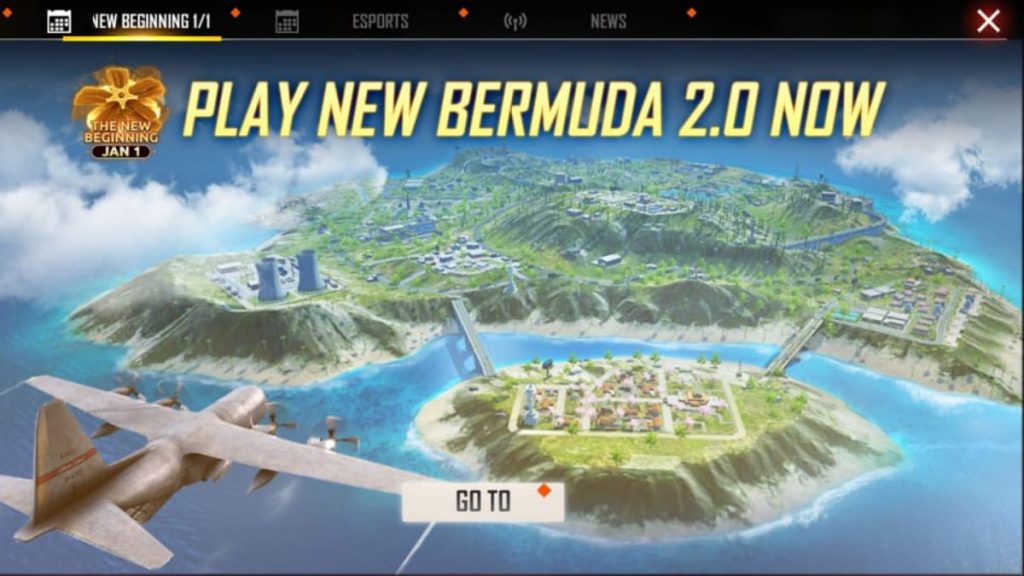 The new Bermuda map had several changes implemented into it. The following areas were removed from the map:
Graveyard
Bullseye
Rim Nam Village
Sentosa
Riverside
However 4 new locations were also added in the game. Here are the new locations on the map:
Nurek Dam
This area comprises a huge dam with a lake on the top half. It is a pretty open area.
Academy
The Academy has plenty of cover with houses marking the area. Moreover there is also a DNA marked fountain in the middle.
Aden's Creek
Aden's Creek is a large area with numerous houses to provide cover. The houses are shanty looking and it also has some palm trees marking the terrain.
Samurai's Garden
This is one of the most beautiful places on the map. It is marked with Japanese themed houses and cherry blossom trees.
However the map is only temporary for now, as it is only in the game till 17th January. But players can expect it to return soon enough, to become a permanent map in the game.
How to download the new Bermuda map in Free Fire
Firstly open the game and on the home screen click on the "Download Center" on the top middle of the page.
Find the Bermuda Remastered resource pack in the list and then click on the cloud option to download the map.
The map will be downloaded soon to play.
Also read: 3 Tips to win on Bermuda Remastered map in Free Fire