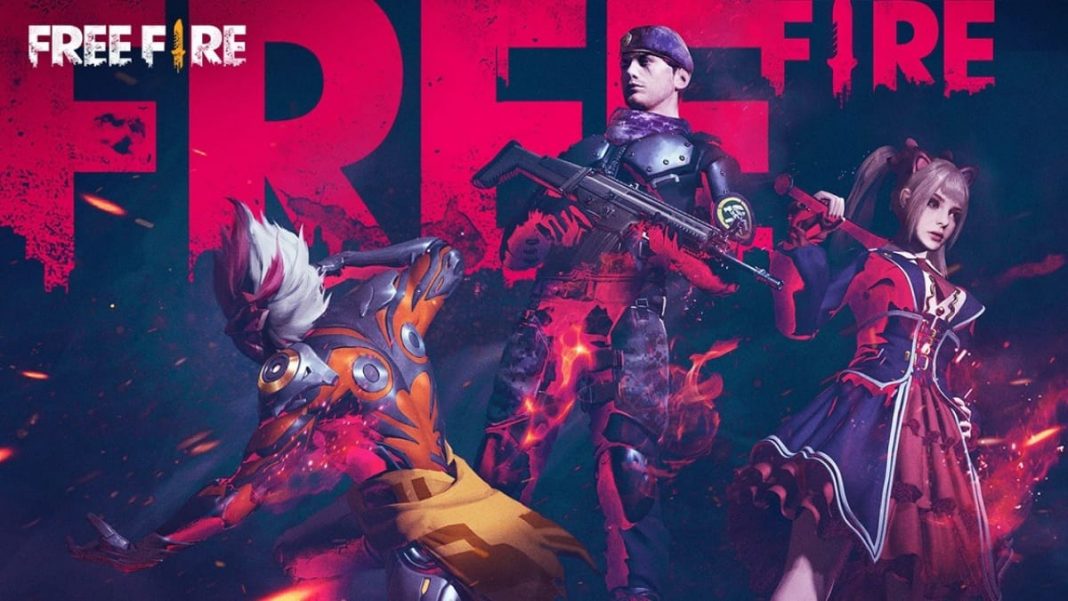 Free Fire is a massively popular BR game with a huge map. In a recent Free Fire OB27 leak it is speculated that a New Clocktower update in Bermuda is on its way for players.
The game has three popular maps namely:
Bermuda
Purgatory
Kalahari
Bermuda is arguably the most popular map with a variety of unique locations that the players can land in. One of the most famous and hot zones on the map is the Clocktower.
The Clocktower is a highly contested zone in the game with many squads landing here. The zone likewise, has high loot and adequate armor as well.
It is also one of the most scenic locations in the game. It features a elevated townscape area with a grand clocktower in the middle. However, a new Free Fire OB27 leak we see a New Clocktower update in Bermuda.
Related: Garena Free Fire: How to obtain the Armored Titan Bundle from the Armored Bullseye…
Free Fire OB27 leak: New Clocktower update in Bermuda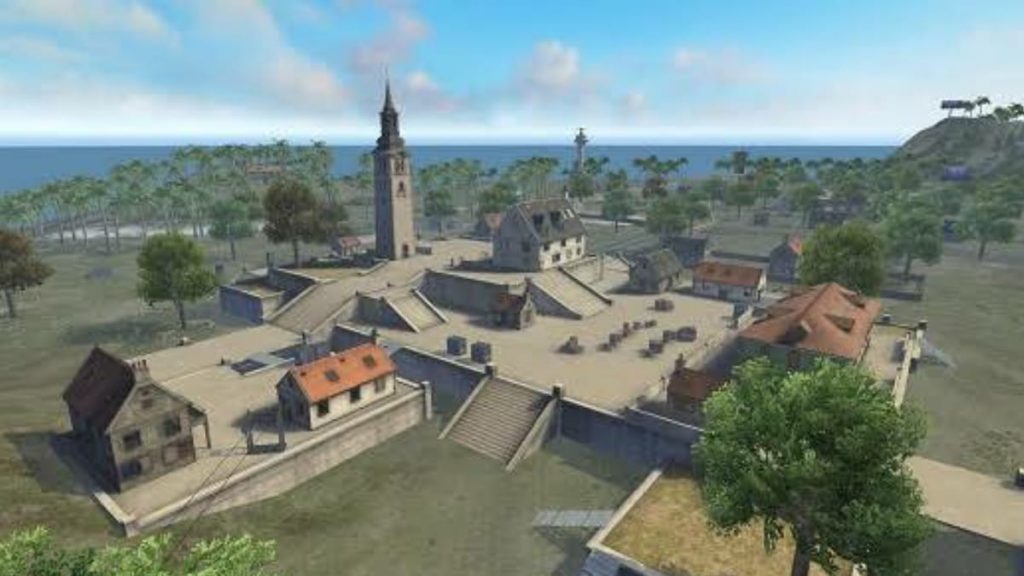 The OB27 update is ready to roll out soon on the live servers. Many new features, cosmetics, pets and more have been leaked through dataminers. In this one we take a look at a leaked location revamp for a popular area.
The Clocktower is one of the most popular landing areas in Bermuda map. The most recent Free Fire OB27 leak takes a look at a revamped Bermuda.
The new Bermuda map features extraordinary graphics with a new and grander clocktower. The surrounding areas are also well designed and changed. Overall, the leaked pictures showcase a higher detailed and better looking version of the Clocktower.
However, much details are not known and neither are the release dates for the location. Therefore, players should take these news with a grain of salt.
Also read: Free Fire OB27 Leaks: New Sverr and Snowelle Character coming soon