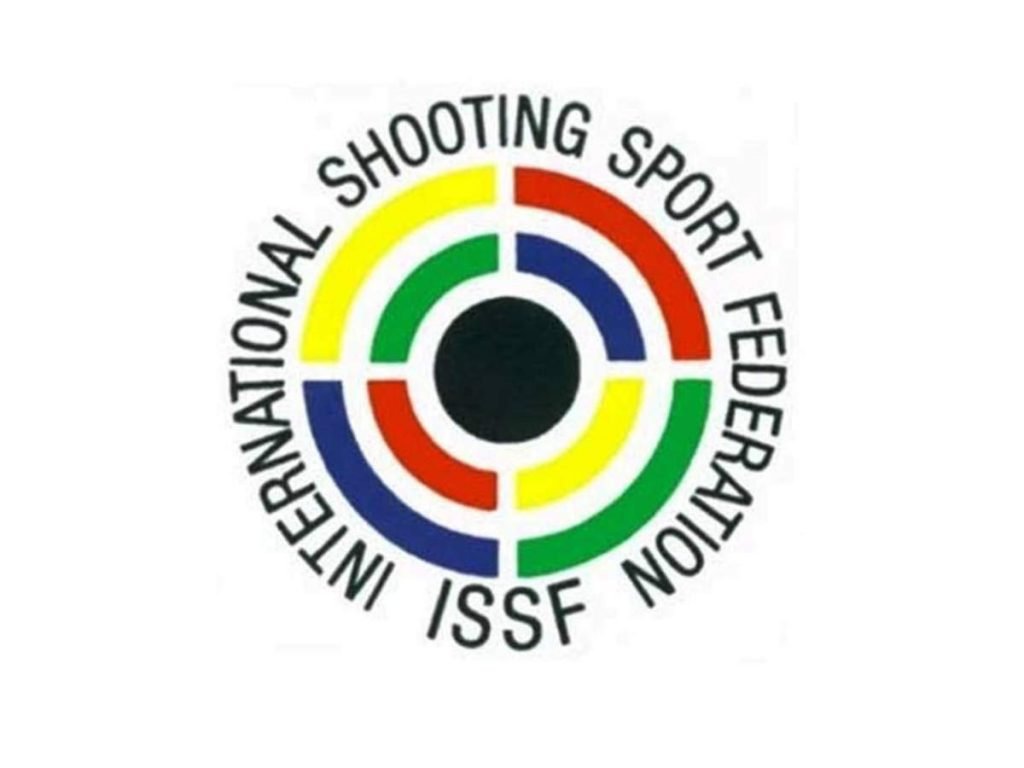 The Shooting World Cup in Delhi is termed as 'decisive ' by the International Shooting Sports Federation (ISSF) for Olympics qualifications. The combined event will be key for the qualifications of the Tokyo Olympics next year.
The Tokyo Olympics originally scheduled to be held in July – August this year has been pushed to 2021. The coronavirus pandemic is the reason for the delayed Summer Olympics.
New Delhi will host the Shooting World Cup from March 19 to 28, 2021. The event will be a combined event comprising of Rifle, Pistol, and Shotgun shooting events.
The ISSF said in a statement," The 2021 ISSF World Cup Rifle/Pistol/Shotgun in New Delhi will be decisive for Tokyo 2020 Qualification regarding the World Ranking.
This decision of the Executive Committee is compliant with the general approach to maintaining the original Qualification System approved in 2017 as much as possible."
"It will be possible to obtain the Olympic MQS at all 2021 ISSF Championships scheduled to take place before the end of the Qualification period (June 6th, 2021)."
Tokyo Olympics Qualifications changes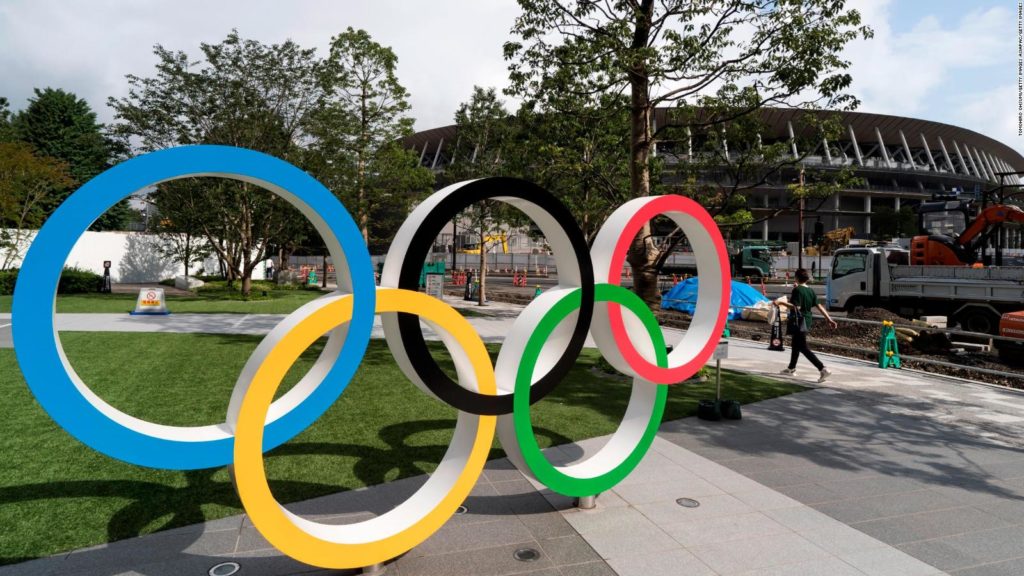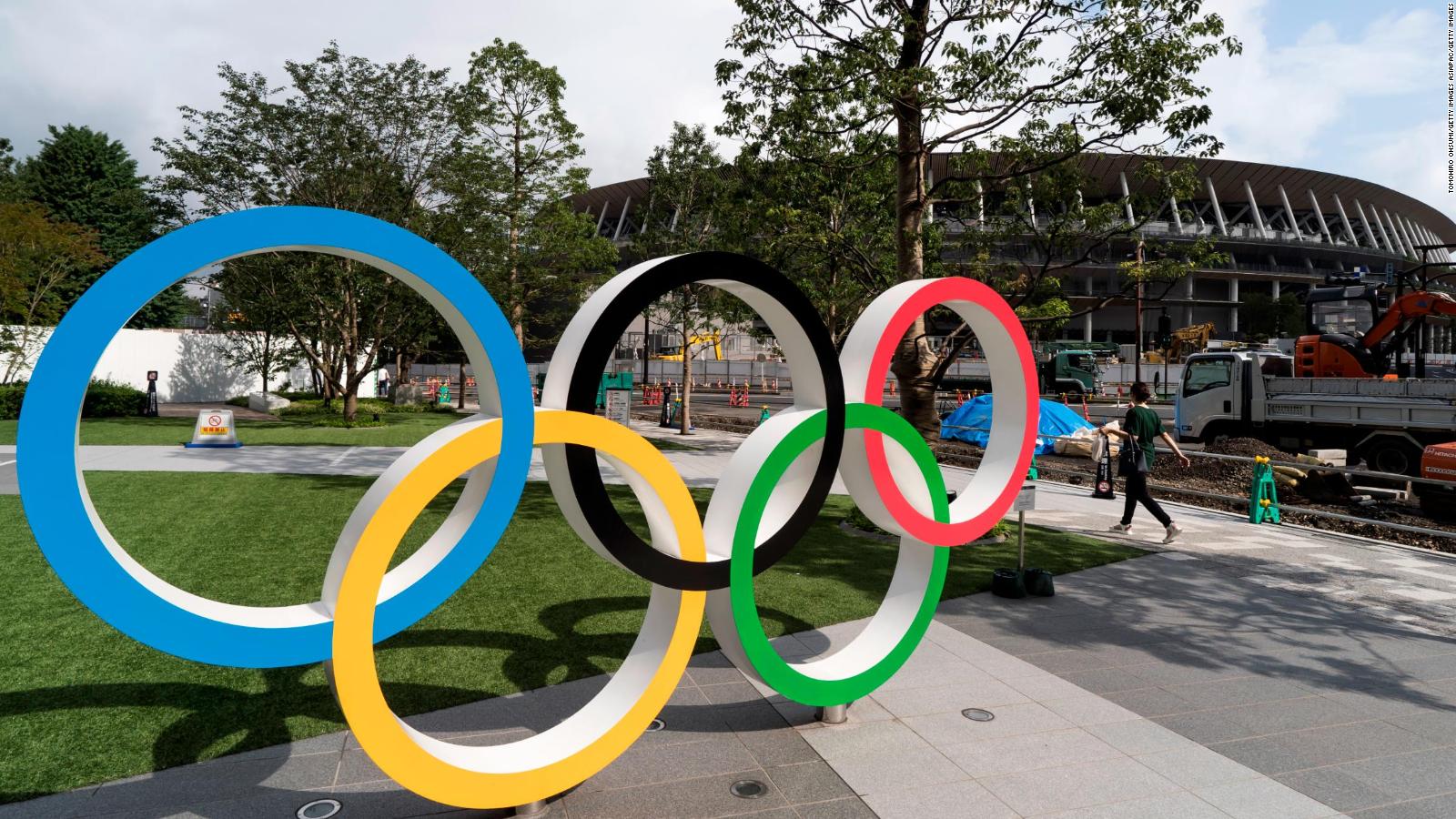 According to the ISSF calendar, the other world cups will be in Changwon (South Korea), Baku(Azerbaijan), Cairo (Egypt), and Lonato (Italy) in 2021.
Earlier New Delhi Shooting World cup was to be held in February-March this year. Subsequently, the event first postponed and later cancelled due to the coronavirus pandemic.
The ISSF introduced a new ranking system and rule changes starting from 2021. The ISSF executive body approved the changes in Shooting events from the next year.
So far 15 Shooters from India have qualified for the Tokyo Olympics.
Earlier last month, The National Rifle Association of India (NRAI) postponed the National Camp due to rising COVID-19 cases.
Also Read: Japan to allow foreign athletes into the country ahead of Tokyo Olympics