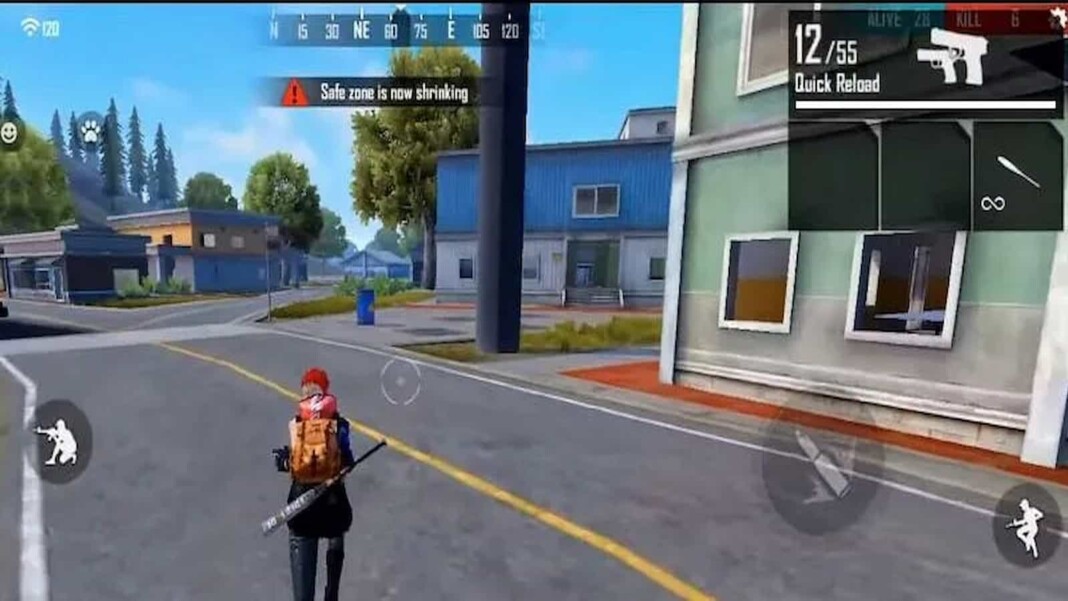 Free Fire is one of the best game in the battle royale genre on mobile. The reason behind their success is their huge arsenal of weapons and their skins that enhances the gameplay on the battlefield. They keep on introducing new guns and enhance the stats of the previously introduced ones in their frequent updates over time.
This time around they have introduced a new gun in the Free Fire clash squad mode "USP-2". They have introduced the akimbo mode in the USP to make it Double USP in the game. Here in this article we will discuss about the new USP-2 stats.
Double USP In Free Fire Clash Squad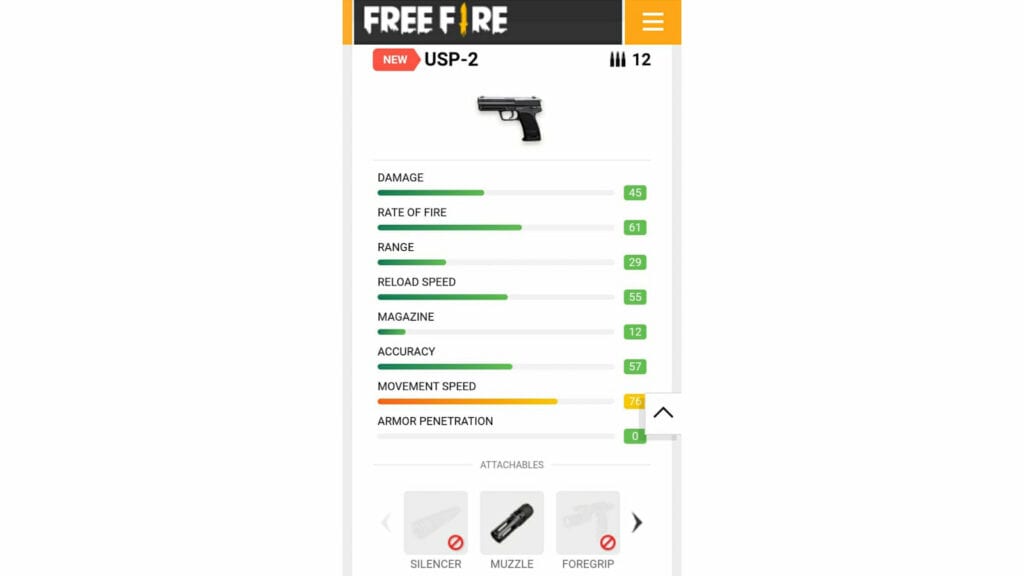 As we know it Free Fire recently introduced the random weapons tile in the Clash Squad mode. Previously, the weapons tile would change when the season changes. With this they also introduced two new handguns in the game M1917 and USP-2. Both the guns are only available in the clash squad mode only for now.
The new USP-2 will cost you only 500 in the CS mode and will come with a damage of 45 and the range is 29. The only downgrade here you might find is the magazine as it got reduced to 12 bullets only whereas you get 20 bullets in a normal USP. But it also has reduced reloading time and increased movement speed than a normal USP.
Related – Free Fire Hacker's Store Event: How to Get New Trendy Clubber Bundle in May 2021
Official Weapon Stats Of USP-2
Damage- 45
Range- 29
Movement Speed- 78
Accuracy- 57
Rate Of Fire- 61
Reload Speed- 55
You can also read the official stats of Free Fire weapons here. Players can expect this gun to come in the Battle Royale mode as well in the near upcoming updates or in the OB28 Update as the pre-registrations for the OB28 update's advance server has started.
Also Read – Top 5 Characters That Can Overplay Chrono In Free Fire Clash Squad