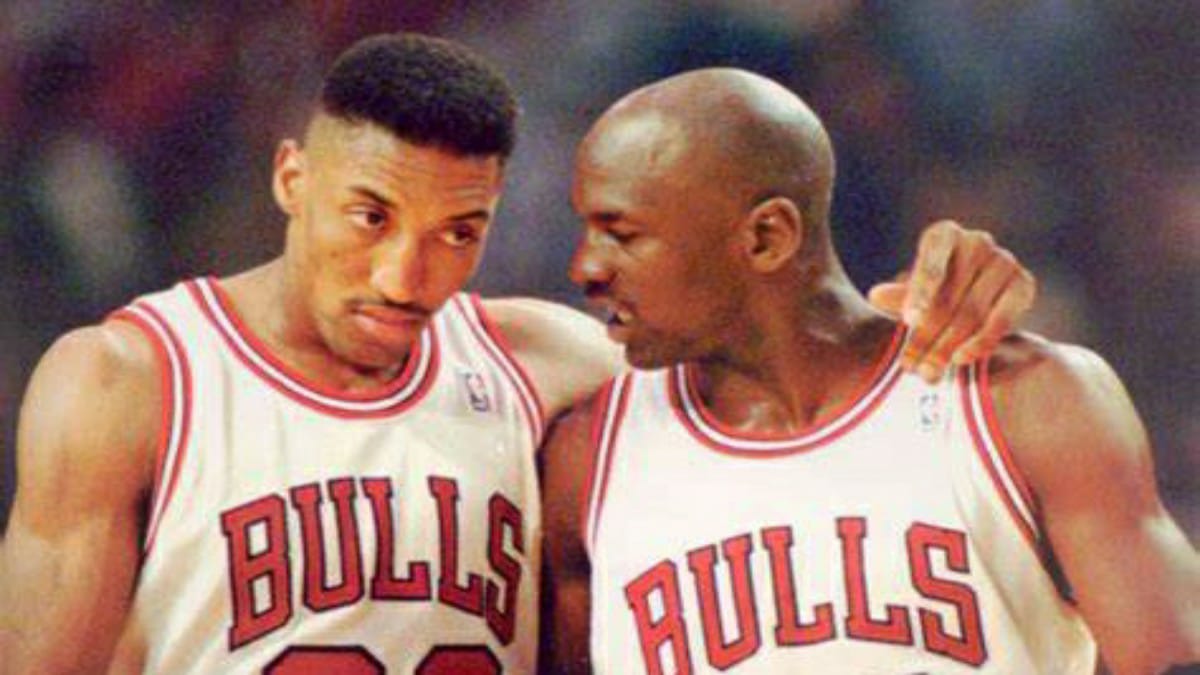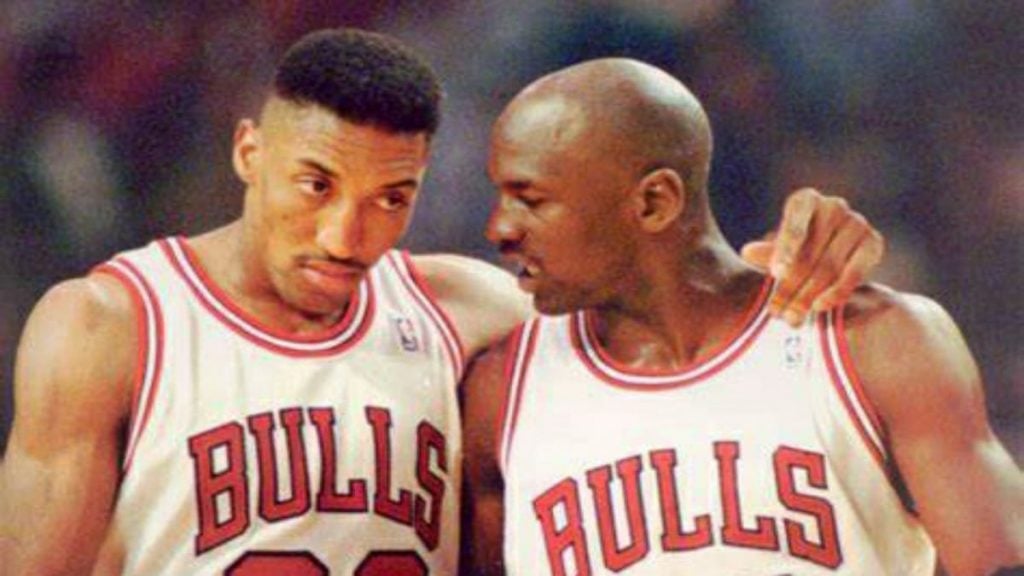 Everyone remembers the Chicago Bulls in the 90's. It was their finest era. Filled with sheer domination and legendary players, the franchise was at its best then. Michael Jordan and Scottie Pippen were the starts studded at the franchise. They achieved more as a team in that decade than any other decades put together. However, to everyone's surprise, the Chicago Bulls are reviving their lost glory. They are proving that certain numbers did not make a record during Michael Jordan's prime.
The Chicago Bulls have grown together as a team more in the past season. Although they aren't getting any better result. But they have developed the team game ability as that of the Utah Jazz. Leading the team is Zach LaVine. The Bulls disrupted Houston Rocket's must win game today. The closed the game 110-120. Coby White and Zach LaVine contributed 45-points together. Coby even registered a double-double with 10 rebounds. A guard with these numbers is a little hard to imagine! Climbing slow and steady in the East, they are making it all happen. They have a new franchise record after the game. And these numbers have surpassed Michael Jordan headed 90's team.
A new record for Zach LaVine led Chicago Bulls
Chicago Bulls had a 12 game road trip where they were 6-6 on record. To utter dismay, the Bulls have at least 105+ points in each of the 12 games. This is a rare achievement. This number remains unmatched even by the 90's team. They averaged 118.66 points per game. These are insane numbers put up by Zach LaVine and co. The last game where they had less than 105 points was against the Milwaukee Bucks. Maybe the Bulls did not start on such high note, but they are making all stats fail right now.
The new-age Chicago Bulls are having a lot of close games. With prolific guards like Coby and Zach LaVine, the team is definitely heading for some playoff actions. LaVine is averaging 28.9 points per game. This is getting him close to Jordan's records. The Bulls are young and eager for victory. This maybe the most favorable moment to grapple all the momentum and steam ahead.
Also Read: Portland Trail Blazers lose touch in Second Half in Loss to…