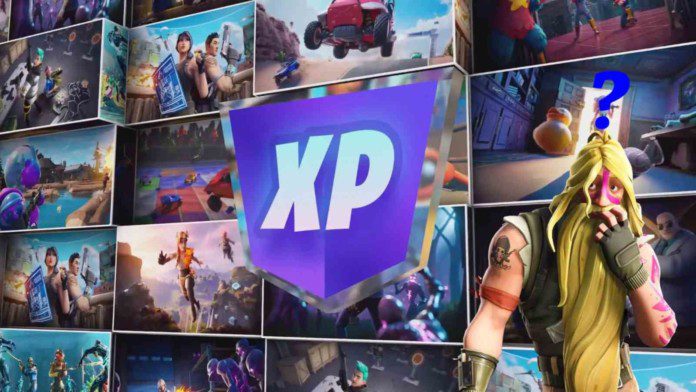 Fortnite Chapter 3 Season 1 Week 1 challenges: Fortnite's quests are always pretty exciting and Epic Games have been bringing up a lot of new stuff for its Battle Royale enthusiasts. here are more types of challenges that have been introduced in Fortnite Season Chapter 3 Season 1 Challenges as well.
As far as weekly challenges are concerned, location challenges are typically some of the easier ones. Here we will discuss the new Season 1 week 1 and all other challenges in Fortnite Chapter 3 Season 1.
Related – Fortnite Safe Locations: How to find and open Safes in Fortnite Season 6?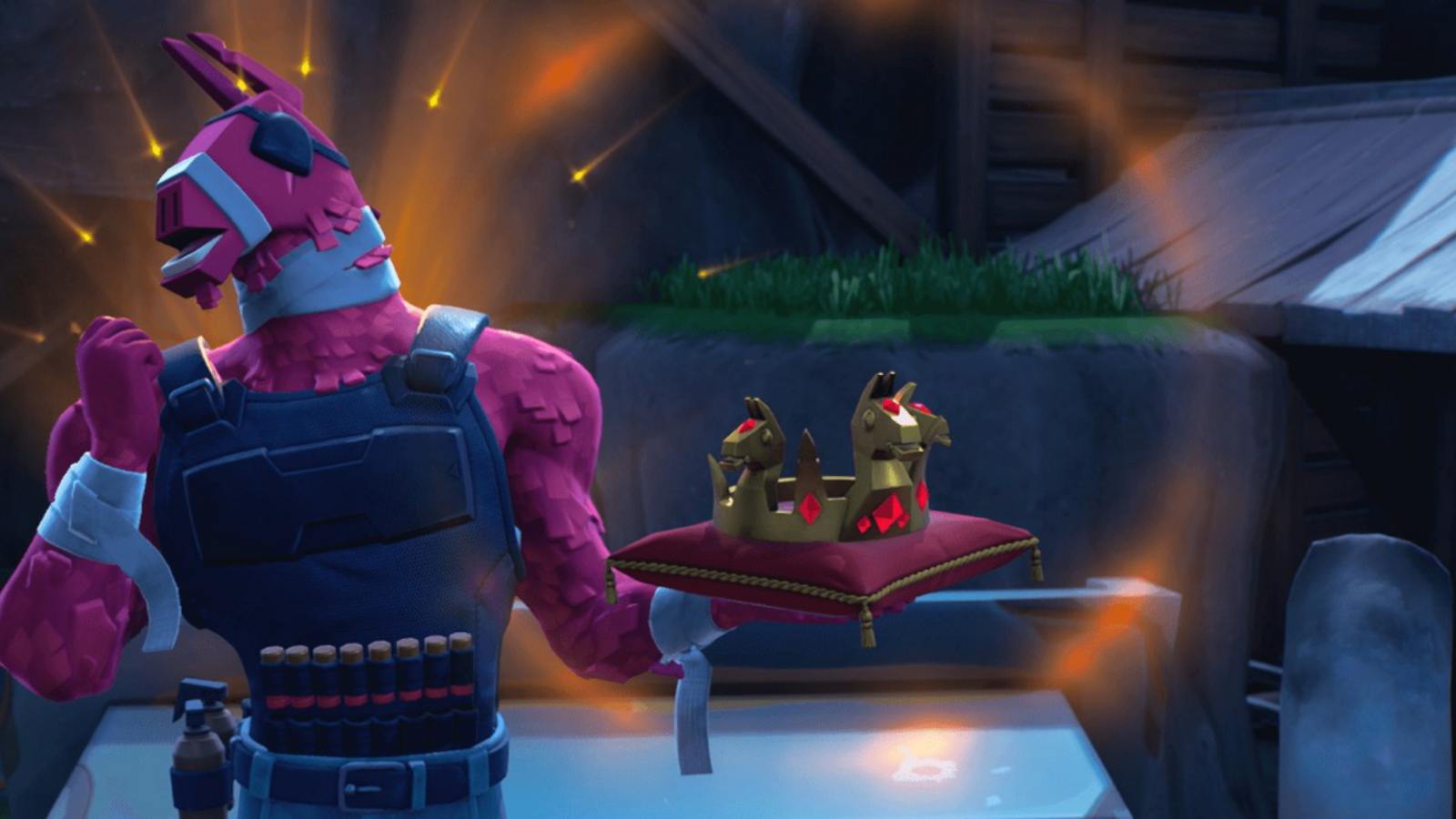 Fortnite Chapter 3 Season 1 Week 1 challenges
A game that has taken the world by storm, powering streamers to new heights and giving regular gamers some acute hits, it's something that has managed to stay fresh no matter how many hours have been put in. There are nine seasonal challenges in Week 1.
Challenges are always a good addition to the game for more XP. These Challenges are proving to be a bit difficult for some players. Players only need to visit locations to gain the XP and move on to the next challenge.
Players will receive daily quests, weekly quests, and character quests for them to be completed. Some of them also involve talking to new NPCs to find on the Fortnite island.
Every week will introduce more challenges to Fortnite, and players can complete them in any order they like. Here are all the challenges in the first week of Fortnite Chapter three, season one.
Fortnite Chapter 3 Week 1 challenges
Search chests or ammo boxes at landmarks (0/10)
Damage opponents while sliding (0/50)
Jump through flaming rings in a vehicle (0/2)
Land at the Daily Bugle and finish Top 25 (0/2)
Open a Vault with another player (0/1)
Get eliminations with an SMG or Sniper Rifle (0/3)
Discover named locations (0/10)
Damage opponents with an assault rifle (0/1000)
Harvest resources (0/1000)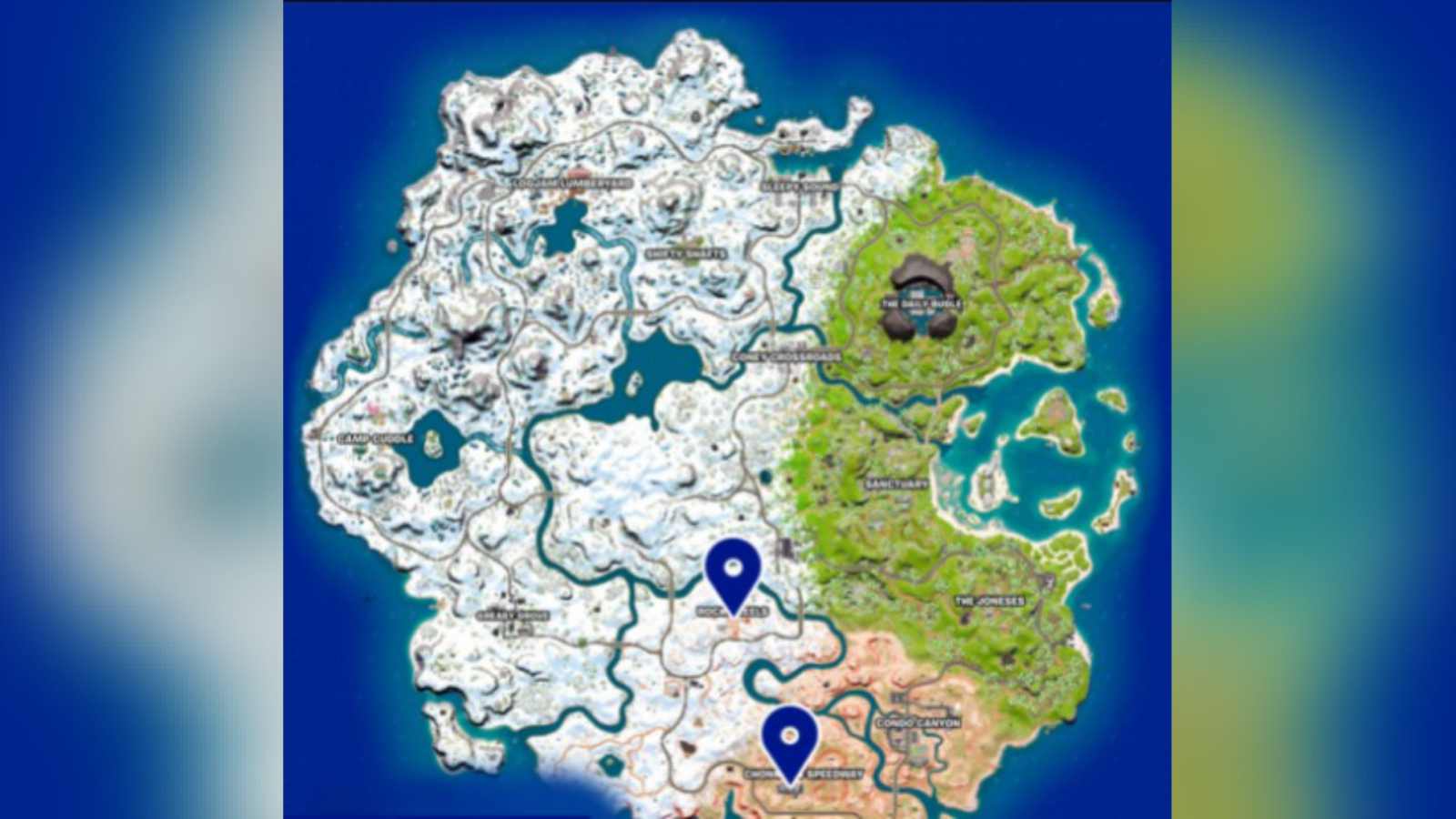 These challenges will not expire until the end of the season, and new challenges will be added to the list of challenges to complete. New challenges will be released weekly on Thursday at 2 pm GMT.
These challenges offer high amounts of XP when completed, and range from dealing damage with specific weapons to finding hidden objects. Each week there are 7 Epic Quests worth 24,000 XP and one Legendary Quest worth 133,000 XP.
---
Also Read: Red vs Blue, Creative Challenges and Crossover Events: Fortnite