Fortnite has recently introduced a set of brand new challenges in the game, called the Fortnite Island Games Quests that have arrived in Fortnite Season 7 along with the new patch update in Fortnite. There are a huge amount of rewards on offer, including a large sum of XP and free cosmetics for completing all the quests in Creative Modes. The limited-time event called Fortnite Island Games taking over the island, so here's an article detailing all about the new quests and how to complete them.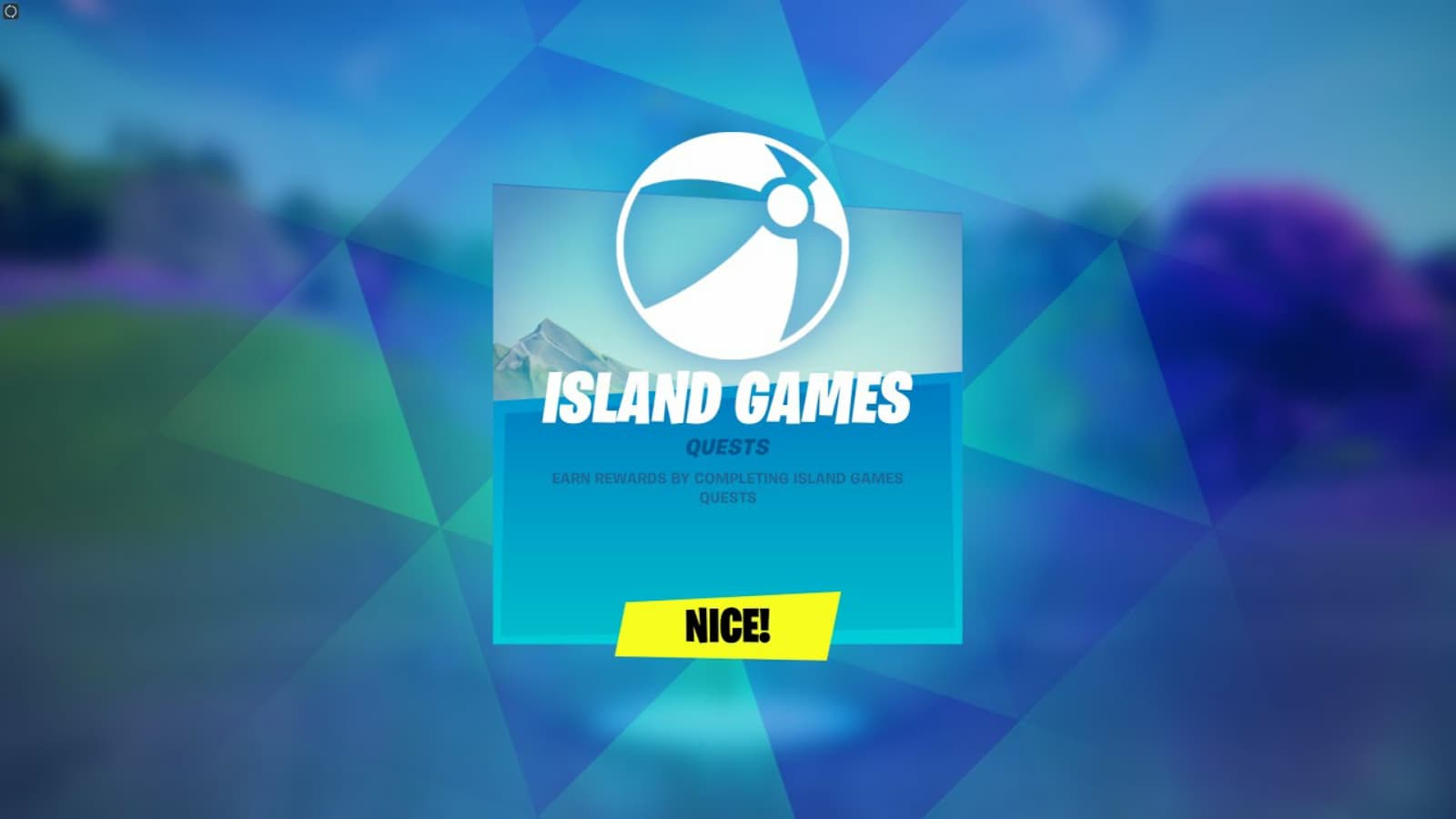 Related: Fortnite Season 7 Chapter 2: Upcoming Leaks, New Story Details, and More
Fortnite Island Games Quests
The latest event is a special Creative occasion that helps players to earn more XP as well as rewards and upgrade their Battle Pass. The event will be running from August 31 to September 8, 2021, and players can play Creative LTMs to earn rewards. All the LTMs, as well as their Quests, will become available sequentially over the course of the event, remaining available through the end date.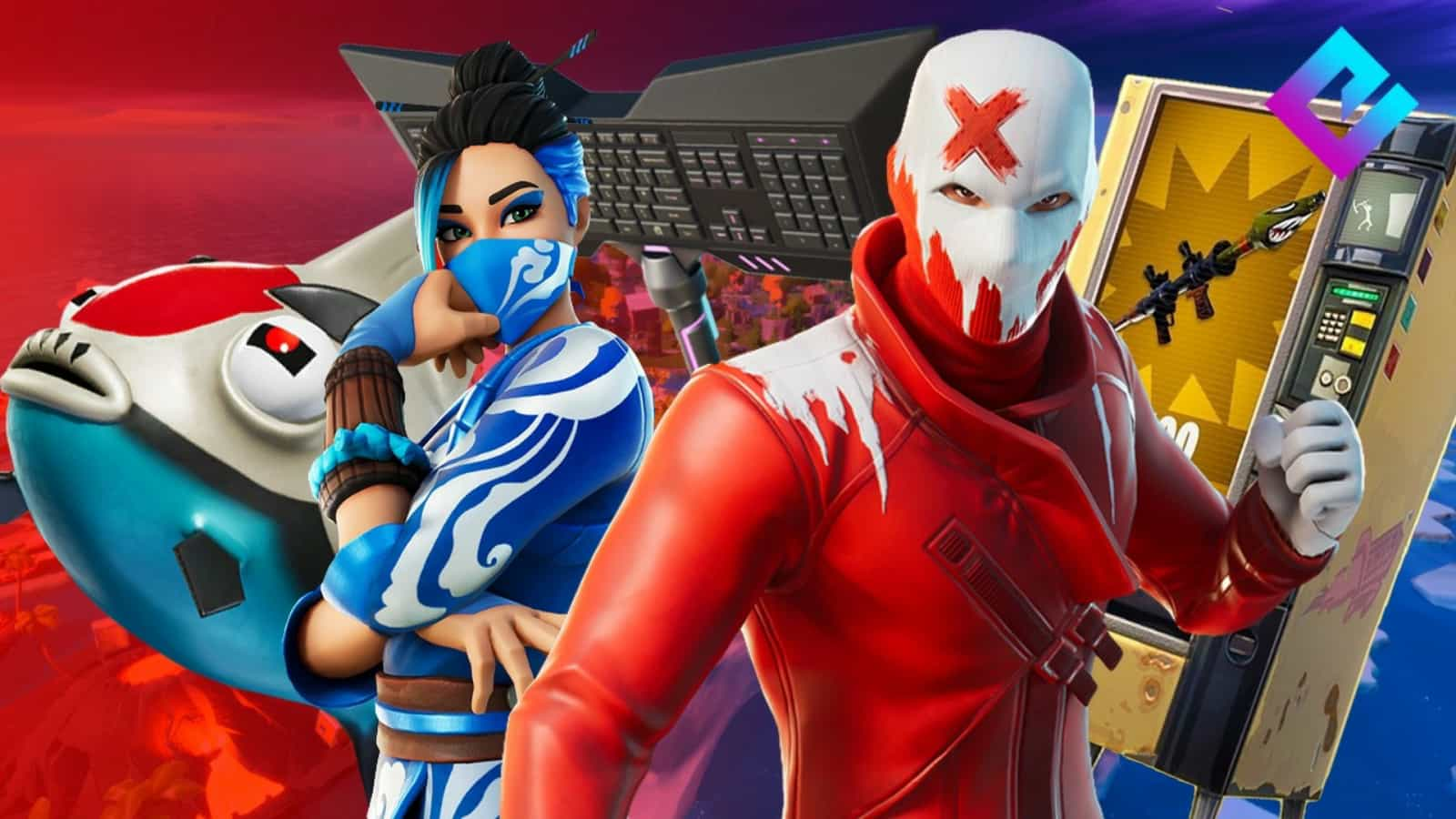 The maps involved in these quests are all creative maps. Creative mode in Fortnite allows players to do anything and everything in it, taking the fun quotient of the game a notch higher. The new mode can test out and explore many new features in the game and formulate strategies and even more. Ever since Fortnite had been called monotonous by many members of the community, it seems well enough that Fortnite had tried its best to break the mundane gaming and introduce some out-of-the-box thinking.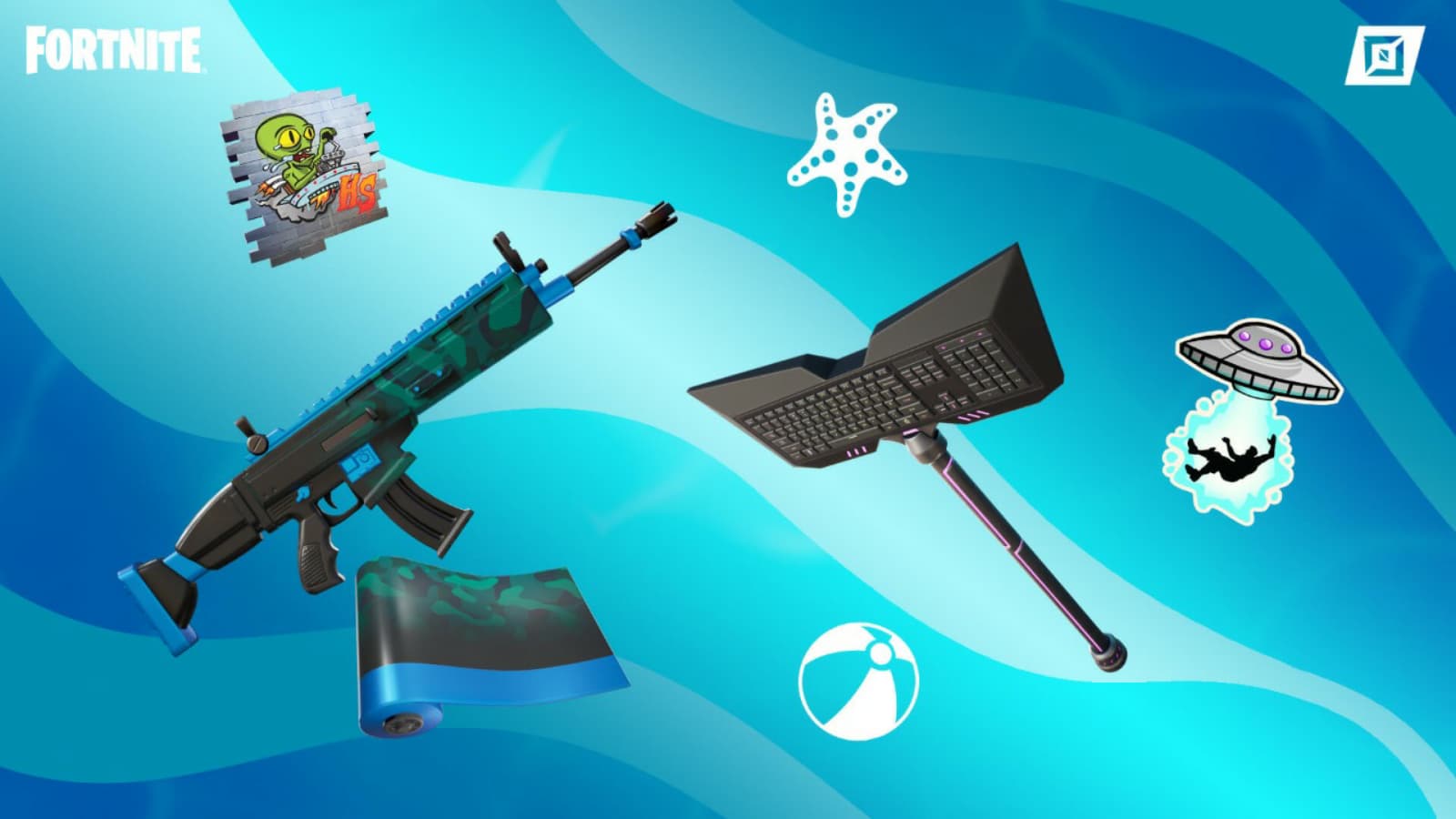 The quests will be held in 5 different creative maps, and players can choose among these few. Popular Creative LTMs that will be featured include:
RED VS BLUE RUMBLE 
PRISON BREAKOUT 
FINEST'S REALISTIC (2V2) 
WILDLANDS 
RED VS BLUE LAVA 
There are numerous rewards for the players who complete the challenges that include a banner, the On the Rise Emoticon, the Drooly Spray, a Doodler weapon wrap, and the Qwerty Axe. Players will need to complete nine out of the 15 total quests to unlock all of the rewards. For more information, players can read them here.
---
Also Read: Top 5 Best Fortnite Legendary Skins from May 2021