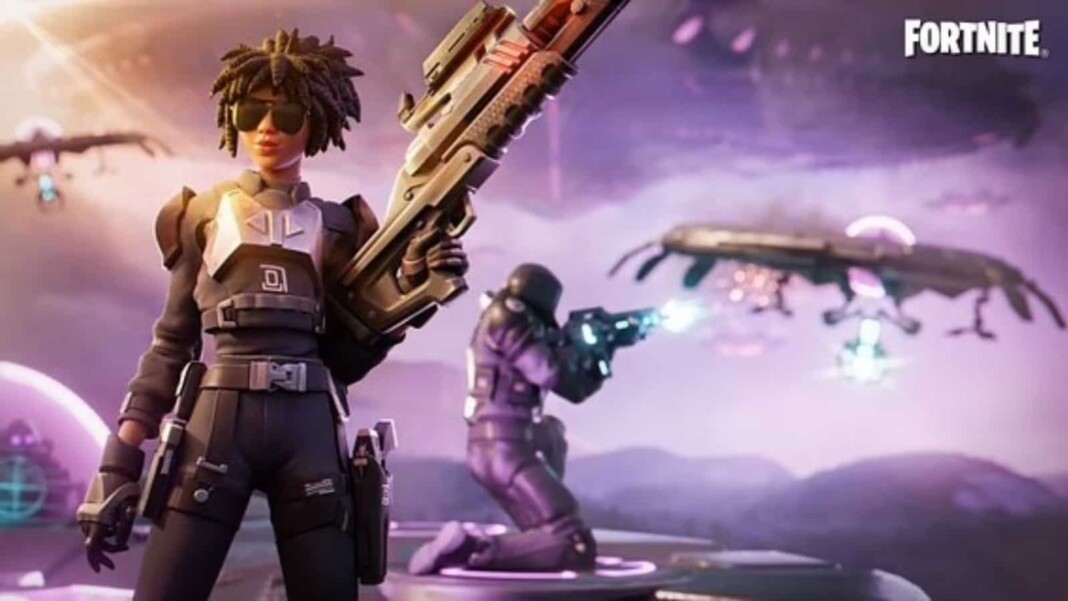 Fortnite has introduced many new weapons with a futuristic taste along with the new theme Invasion. Fortnite Pulse Rifle Settings has become important along with the launch of the newest mythic Pulse Rifle. The Pulse Rifle is an Assault Weapon in Fortnite: Battle Royale. It was added in Chapter 2: Season 7.
The Mythic version of this weapon is the Slone's Pulse Rifle. The article speaks all about the required Fortnite Pulse Rifle Settings the players need to know before using.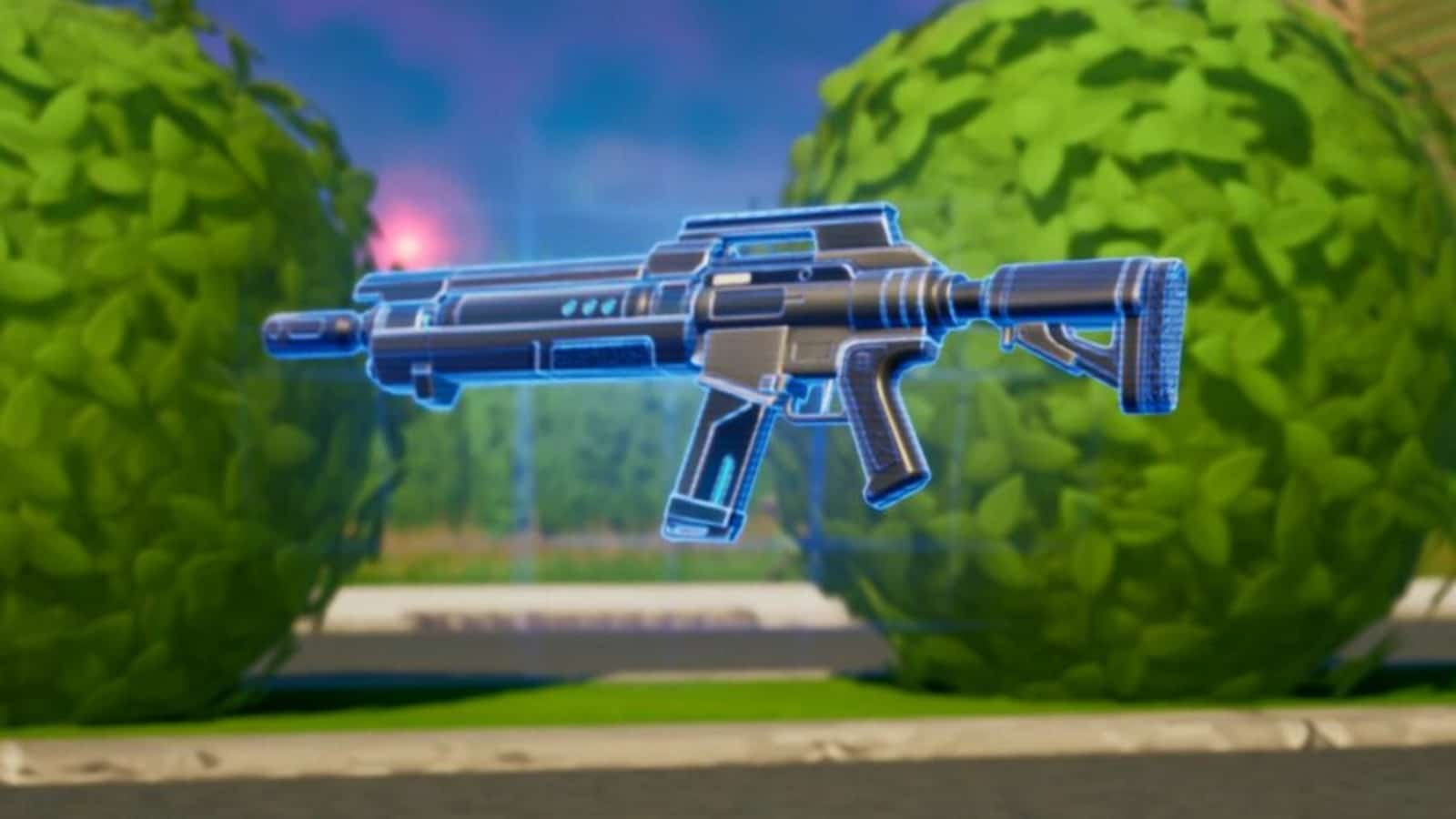 Related: Fortnite Season 7 Chapter 2: Leaks, New Story Details, and More
Fortnite Pulse Rifle Settings
The mythic Pulse Rifle is fully Automatic when hip-fired, slower shots when aimed down sights. It is an invention from the IO, the self-proclaimed Island defenders. The IO brags this weapon is effective whether aiming down sights or not. Reliability is its key feature, they claim.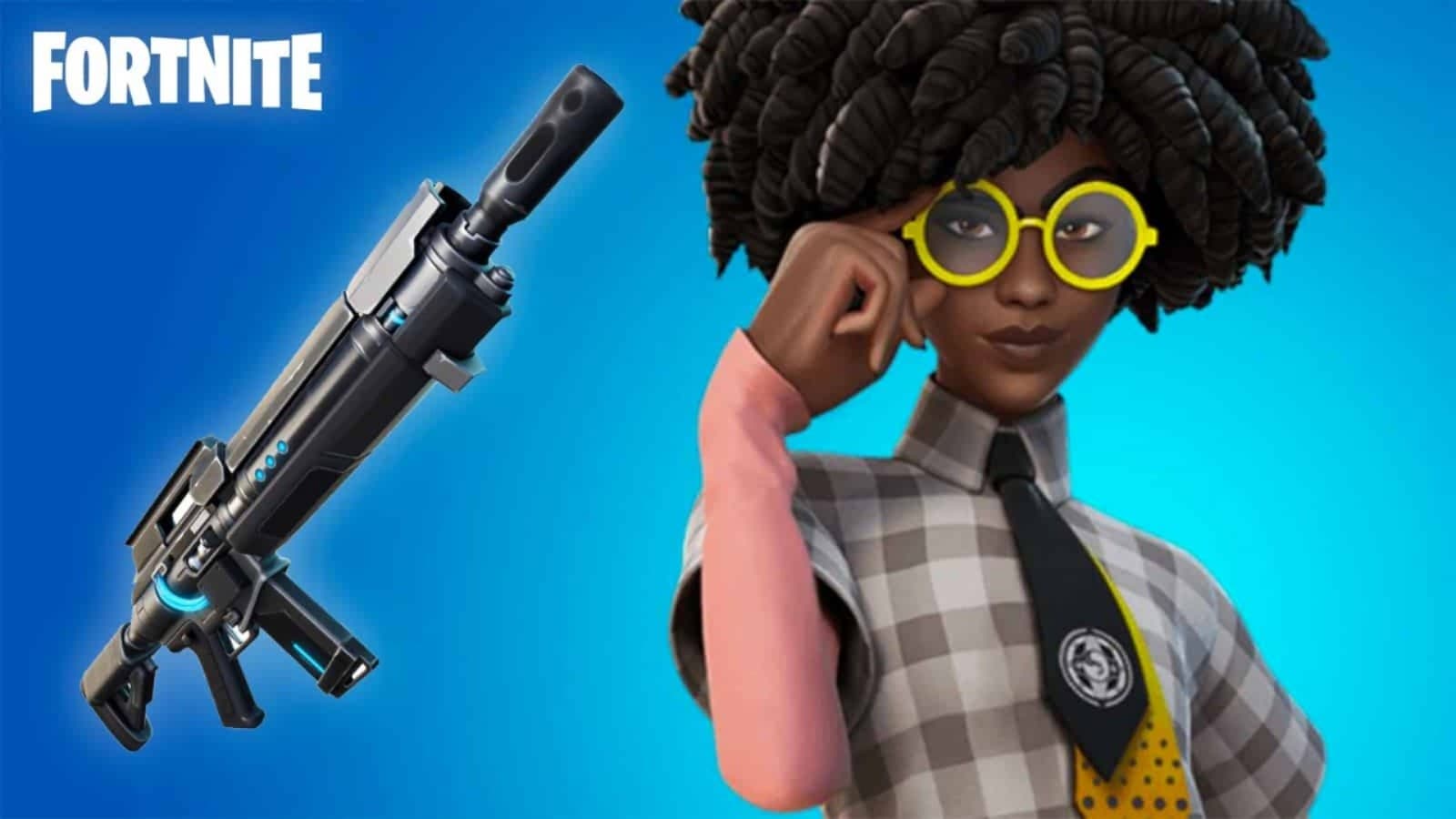 Dr. Slone is a new boss NPC which can be found close to where The Spire used to be. Doctor Slone has a special, more powerful version of the Pulse Rifle reserved for herself, so players will need to get confrontational to call it their own. The stats for the Mythic Pulse Rifle is:
Damage – 38
Mag size – 16
Fire rate – 4.2
Reload time – 2.6775 seconds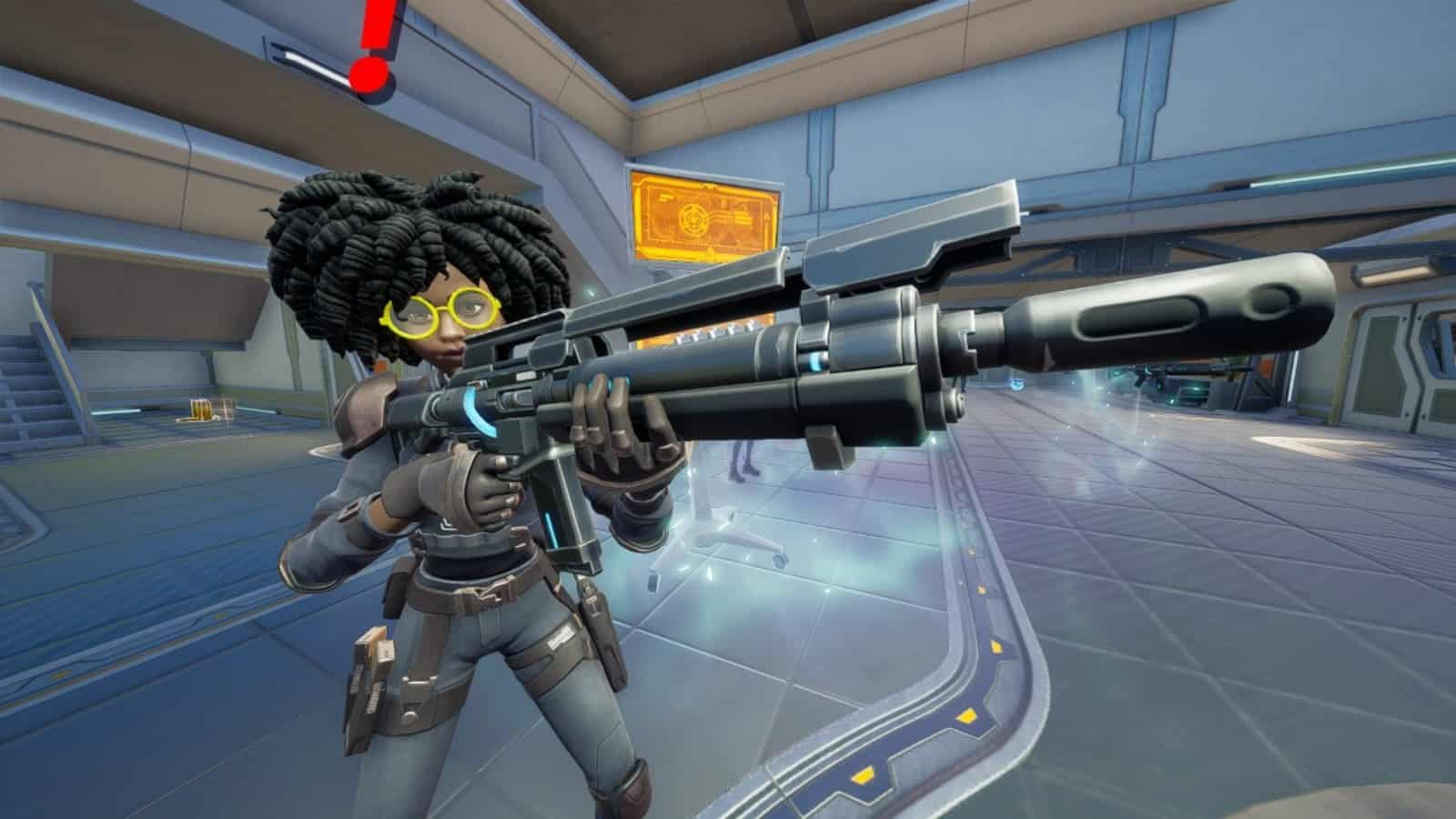 The players can get their hand on Slone's more powerful pulse rifle if they are able to defeat Dr. Slone. They might try the following to do the same:
Land in the middle of Fortnite island, and head down to underneath the red farmhouse.
To defeat Dr. Slone, players should gear up with some weapons and shields before attempting the fight.
Locate Dr. Slone and deal damage to the NPC head from a distance, aiming for the head.
Take a high-ground position and aim for the head, to dodge her attacks.
NPCs have more hp than players and therefore it is not advisable to battle Dr. Slone from close range. Players should also keep in mind to take higher ground and cover before engaging with the NPC. Players can use their favorite players' controller sensitivities to achieve the best gameplay with Fortnite Pulse Rifle Settings and enjoy their time in Season 7's gameplay.
---
Also Read: Red vs Blue, Creative Challenges and Crossover Events: Fortnite Season 6