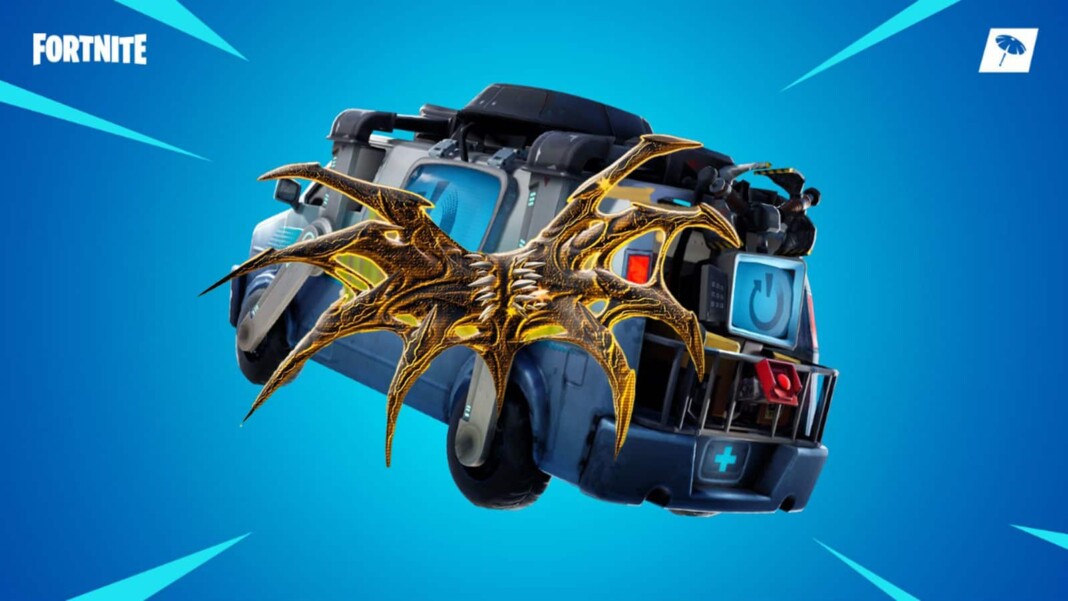 A new Fortnite Reboot Van Glitch in Season 8 is reportedly giving players permanent mythic abilities accidentally, according to several players. Fornite Chapter 2 Season 8 is out on the live servers for a long time now. Players are finding out new leaks and glitches as days go by, in-game. The game has released a ton of new content that the players can enjoy. With new additions to the game, it is common for players to limit-test the game and find out exploits. The article talks about the latest glitch players found in Fortnite where Reboot Van glitch gives players permanent mythic abilities.
Related: Fortnite Season 7 Introduces Superman and Rick Sanchez Skins
Fortnite Reboot Van glitch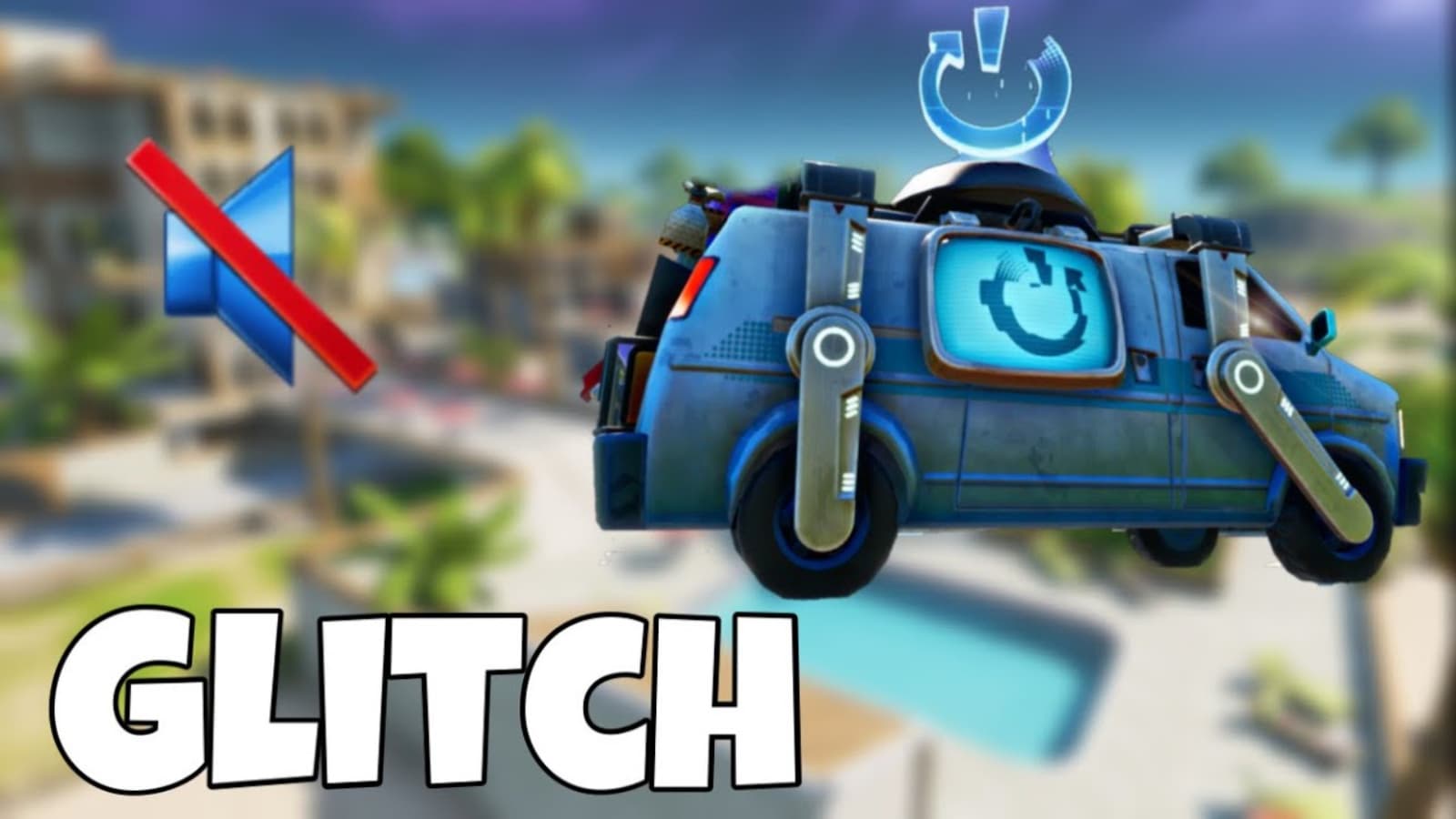 Fortnite Season 8 is now out and players have already found out some disturbing bugs in the game. One of the most game-breaking ones of them is one bug that exploits abilities and does not let players play fair. After one player posted one such video clip, showing the abilities, many players confirmed the same happened with them. A recent glitch in the game allows players to obtain permanent mythic abilities which don't even take up an inventory spot and last till the end of the game.
The only condition for the glitch requires players to own the Mythic Venom or Carnage Symbiote and can only be performed using the Reboot Van, meaning they will have to die in the game implying it must not be a solo queue as well. The Reboot Van is a special type of van found in the small team modes of Battle Royale, first featured in Season 8. Reboot Vans allow players to bring eliminated teammates back into the game through Reboot Cards (which automatically drop when you get eliminated).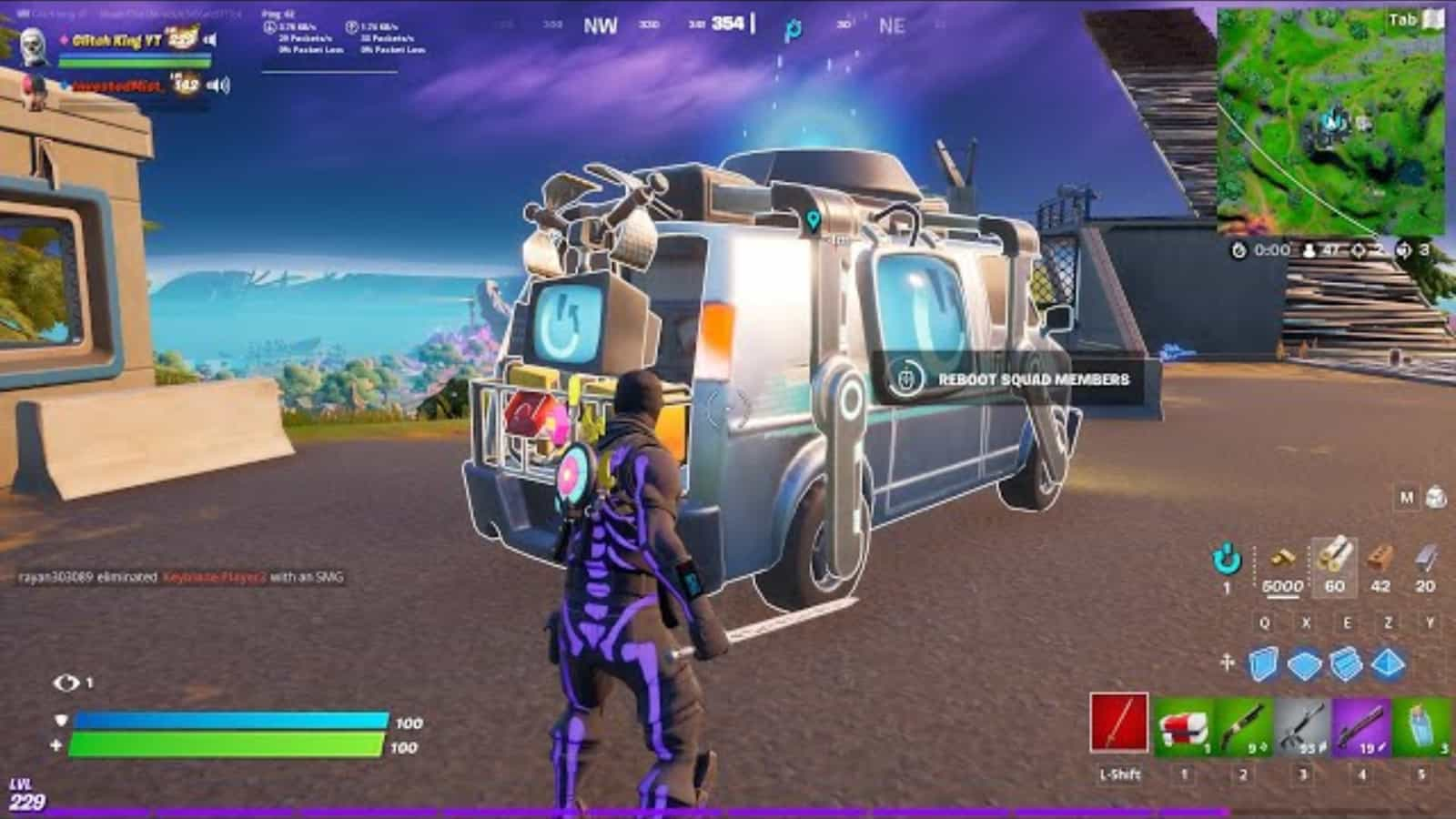 For the glitch to work, players will have to die first, and this only applies to the one member of the team who already owns the Mythic Symbiote. After the player dies by any means, most favorably a self-occurred one to prevent looting by other enemies, he needs to be revived by his teammate using the reboot van. Once the player gets revived, he must pick up all their loot, and they will have the mythic abilities throughout the game, even though they can't see the mythic weapon in their inventory. This glitch will help players exploit their inventory space.