The latest OB29 update rolled out yesterday and introduced many new improvements to the game. One of them is the new Clash Squad season "Season 8". Here in this article we will take a look the new season rewards and how to claim the new golden AN94 in Free Fire Clash Squad mode.
Many new items and improvements got introduced with the new OB29 update. A new gun is introduced in the game AC80 and is now available to use in both Clash Squad mode and Battle Royale mode as well. The clash squad season 7 ended on 4th August 2021. The new clash squad season 8 has many rewards for players to claim.
New Golden AN94 In Free Fire Clash Squad Season 8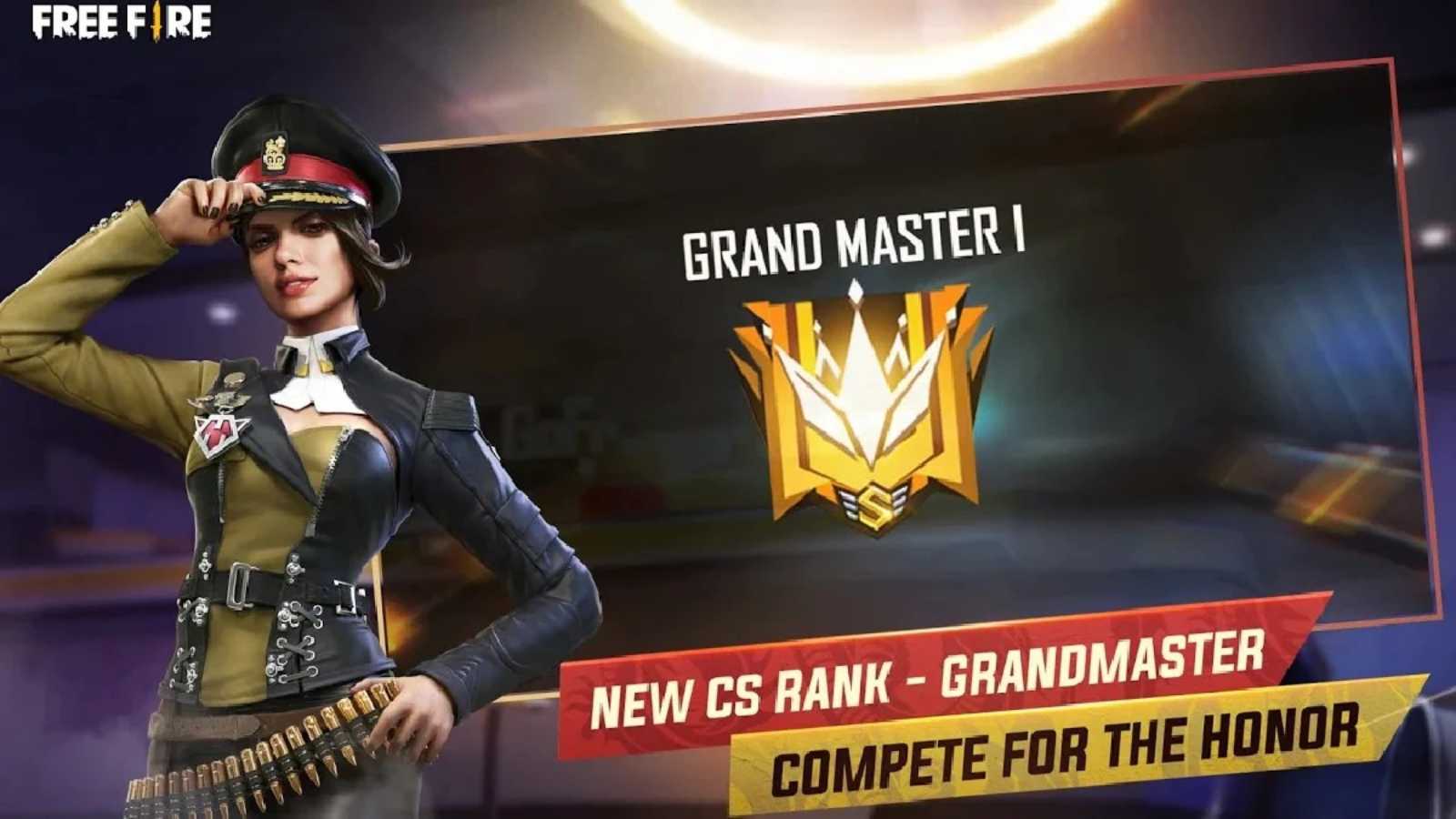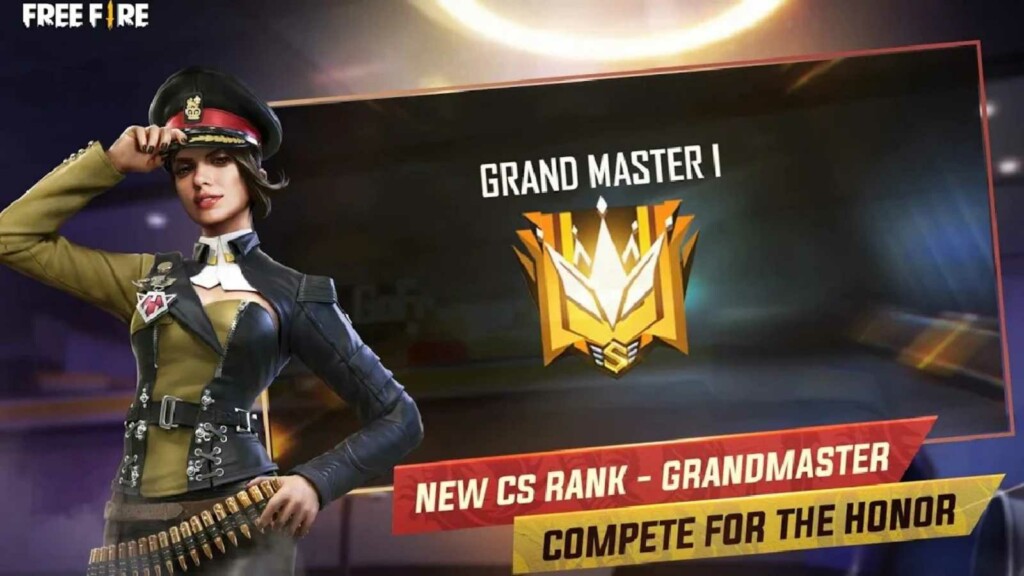 After the clash squad season 7 ended on 4th August 2021 before the beginning of the OB29 patch update. The new season started from today i.e., August 5 at 2:30 P.M. IST. In the previous season there were also a free gun skin the Golden M1014 was given to players on reaching Gold-III level.
Similarly those players who will reach the Gold-III level in the latest season 8 of clash squad will be able to claim the Golden AN94 in Free Fire. The level reset/rank drop framework after the finish of the Clash Squad Ranked Season 7 was as per the following: 
Heroic – Platinum I 
Diamond (I-IV) – Gold III 
Platinum (I-IV) – Silver II 
Gold (I-IV) – Silver I 
Silver (I-III) – Bronze II 
Bronze (I-III) – Bronze I 
Related – How To Top-Up Free Fire Diamonds On SeaGM For August 2021?
You can use the below given tip to increase your rank to Gold-III easily to claim the Golden AN94 in Free Fire. Tip to push the rank on CS that is often used by professional players is always moving on the squad. In CS, avoid getting scattered too far from each other and playing on your own.
By advancing together, you can help each other in need in battle. Before playing, decide every member's role and move in a formation. Splitting up too far from your squad will only make you an easy target.
Follow our Instagram handle to participate in huge DJ Aloks Giveaway and to stay updated with every latest news of gaming and eSports scene.
Also Read – Two New Characters In Free Fire With OB29 Update: In-Game Abilities Explained