GTA 5 was released back in 2013 and quickly became one of the greatest games of all time. It was re-released 2 times over 2 different generations of consoles. A few months back, Rockstar announced that a GTA 5 expanded and enhanced version of the game will act as the next-gen upgrade for the PS5 and Xbox Series X/S. Almost no information is known about this new release except for a few leaks.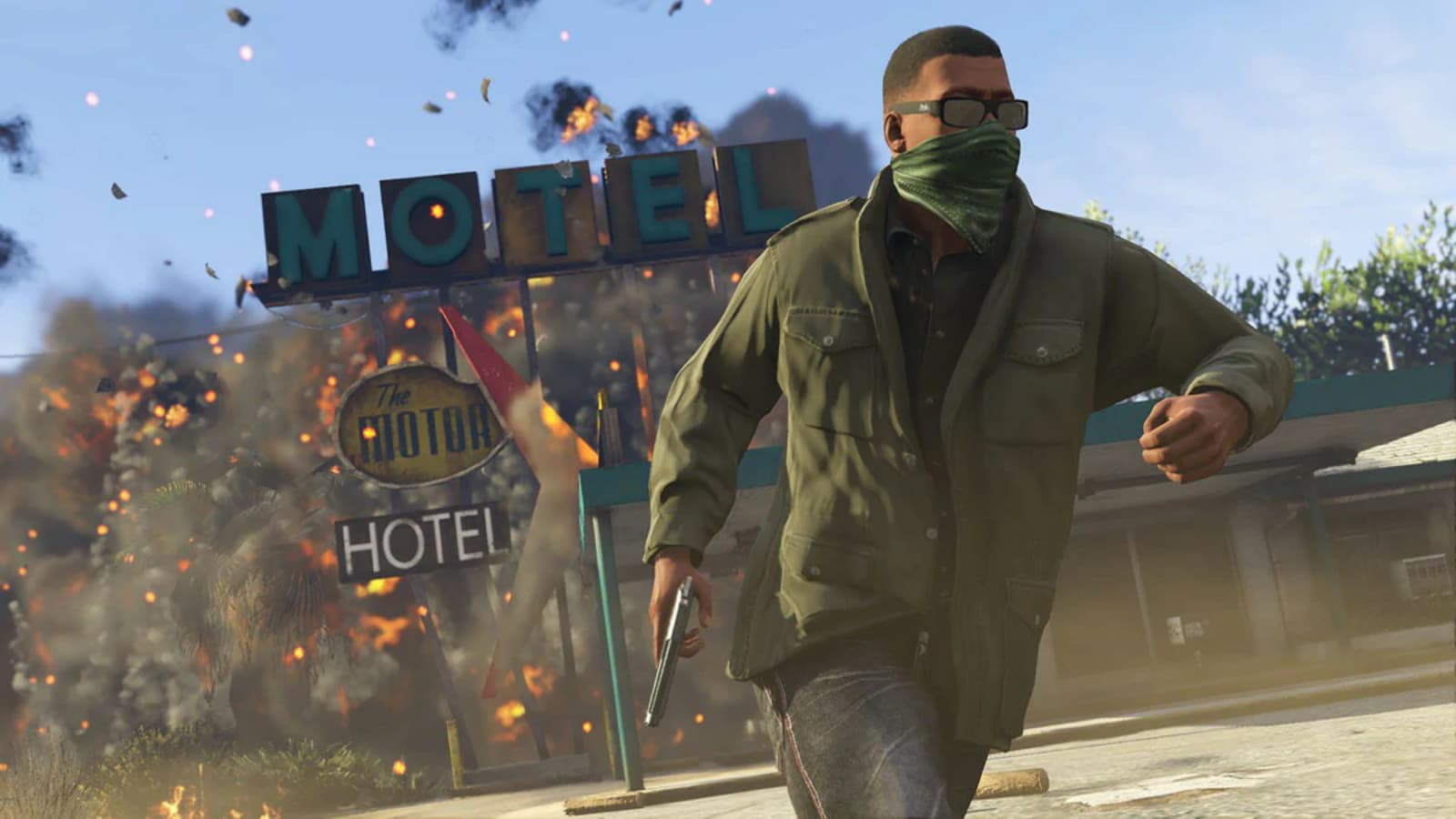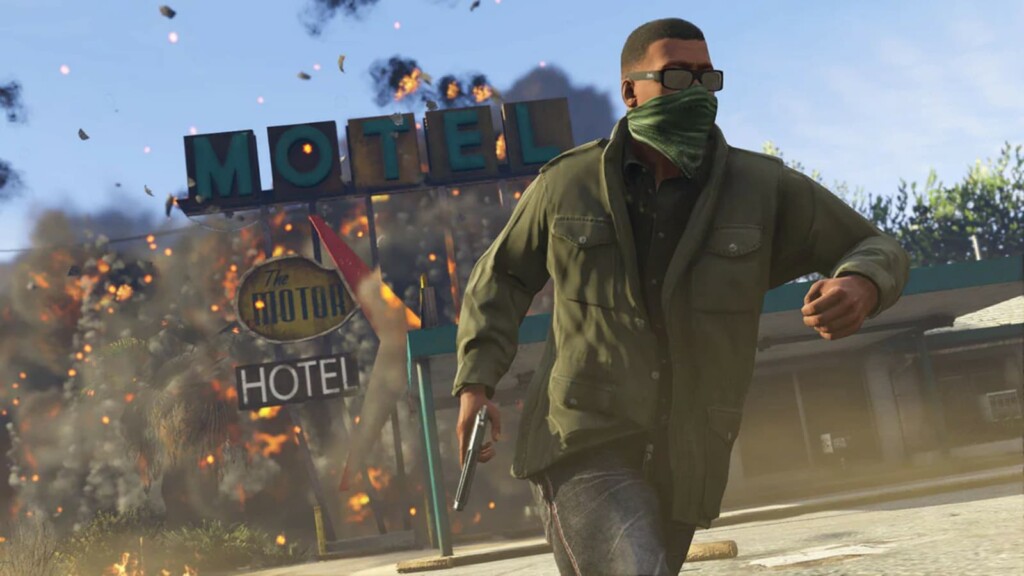 Related: GTA 5 expanded and enhanced to get exclusive vehicle upgrades.
New GTA 5 leak confirms Single-player data transfer to next-gen: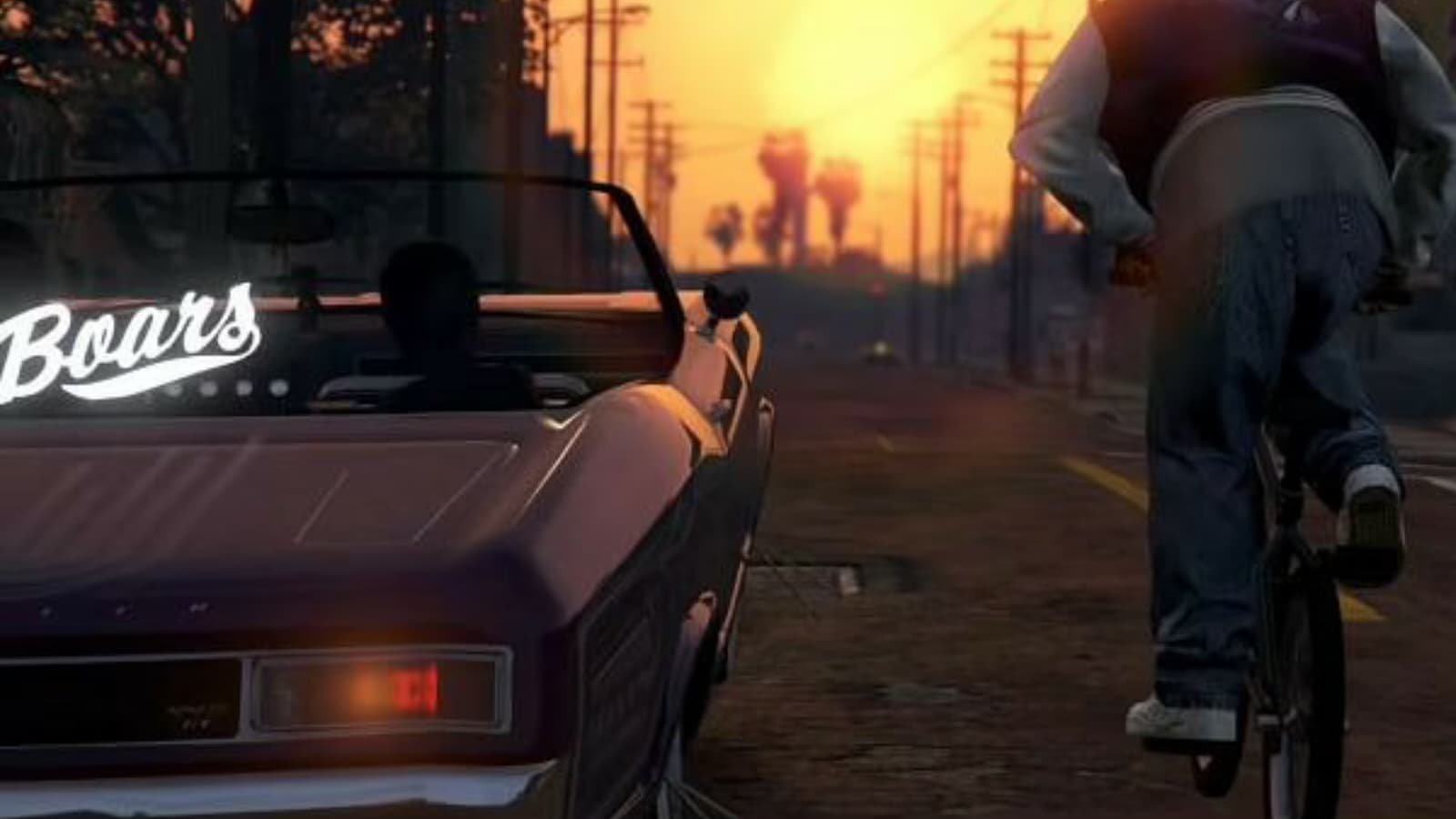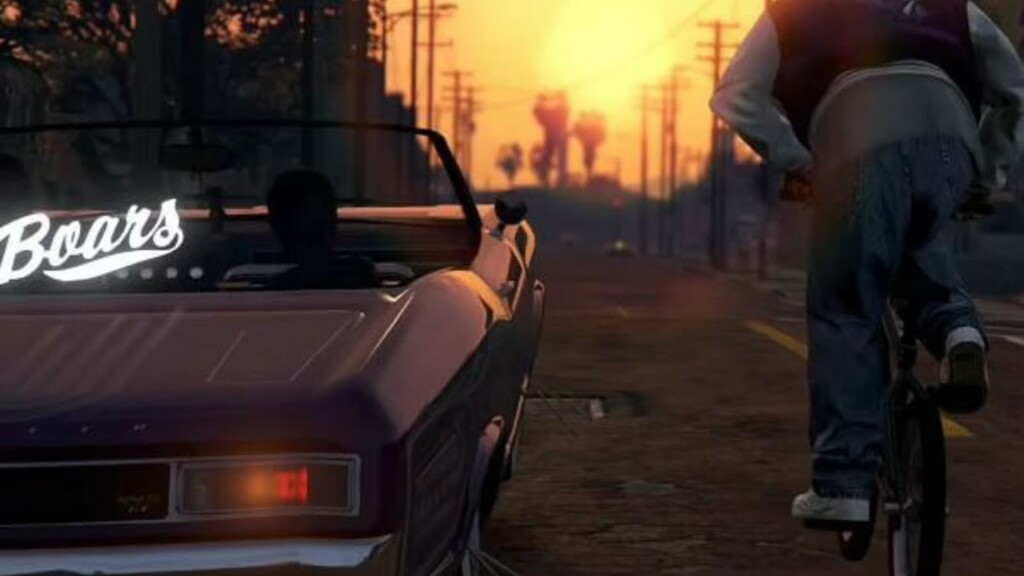 The GTA 5 expanded and enhanced version is expected to release on November 11 although this date can be subject to multiple delays or setbacks. The expanded and enhanced version of the game promises major performance and visual overhauls and up to 8k resolutions and 60 FPS can be expected on the new console.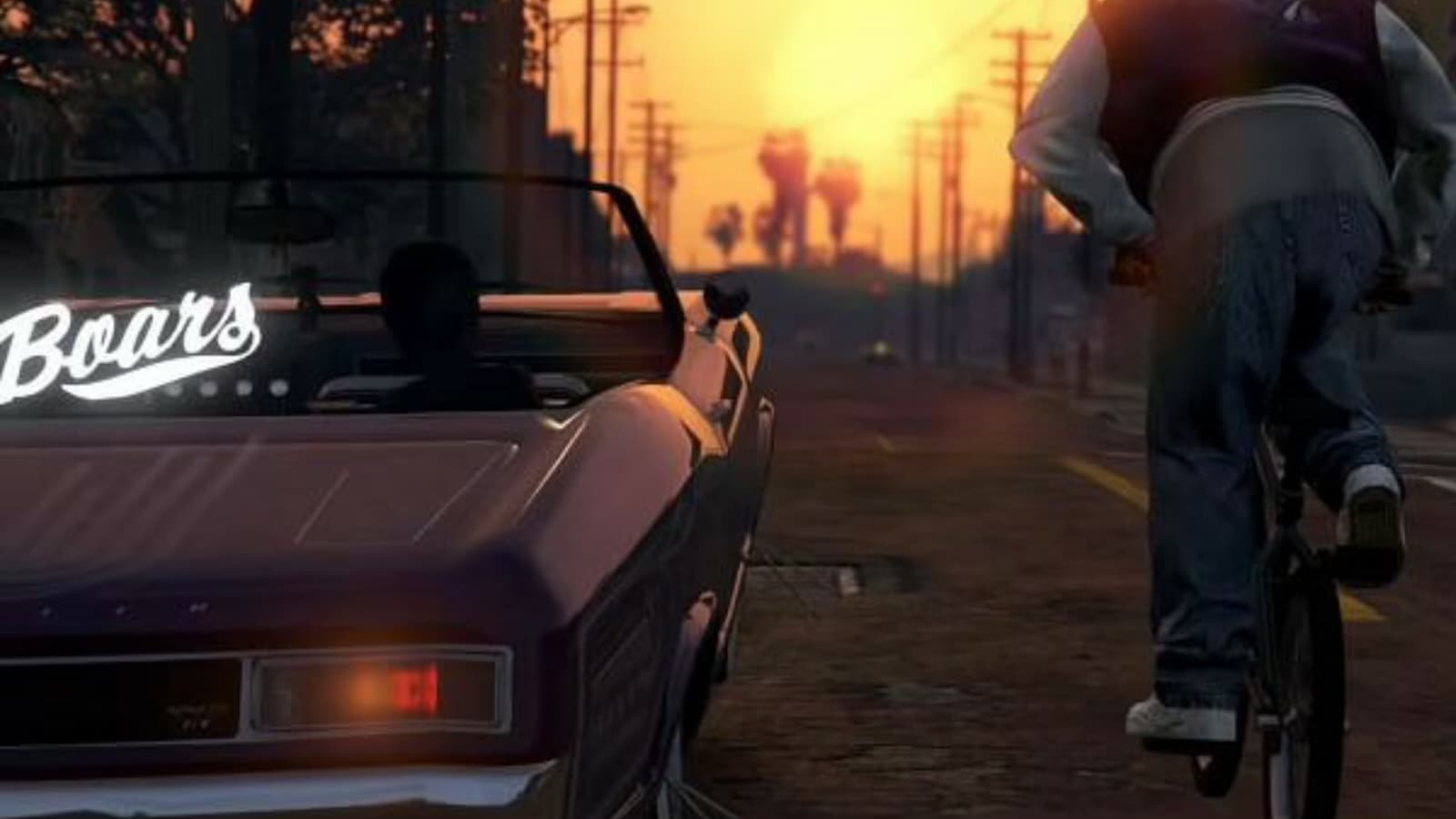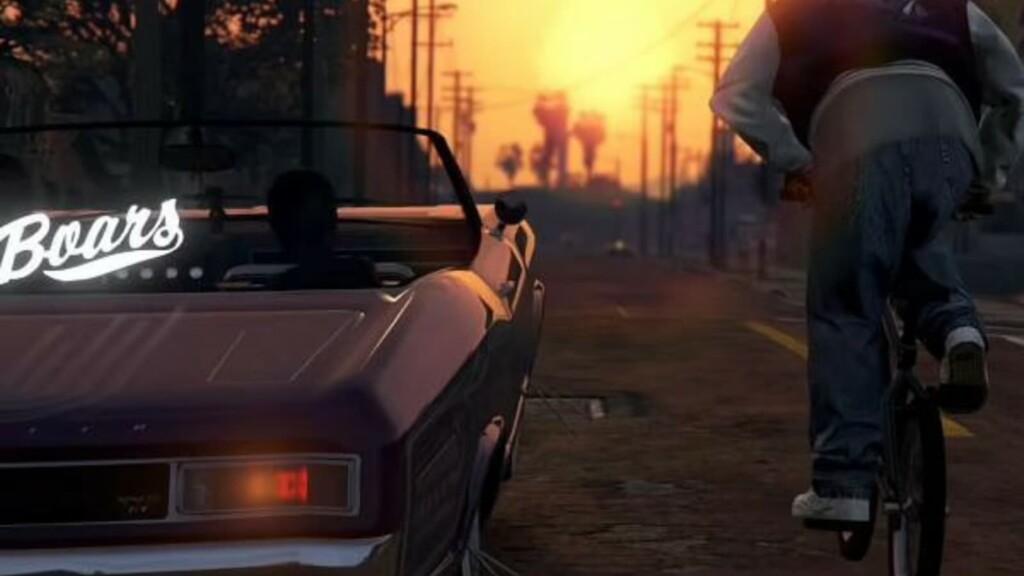 When GTA 5 was re-released for PS4 and Xbox One back in 2015, players could not transfer their saved data from the previous consoles. This meant any data on the PS3 or Xbox 360 did not matter and players had to start from scratch on the PS4 and Xbox One. Even achievements did not transfer over to the newer gen consoles.
Over the past couple of days, a new leak has been floating around the GTA 5 community. The leak suggests that Single Player data will be transferrable to the PS5 and Xbox Series X/S in the expanded and enhanced version of GTA 5.
Although most GTA 5 leaks must be taken with a grain of salt due to Rockstar Games' secrecy of their games, this leak actually seems credible. It is reported by insider TezFunz2 who is one of the most credible insiders in the GTA community. However, the original leaker seems to be @alloc8or who has also been given credit as seen in the tweet.
Also Read: Top 3 best places for car meets in GTA 5.