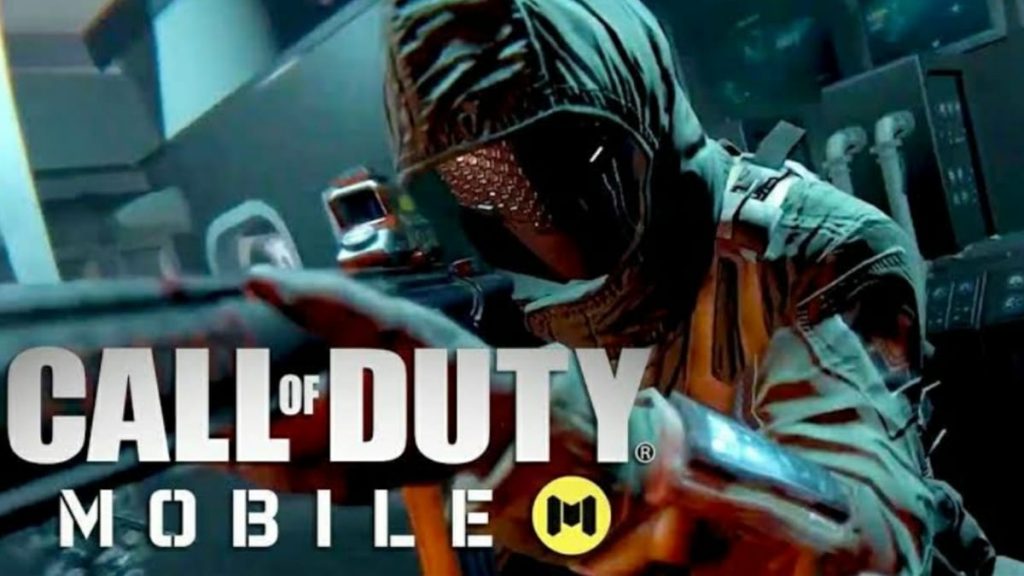 Call of Duty: Mobile is a popular shooter game in the gaming industry. It has over 500+ million downloads across various platforms. Activision recently released a new public test build (beta version) for Call of Duty: Mobile. By downloading the Public Test Build, gamers can experience the upcoming features and new additions to the game before it reaches the public. The game developers have added a New mode Tank Battle, where players have to put together their own tank using the in-game components. Here are the details of the upcoming mode in COD Mobile.
Related: COD Mobile Nailbiter event: Get Helicopter skin for free
New mode Tank Battle: All you need to know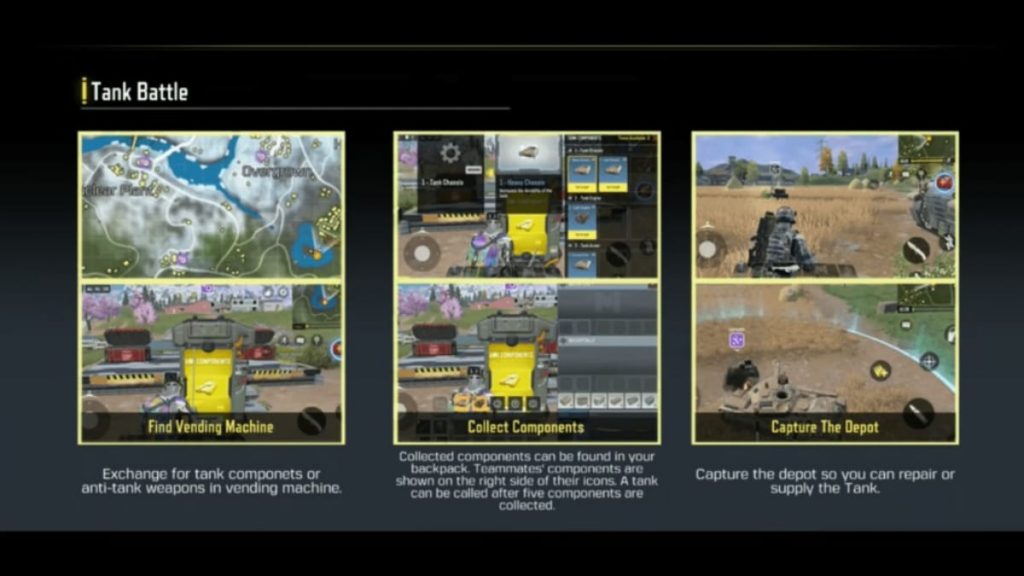 The Tank Battle mode was set to the public's notice when few streamers leaked the first look and gameplay of the mode. This mode is bound to make the players excited. This mode requires the players to go in search of components to assemble their own battle tanks in order to use them. The component parts can be obtained through the vending machines on the map.
However, players have to go through intense practice in order to use the battle tanks efficiently. The tanks are heavy weapons, and one must have full control over the tanks to properly fire them. The tank also comes with special attachments like a light machine gun, an external 4 tube launcher which can prove to be vicious in the shorter range.
Activision has made no official announcements regarding the launch date of this new mode. The mode is still in testing and is likely to be released in the COD Mobile Season 2. However, the tank battle has set the players on alarm and expect the mode to drop soon.
Follow our Instagram page for more quick updates and news. Click here to visit the page.
Also Read: Murder of Young COD Mobile Pro Oliveira Bueno da Silva "SOL" Shows the Dark Side of Esports