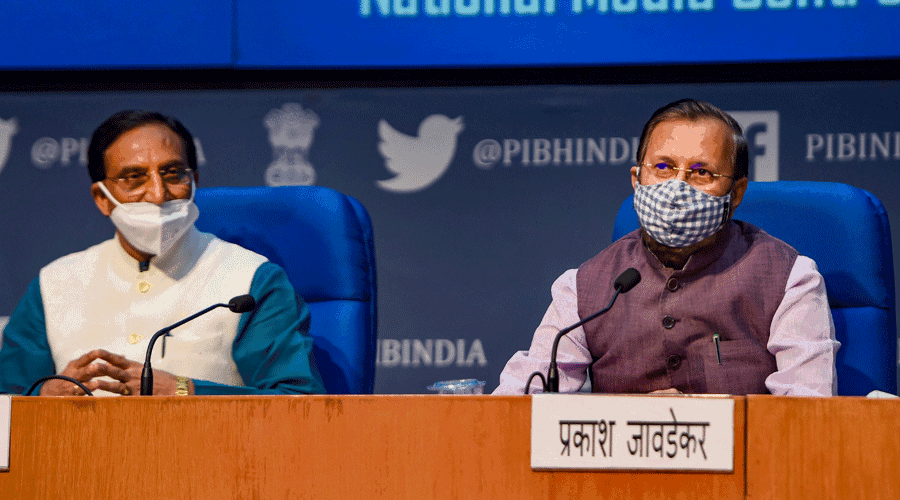 The new National Education Policy 2020 was announced on Wednesday after getting cabinet approval.
The Policy aims to make widespread changes to the Indian education system. Among the many changes is the focus on sports and mental well being in the curriculum.
The Sports Authority of India handle (@Media_SAI) tweeted on the proposals of the policy pertaining to sports.
As per the tweet, the NEP is "to integrate all forms of knowledge including sports and fitness". The focus will not just be on physical health but on "mental wellness and nutrition as well."
The Fit India movement will be part of the student's "day-to-day curriculum ". Additionally students will be encouraged "to be a part of clubs like chess and yoga among other sports".
Athletes such as Gaurav Bidhuri, Anish Bhanwala, Anjum Moudgil and Pooja Dhanda gave a thumbs-up to the new sports-related changes on Twitter.
Also Read: AFI not at all keen on relaxing the norms, IGP still on schedule