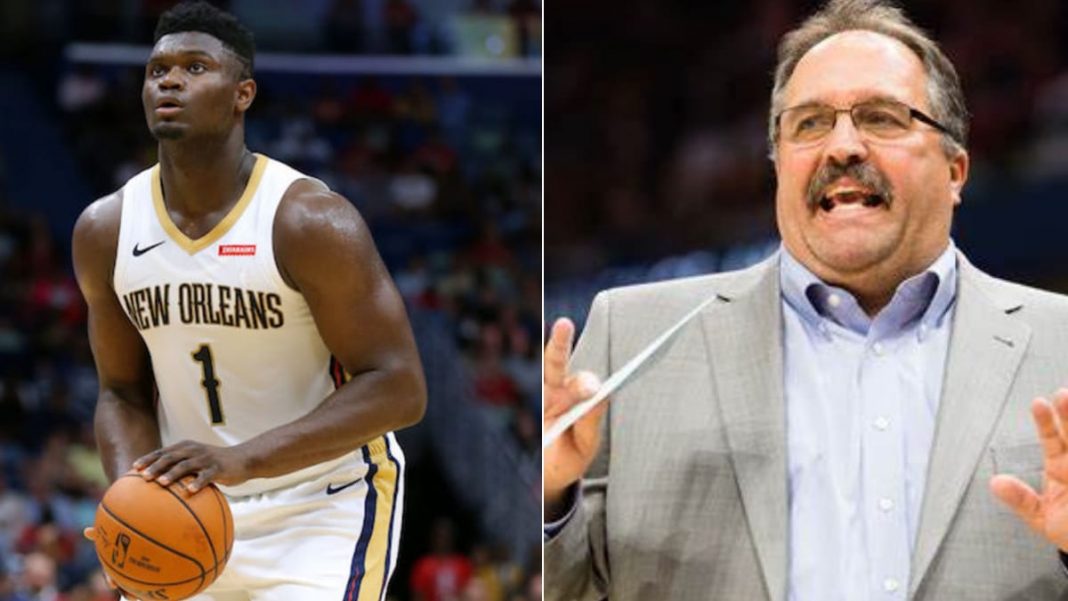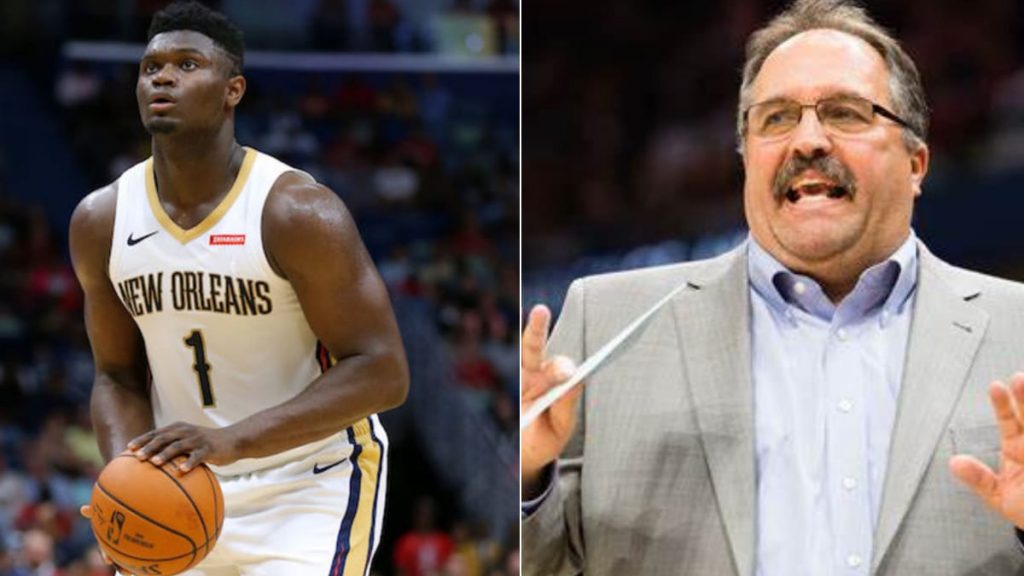 Stan Van Gundy paves his way towards New Orleans Pelicans to build a team around Zion Williamson and Brandon Ingram. Gundy has agreed to a 4-year contract with the Pelicans. Talking about the franchise's roster, most improved player Brandon Ingram alongside Zion and Ball would high hopes from them, to improve their run from last season.
Among the players Gundy will talk to is veteran locker-room leader JJ Redick, who spent his second through sixth NBA seasons playing for Van Gundy in Orlando. Redick has readily credited Van Gundy for helping him develop into a reliable double-digit scorer.
Stan Van Gundy becomes Head Coach of New Orleans Pelicans
Van Gundy spent parts of 12 seasons coaching Miami, Orlando and Detroit, winning 58% of his games and going to the playoffs eight times. He was Dwyane Wade's first coach in Miami after Pat Riley's surprise resignation in the fall of 2003. Later stepped down from the Heat job 21 games into the 2005-06 season — the year Miami went on to win its first championship.
He won 66% of his games in five seasons in Orlando, taking the Magic to the 2009 NBA Finals against the Los Angeles Lakers and going to the playoffs in each of those seasons. His firing from the Magic in 2012 came after a season in which he said he'd been told by management that Dwight Howard wanted him fired.
But a common theme in Van Gundy's coaching career is solid defense. In eight of his seasons, his teams ranked in the top 10 defensively, including the 2008-09 Magic that ranked first.