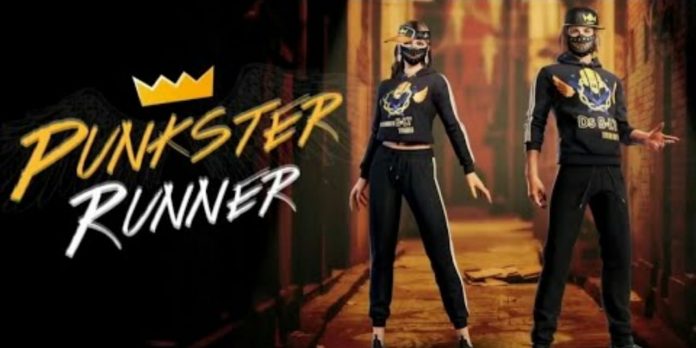 Free Fire is a popular battle royale game unique from other games of the same genre. The game developers adds numerous in-game events and additions regularly. With Holi festival coming up, there are leaks that the game is about to witness an exclusive event based on the festival. This event is likely to include the Punkster Runner Bundle to the game as well. Take a look at the upcoming bundle in Free Fire.
Related: Top 5 Skins Of MP40 In Free Fire To Buy In 2021
New Holi Event in Free Fire
Free Fire is about to drop a new blockbuster event in the coming days. This event allows players to claim many attractive prizes and bundles for free. The Holi event is likely to be released by 15th March 2021. Players have to complete some basic in-game missions to earn the rewards. The event will include prizes like a level 8 character card, a room card, and an exclusive bundle.
Punkster Runner Bundle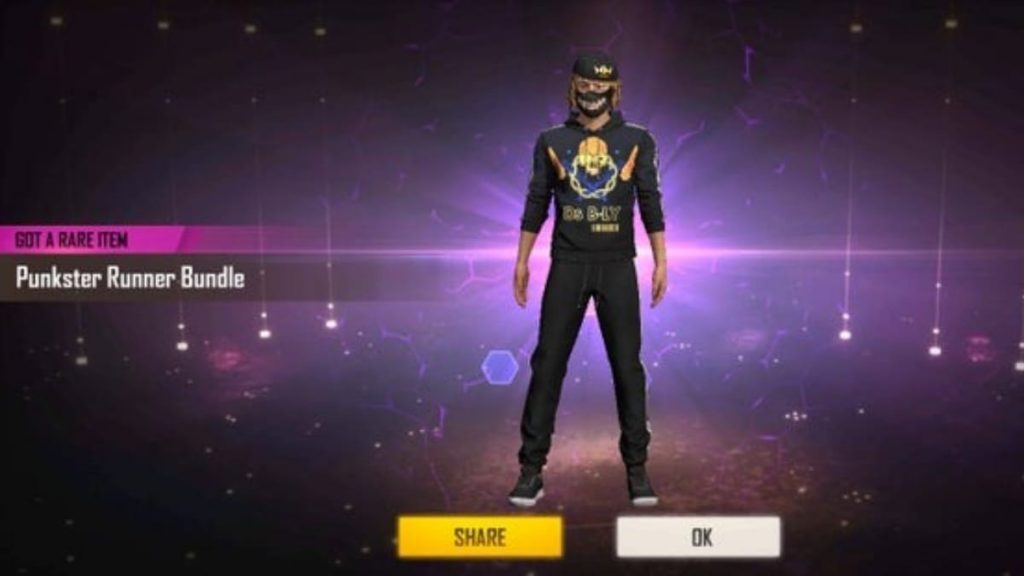 The most highlighting item from the upcoming event is the Punkster Runner Bundle itself. This exclusive costume is a five-piece bundle that constitutes of a hat, a mask, body, a pant, and finally shoes. The designers have given this bundle a classic design. Furthermore, the streaming partners had also received the bundle to demonstrate it to the audience. Also, in the other servers like Mena and US, this bundle was made available through the FF token redeem section.
Level 8 Character Card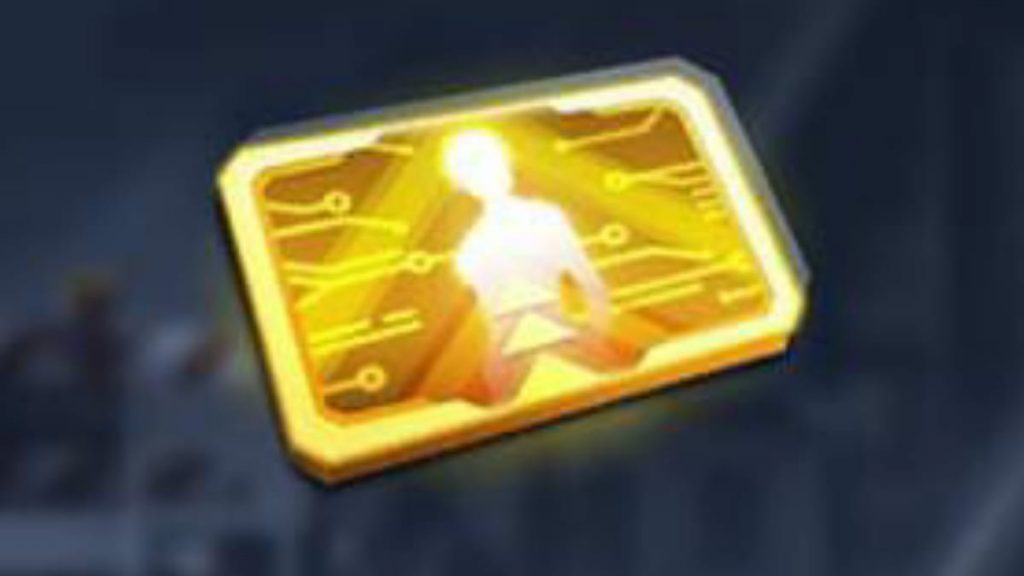 Another interesting reward is the Level 8 character card. This card can be used to promote your characters to the max level, thereby enhancing their in-game abilities. It is important to note that the card costs around 5000 diamonds in the stores section.
Room Card
Room cards are one of the unique features of Free Fire. It allows players to build custom-designed modes. Usually, players receive the room cards only if the guild reaches a dog tag target. It may not seem to be a viable option to most of the players. However, Garena has announced that they will give away a room card to every player as a part of this event. These were the details on the upcoming Holi Event in Free Fire
Also Read: Ajjubhai vs Ungraduate Gamer Who Has Better Stats In Free Fire?