Yesterday, Rockstar Games dropped details about the new GTA 5 DLC coming this Tuesday. The new DLC revolves around the existing car culture in GTA 5. It introduced new car meet locations, new customization options and new cars themselves. The new update also promises to add new races to the game. This article covers details on all the new races coming to GTA 5 in the Los Santos Tuner update.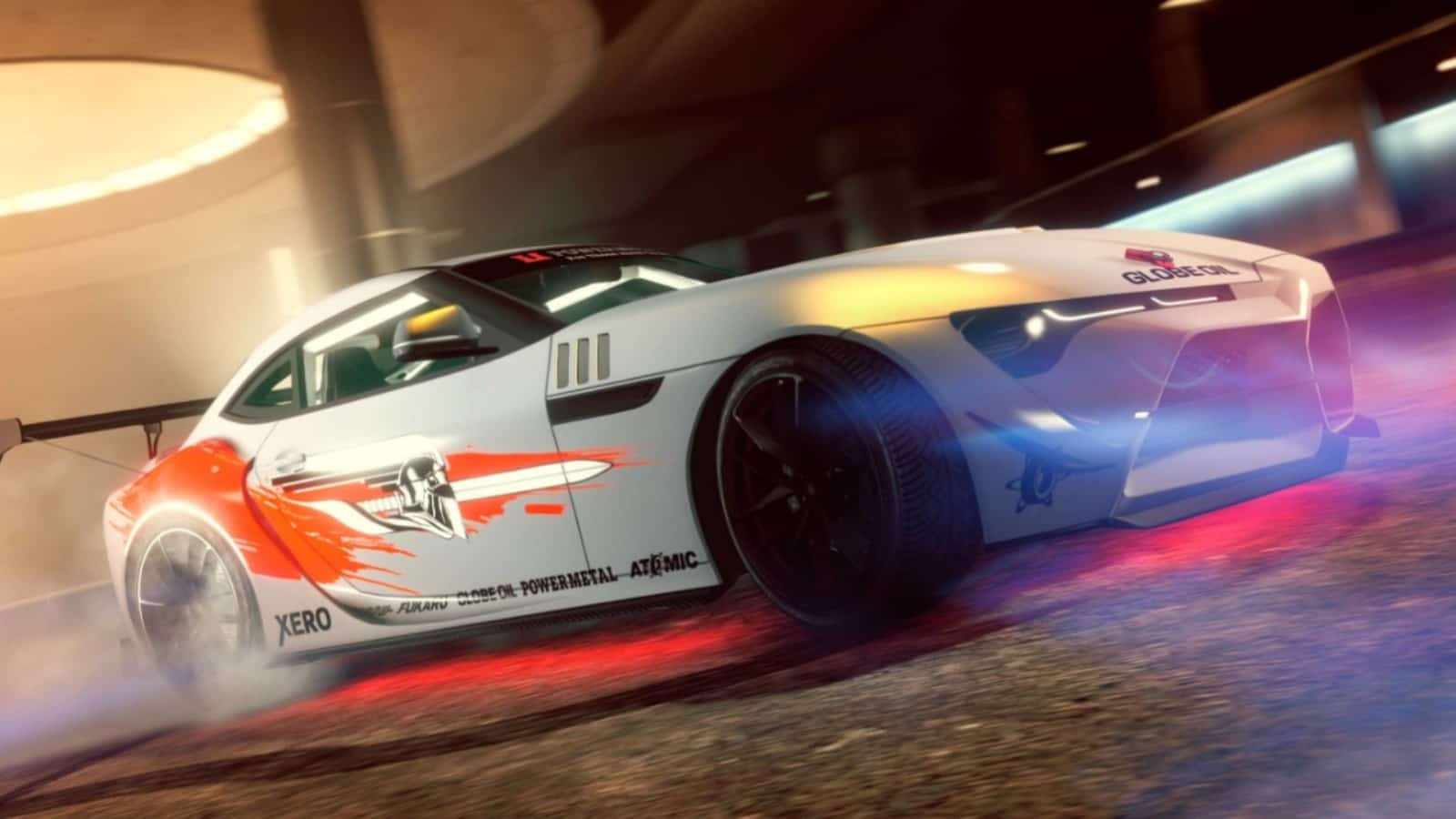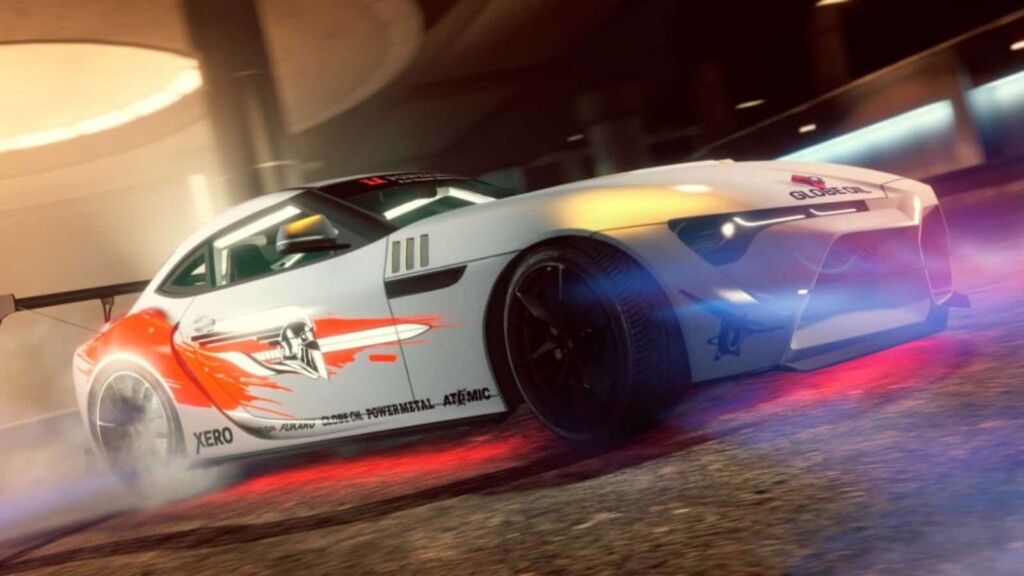 Related: Los Santos Tuners: All you need to know about the new GTA 5 DLC.
New races coming to GTA 5: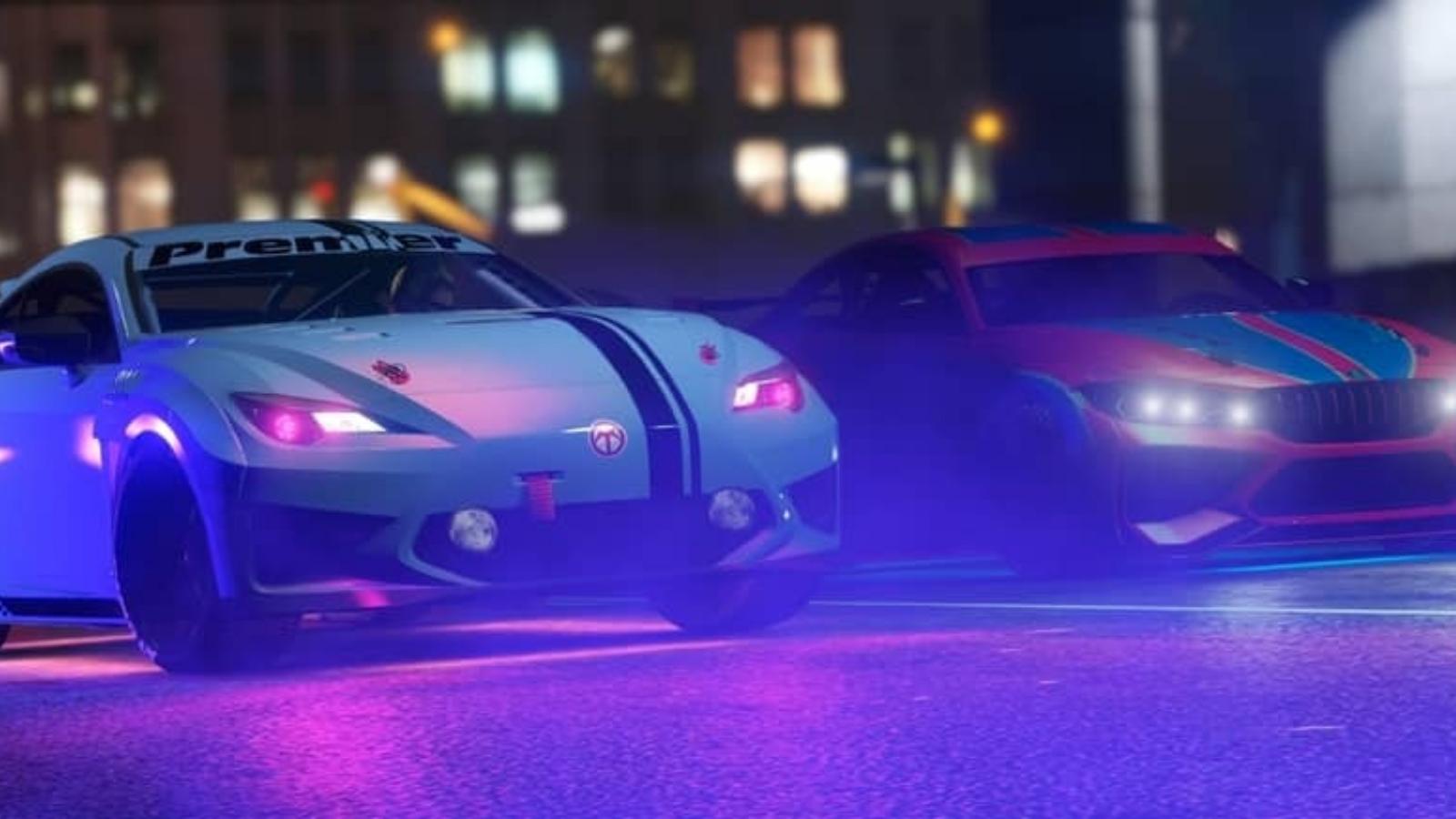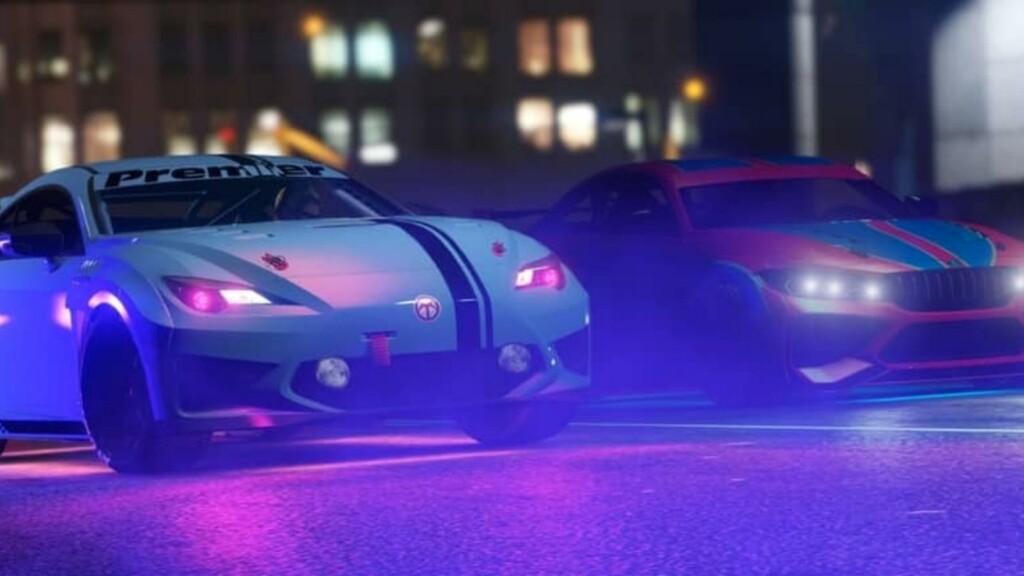 The Los Santos tuner update introduces a test track where players can test drive a wide array of featured vehicles which will be refreshed every week. These tracks also feature races. Player contact is disabled on the test track.
Head to Head:
This is a 1v1 race against another player that require high precision and accuracy to have a chance at winning.
Scramble:
A competition between 4 players to collect 20 checkpoints around the test track. The first player to collect 20 checkpoints wins.
Time Trials:
A race against yourself to beat your own personal record.
The Los Santos Tuner DLC also introduces new races outside the test track.
Street Race Series: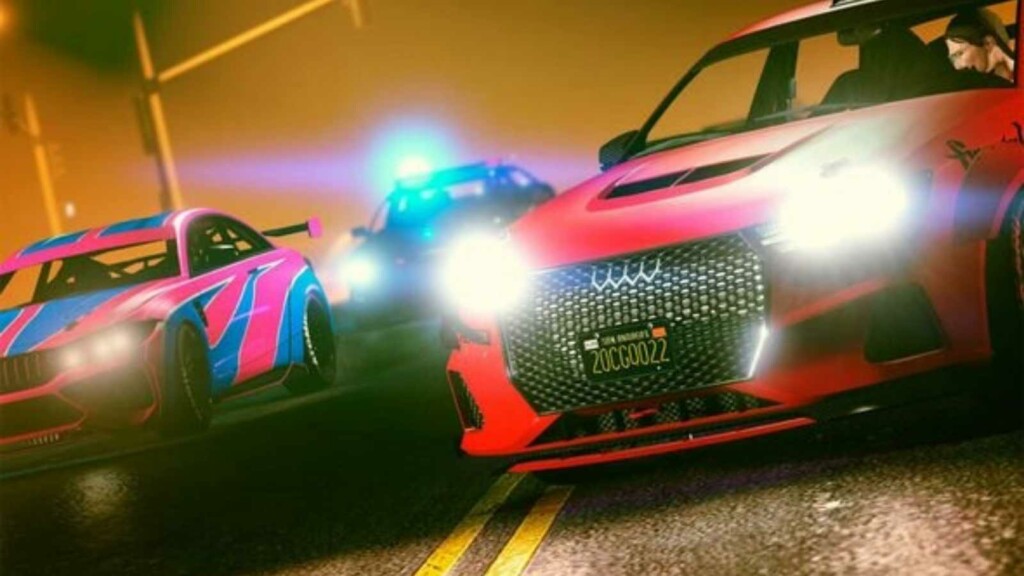 Classic underground street races around the tight streets and lush neighbourhoods of Los Santos.
Pursuit Series:
Laidback style of racing with checkpoints places sparsely around the map. No defined tracks encourage the use of creative shortcuts.
Sprint Series:
Classic Point to Point races from the LS Car meet to other popular locations such as LSIA, Del Perro or Paleto Bay.
Also Read: Rockstar deletes jobs from GTA 5.