Fortnite weapon mods are the upcoming feature that had arrived in Fortnite last week, that would allow players to be able to upgrade their weapons in their inventory. Building and editing might be the most important mechanics, but weapons have always dictated the meta of Fortnite and determined the most effective playstyles. Although there are still some questions about how the logistics of this system works, this can be the ultimate game-changer in Fortnite. The article talks all about the latest possibility in the game, a system of Fortnite weapon mods, and the advantages it might bring.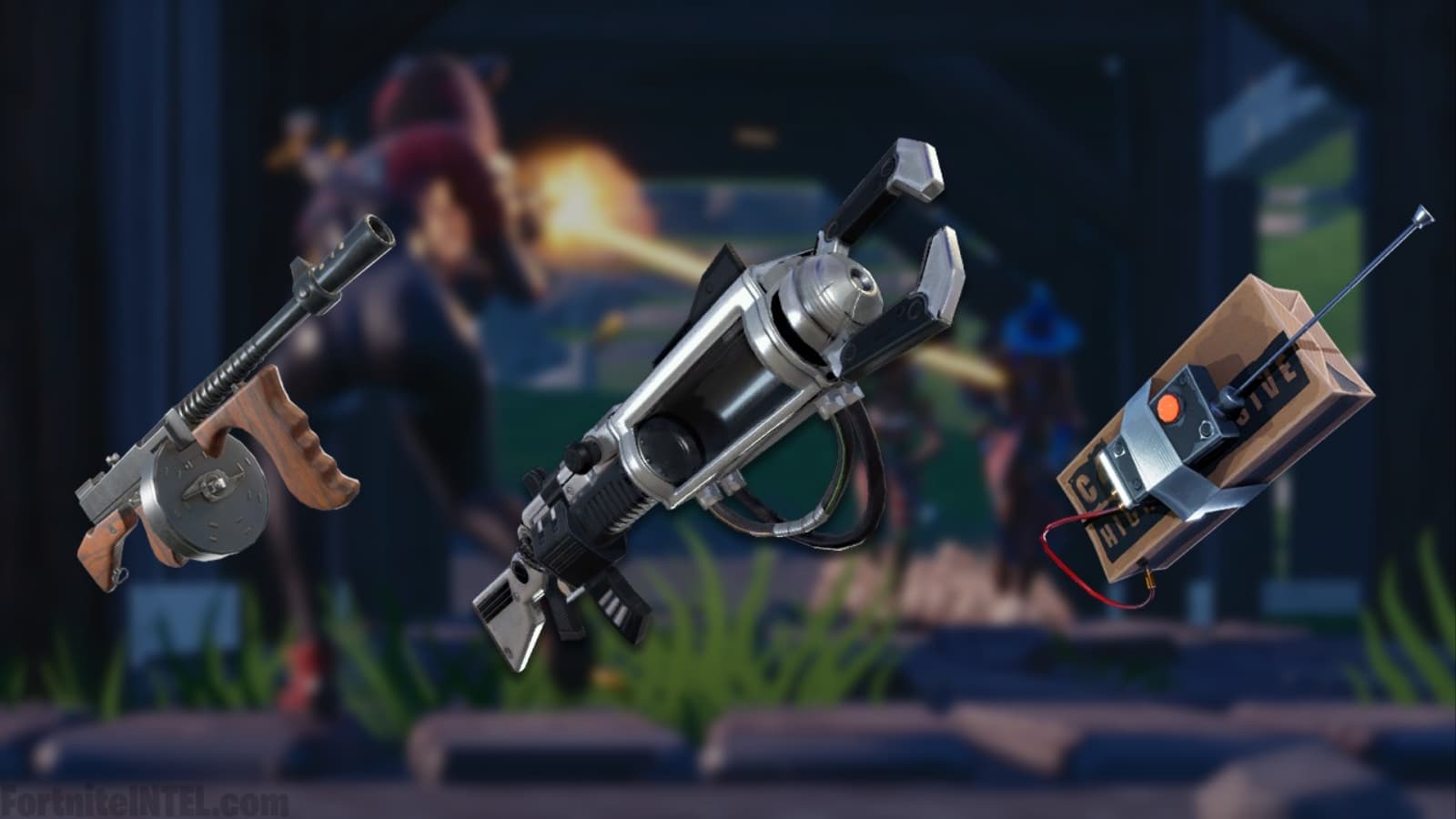 Related: Fortnite Season 7 Chapter 2: Upcoming Leaks, New Story Details, and More
Fortnite weapon mods
The Fortnite weapon mods is a pretty much old concept that has been practiced by many Fortnite gamers for a long time. The idea of upgrading weapons is easy to understand and is simple, it involves a system where players could assign specific items to their chosen inventory weapon. Players tend to follow their own formula when building their loadout. Adding weapon mods would be a pretty neat addition to the game, and according to leakers, it seems like a strong probability for the devs to add this feature soon.
According to a data miner, Fortnite has already been testing the mods system in-game and will release them soon. In the teaser of a new Fortnite challenge, players are instructed to upgrade to an Epic or Legendary weapon, that might be a peek into weapon mods. This idea will be especially handy for chaotic off-spawn fights and quickly grabbing a refresh in a competitive endgame.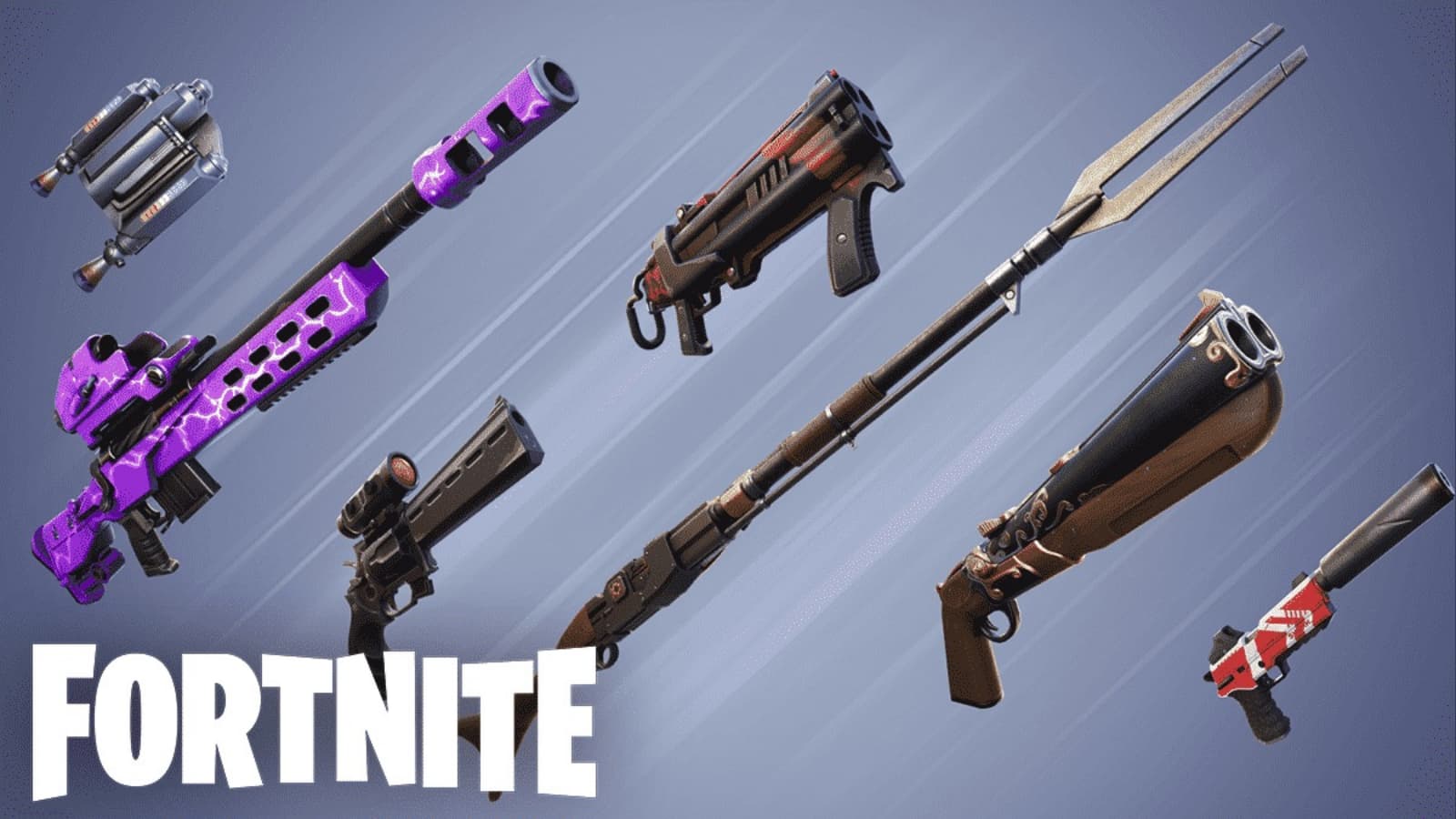 Grabbing stronger weapons from enemies can be a great strategy, letting you snowball in resources that'll make you more dangerous than the other players. In general, players will have some great loot in the last circles, that they can upgrade later. "Some more info about this, thanks to FunGamesLeaks for the help: – You can add the mod & drop it anytime, it's planned to be an item – Weapons have specific valid mods that work with them (based on this function "PrintValidWeaponMods") – Weapons have multiple mod slots," added Hypex.
---