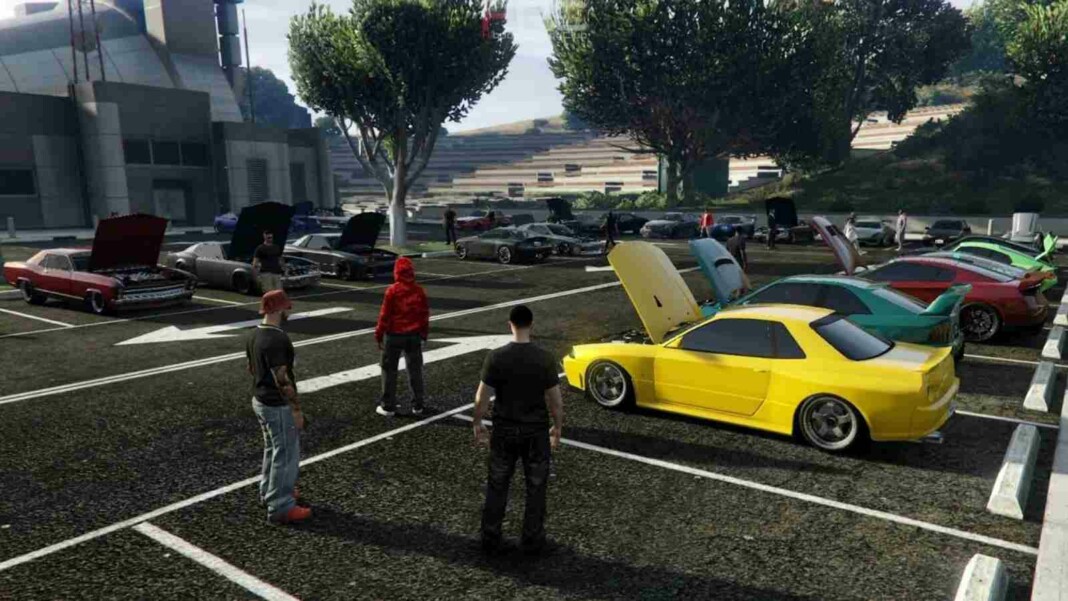 The Los Santos Tuners DLC added a new social space called the Los Santos Car Meet where players could bring their vehicles and meet and socialize with each other. The Los Santos Car Meet also featured new missions, challenges and races and above all, a test track where players could test out new cars which they may not own. These vehicles are refreshed every week. This article lists the new test rides in GTA 5 this week.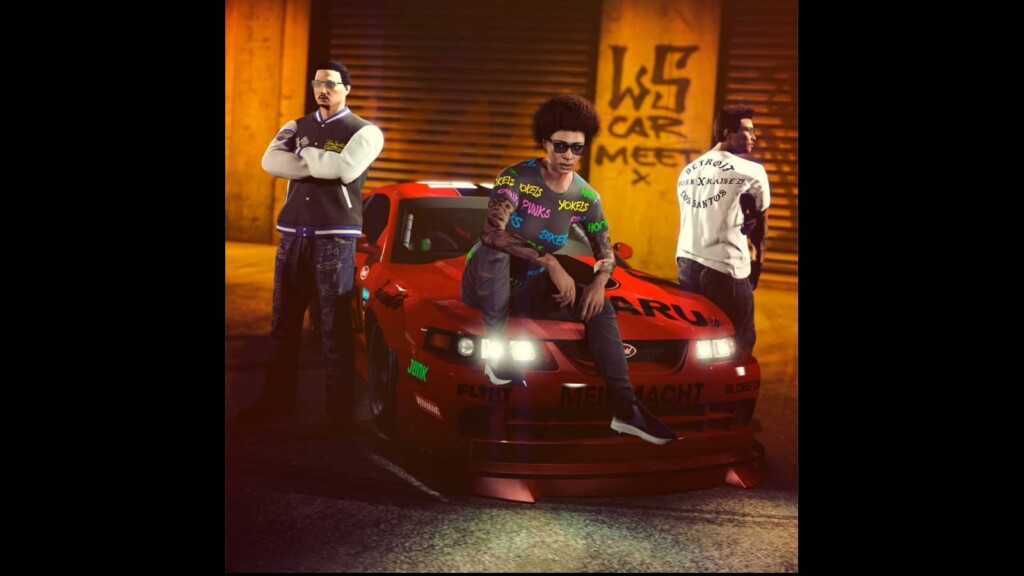 Related: Rockstar adds new test rides to GTA 5.
New test rides in GTA 5 for August 12 2021:
Pfister Growler: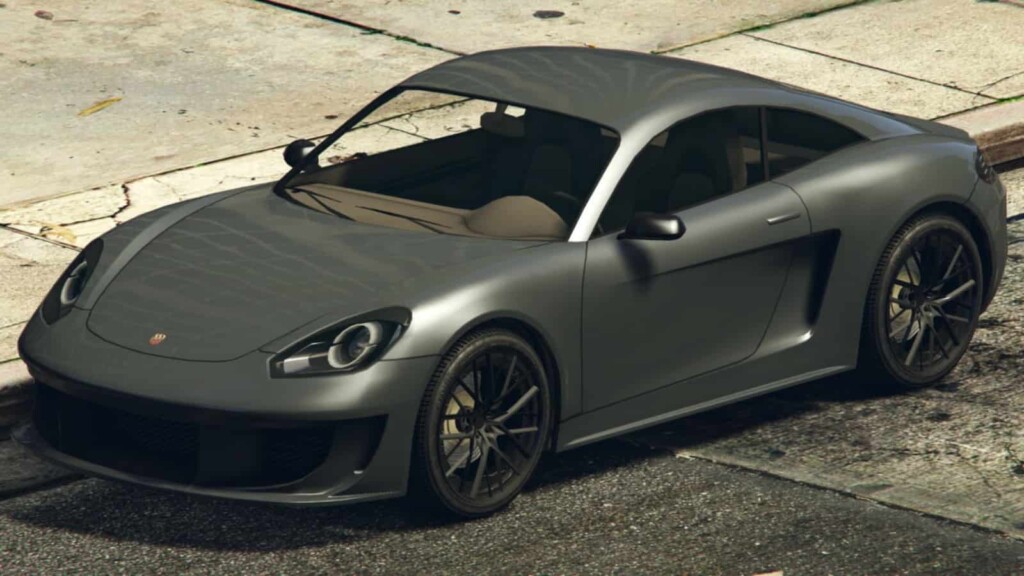 The Pfister Growler is an unreleased vehicle in GTA 5. It is expected to be added in the next event week. It features a similar design to the Pfister Comet S2 with more modern touches and features.
Dinka Jester RR: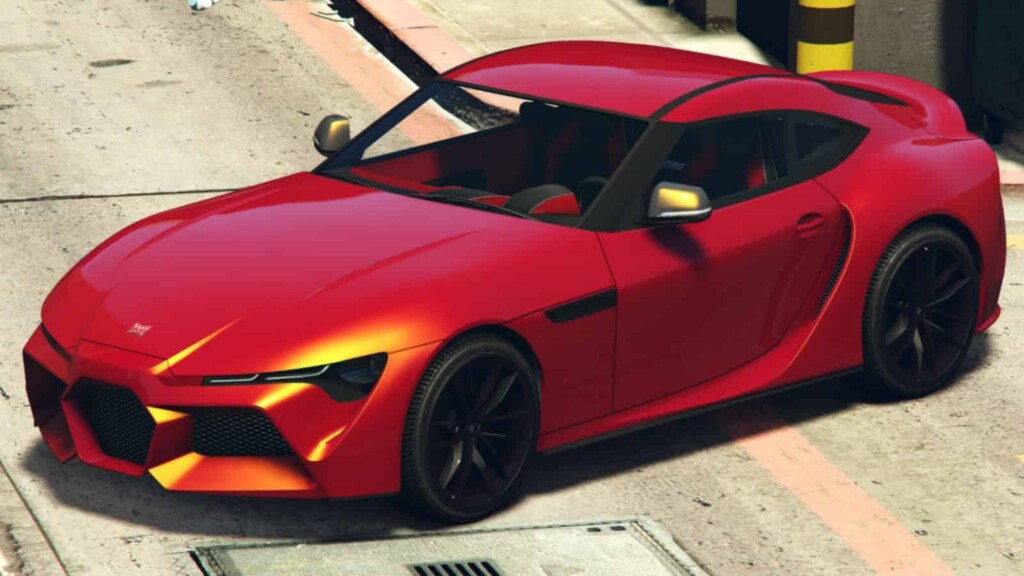 It features a very futuristic design with fluidic body elements. It seems to be largely inspired by the Ubermatch SC1, another vehicle added in a previous update to GTA 5. It is the upgraded version of the Dinka Jester.
Emperor Vectre: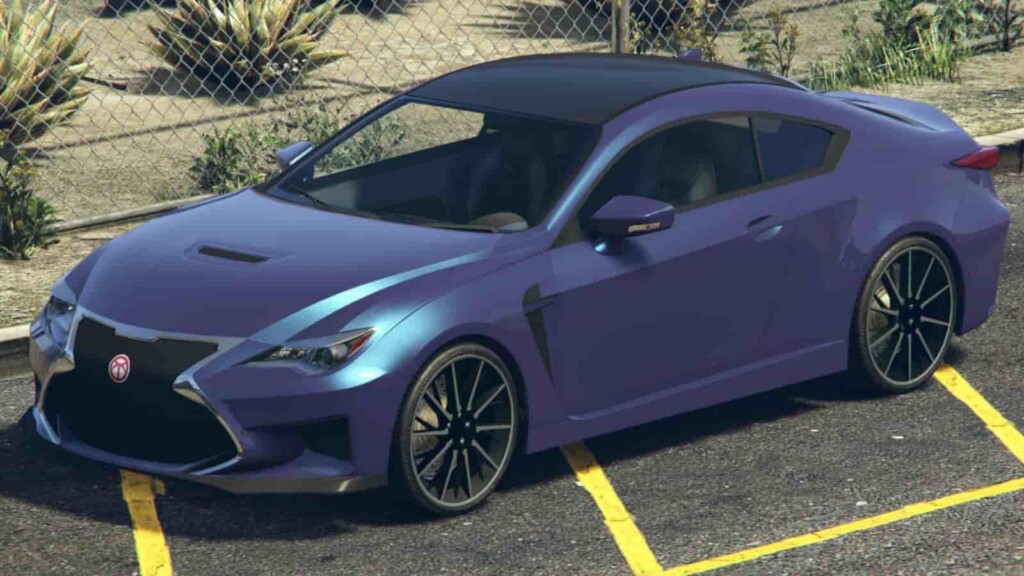 The Emperor Vectre features a very laid-back design. It somewhat resembles the body of any ordinary coupe. It features a sloping roofline and is a 2-door vehicle. It was added as part of the current event week.
Also Read: GTA 5 all new cars in Los Santos Tuners(released and unreleased).