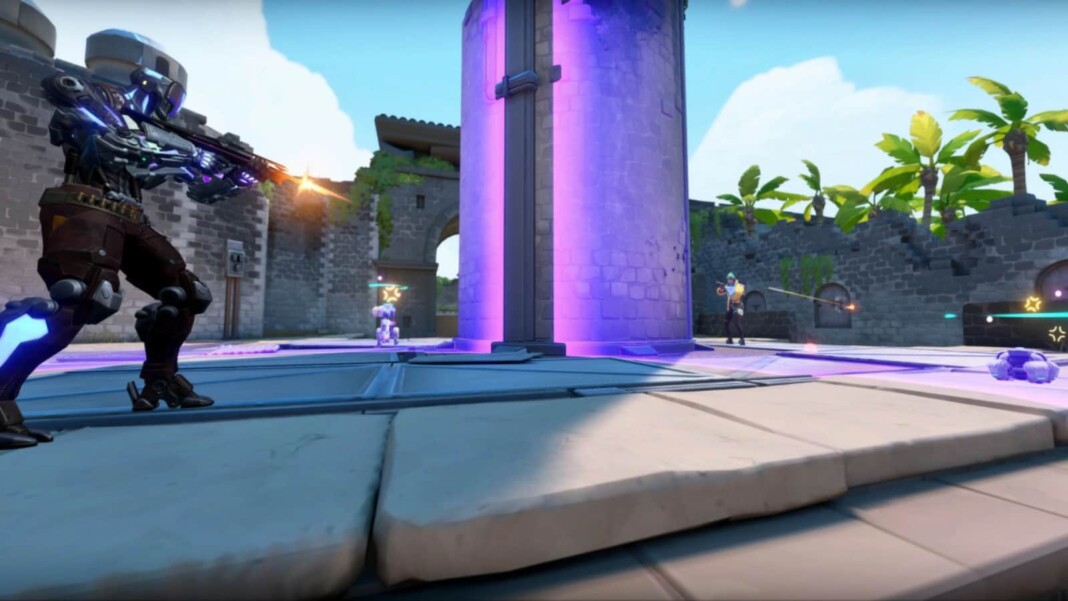 As the first year of Valorant comes to a close, Riot Games has teased a new agent, who is reportedly an initiator. We also got a leak of this new agent, showcasing some of his abilities and the type of role he will play in the meta. In this article, we will discuss the leaks of the new agent, rumored to be called Kayo.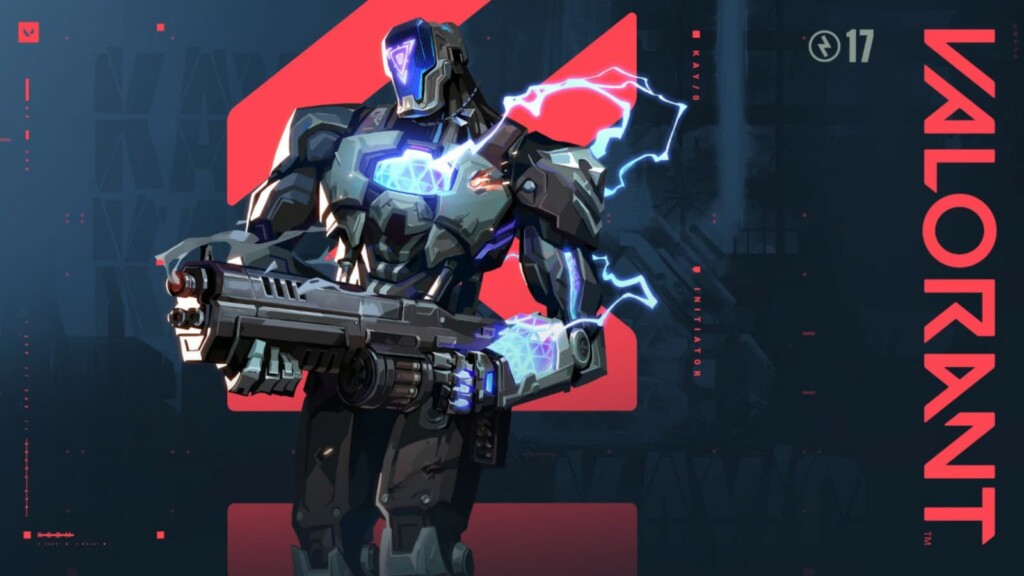 New Valorant Agent, Kay-O, leaks and news:
It all started back on Jun 10th when a popular Valorant Youtuber and Streamer tweeted about the possible new agent.
He claims that the new agent is called Kay/O(codename grenadier). His abilities include a flash and an explosive grenade. The most exciting part however seems to be this agent's ultimate which is basically a knife, which when used, sticks to a wall or any other surface, disabling all the utility in its range.
Related: Valorant New Agent Revealed: Is the Next Agent a Robot?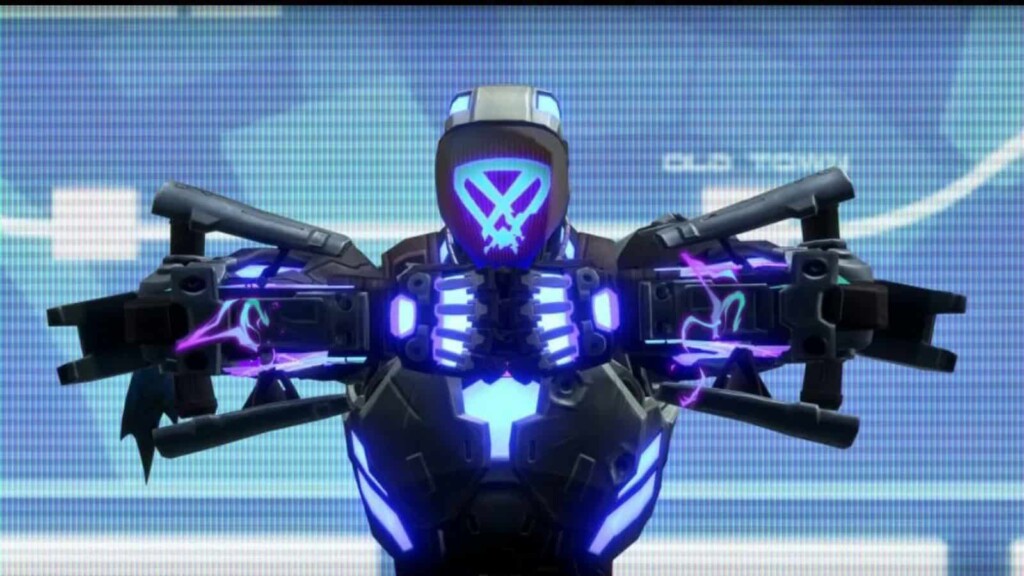 Kay/O will be the 17th Agent in Valorant and will reportedly be an initiator. This only makes sense as the abilities we discussed earlier resemble those of an initiator who pushes back enemies and clears sites.
We still know nothing about his signature ability but speculations point towards it being some sort of damage utility similar to that of a molotov. This agent is advertised by Riot Games as an agent who relies more on gunplay and lesser on abilities.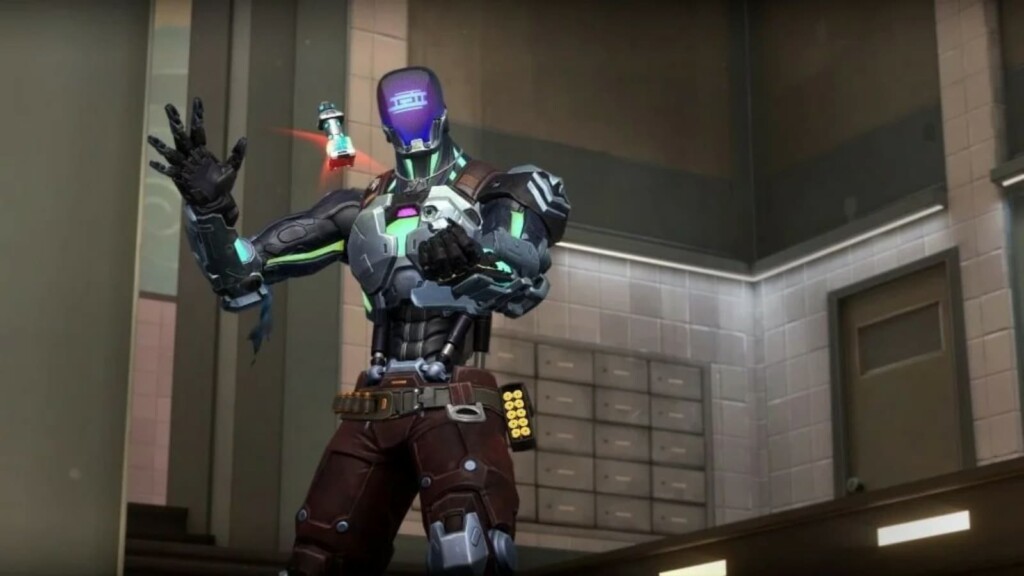 His flash reportedly works similar to that of Yoru, where it can be bounced off walls. This can create some interesting new ways to use utility such as pop flashing, which can be helpful to take sites or stop and face rushes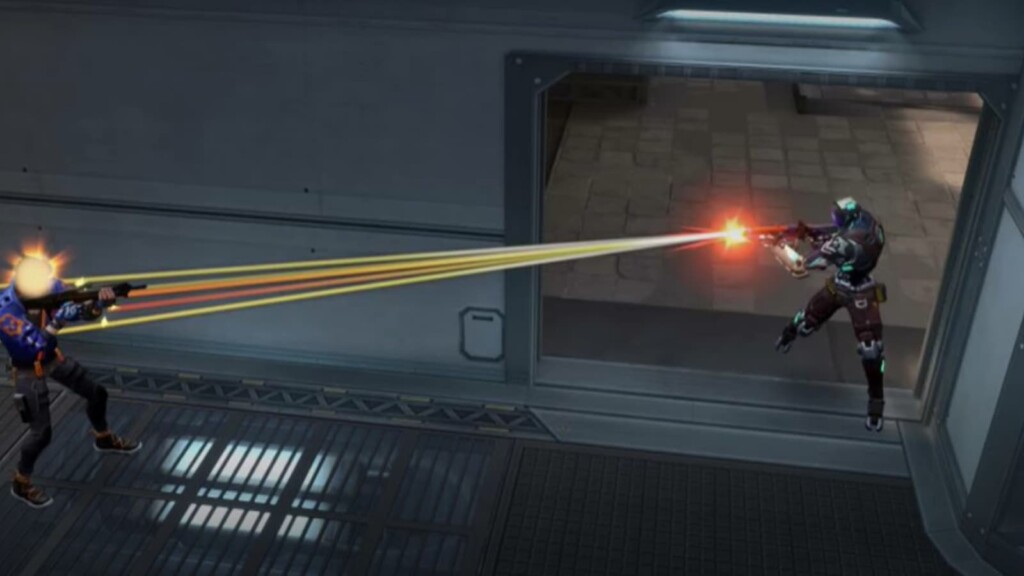 We also get a look at what seems to be a new knife and some weapon skins. We do not, however, know whether these will be a part of the battle pass or should be purchased from the in-game store.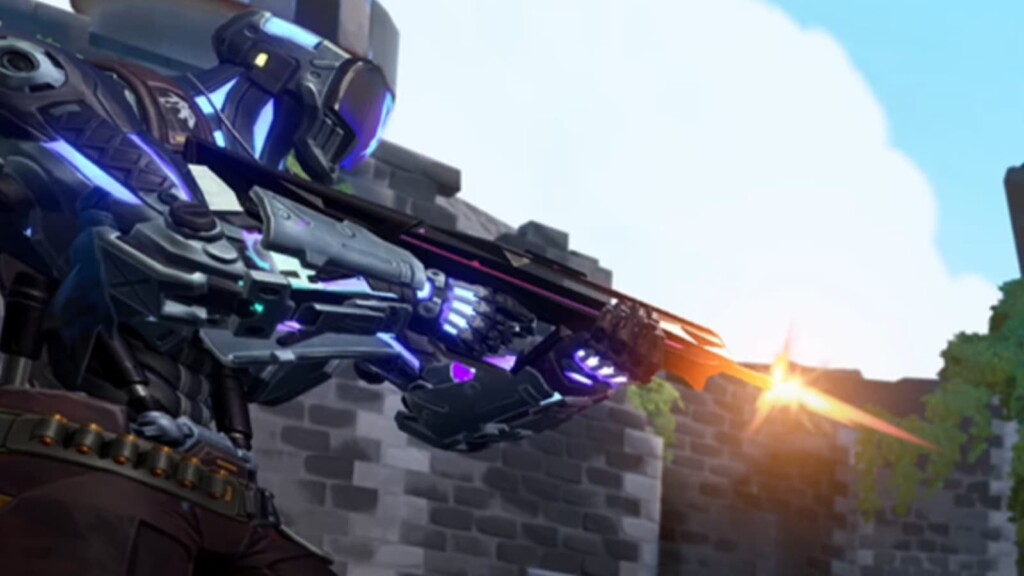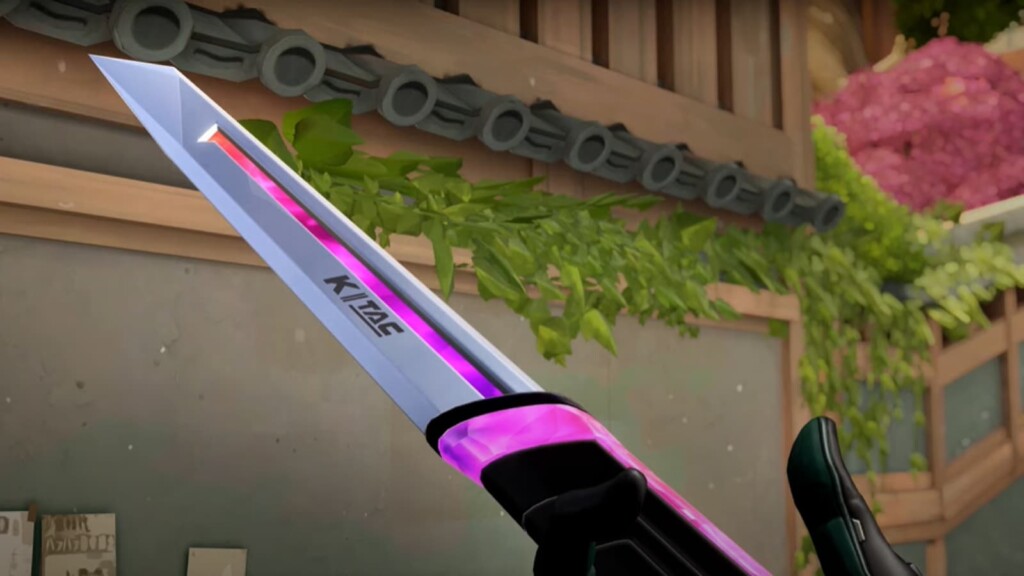 The update is expected to roll out sometime around June 21st. Until then, we will be on the lookout for any other possible leaks, updates, or teasers from Riot Games themselves. Overall, this agent seems to be one, that will fit well in the current meta and will be used for years to come in a team composition
Also Read: Valorant Operator Buff and Judge Nerf: Gun Meta Changes